Which Lead Generation Strategies Should You Use?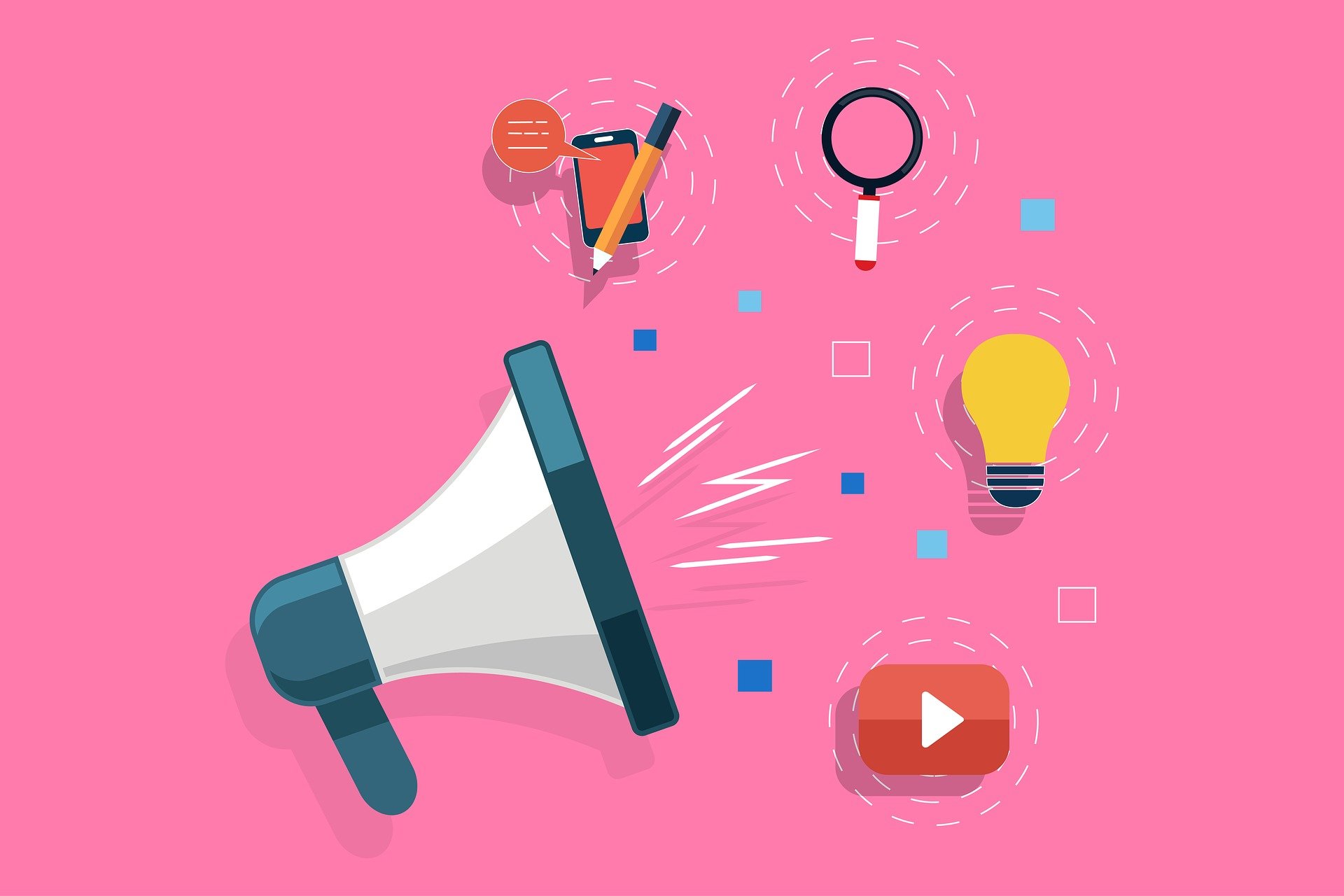 Online lead generation encompasses a wide range of tactics, campaigns, and strategies, so businesses approaching digital marketing for the first time often run into the problem of choosing the most effective lead generation strategy for their market. And it's a thorny problem – there are dozens of potential lead generation strategies available, and only so much time and resource to go round. It's simply not possible for most businesses to focus equal attention on all strategies, which is why most businesses that conduct marketing in-house end up dabbling in one or two techniques at a time, and don't usually get the best results.
What is lead generation?
A lead is simply someone who gets in touch with your business to express an interest in your product or service, or with a request to find out more. Most leads are generated through the business website – which functions as a hub to collect email addresses and contact details into an opted-in prospect database, which can be used to nurture sales through email marketing. So most online lead generation strategies work by driving traffic to the website through a combination of free content and paid adverts. Although there are many potential ways to do this, for convenience lead generation strategies can be categorised into social media lead generation and PPC lead generation. Let's look at both broad categories in more detail:
Social media lead generation
Facebook, LinkedIn, and Twitter have been used by businesses for lead generation since these platforms first came into being, although in recent years social media marketing has gained in importance – to the stage where it is now one of the most important B2B lead generation channels. Every business that is serious about raising their profile and making more sales online should invest time and money into a Facebook and LinkedIn presence, and it is worth exploring the lead generation tools provided by each platform.
All social media platforms can be used as a free channel to publish content, research competitors, and connect with potential customers.
In addition,

Facebook

offers a range of customisable adverts, and has a feature that lets you put a simple CTA button at the top of your Facebook page, directing Facebook followers directly to your website.

Twitter

also has inbuilt lead generation features that let you harvest contact details with one quick Tweet.

LinkedIn is the B2B social network and is intrinsically designed for lead generation and sales, so is a category all on its own. The platform boasts a range of paid adverts, an active internal blogging community, and bespoke lead gen forms specifically designed for harvesting lead contact information.
Advantages:
Creates publicity and brand awareness for your business

A great way of establishing trust and rapport with prospects, customers, and suppliers in your industry by responding to and sharing social media content

Builds authority by creating a follower group among your target market

Increases your search engine visibility, boosting traffic to your website

Provides insight into your competitors, as well as trends and sales opportunities relevant to your niche

A free source of market research about the challenges, needs, and frustrations faced by your prospects
Disadvantages
Social media marketing can be time consuming, and must be engaged in regularly to sustain impact

Low return on investment

Returns from social media are not always easy to measure

Heavy reliance on paid advertisements – this can make social media marketing expensive

Negative feedback on social media can be damaging to your brand

Content published on some social networks (e.g. LinkedIn) becomes the intellectual property of that network and you lose the copyright
Paid lead generation
Pay per click (PPC) advertising is a fast and effective way of generating leads by placing targeted ads on search engine results pages for relevant keywords. A PPC advert places your business near or at the top of the search page for someone looking for your services, and you are charged for each click, with competitive keywords costing more than less commonly used search terms. Advertising on Google has the potential to rapidly increase your brand visibility, with over 3.5 billion potential searches each day. However, the effectiveness of a PPC campaign depends on your budget, your choice of keywords and terms, and the quality of the landing pages, calls to action (CTA), and other content used in the campaign.
Advantages:
Fast to set up and implement – you could start gaining leads and sales on the same day

Easy to measure your results and ROI, and to keep track of your budget

Provides useful marketing data

Excellent customisation and targeting options let you focus on specific customer demographics

Flexibility over your daily, weekly, and monthly spend, and over your choice of target keywords

Works hand-in-hand with organic search engine optimisation (SEO) to improve your visibility on Google
Disadvantages:
Can be costly if the campaign is not optimised correctly for the right buyer groups or keywords

It can be complicated to set up a campaign, making it easy to get wrong

Many searchers ignore the paid results completely in favour of the

'organic' top 10

You still need to invest in high quality content and landing pages to convert PPC web traffic into leads
Lead generation marketing strategies from JDR
Digital marketing provides businesses with a range of lead generation channels, any of which can successfully be used to increase your online profile and secure more sales. However, some channels are better suited for some businesses – and types of buyer – than others, and to attain the best results from any lead generation strategy, you need a balanced approach that spreads risk and maximises value across the board.
This is why, at JDR, we approach each marketing campaign on a case-by-case basis, taking a strategic view that addresses your growth goals and objectives. To find out more about the tools we use and the ways in which we help businesses generate high quality leads, please give us a call today.
Image Source: Pixabay