What Should Your Business be Spending on Marketing in 2021/22?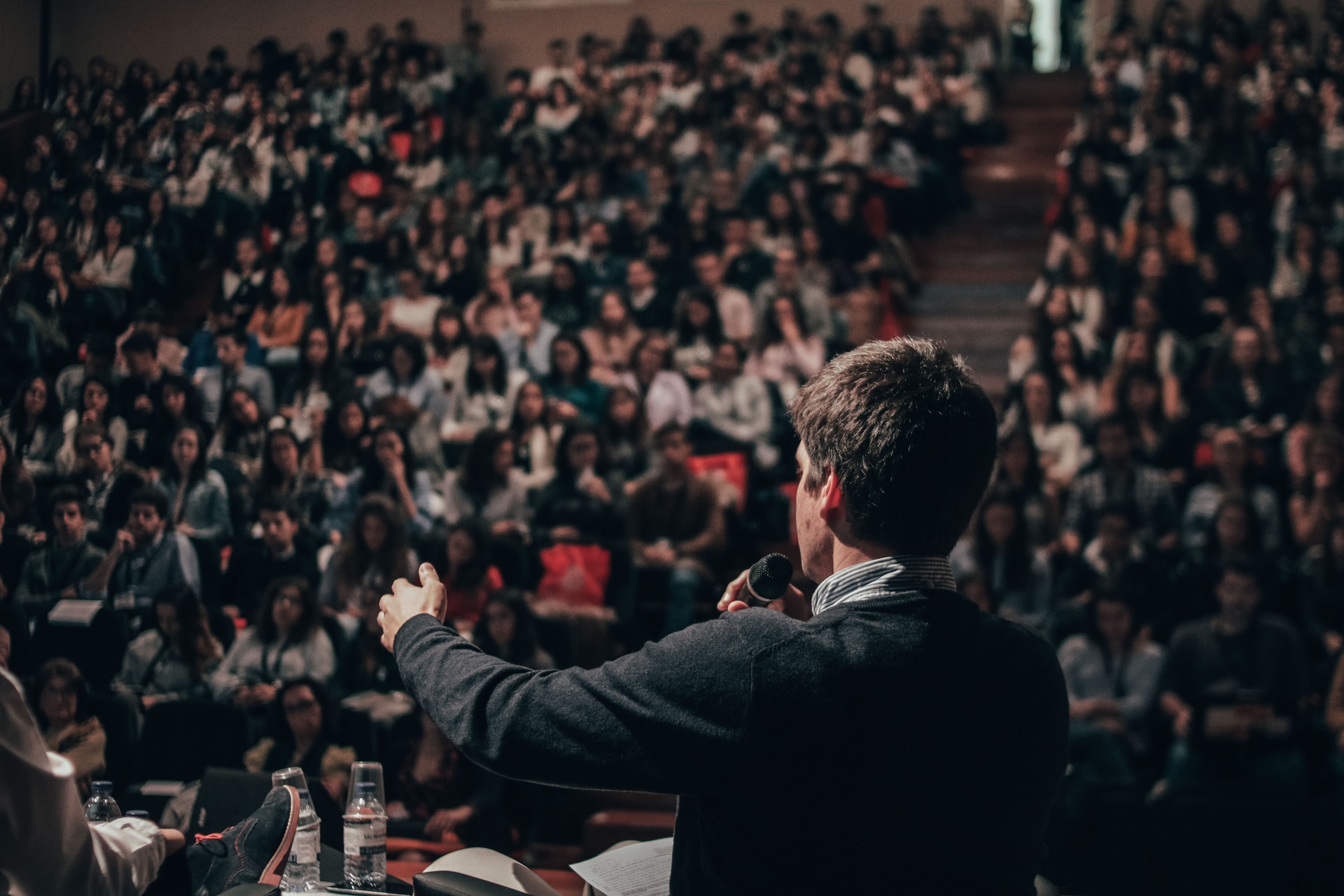 Most businesses are not like Apple, Tesco or Sky, with huge advertising budgets available to them each year. This is why, particularly in today's uncertain times, it is vital for businesses to identify their marketing goals and calculate a budget to support them. The money you set aside for marketing should cover all the related costs, like your marketing materials, agencies, staff and any trade shows or events (virtual or otherwise!) you organise or plan on attending. Here are the key steps to determine the right marketing budget for your business:

Understand Your Target Audience
Prior to deciding a budget for marketing, an SME owner has to establish the best channels for reaching prospective customers. This means thoroughly analysing your intended audience to understand them better. Examples of the questions to ask are:

-How much do your target customers turnover each year, on average?
-What is the average sales lead time for products or services in your sector?
-Do your target customers engage with other brands frequently?
-Where are your target customers based; Local to you? Nationally? EU or international?

This type of data can be found by conducting industry research online. Devising an appropriate marketing budget also requires a review of your sales funnel, to identify any obstacles linked to brand awareness issues, or sales objection/response dialogues.
This is the data to look at from your sales funnel:


-The quantity of website visitors each month
-The quantity of generated leads each month
-The quantity of leads that convert into opportunities
-The quantity of leads that convert into SQLs (Sales Qualified Leads)
-The cost of SQL generation
-The quantity of opportunities that result in sales
-The average revenue/value of a new sale
- The lifetime value of a customer

Extracting this information from digital portals, like CRM (Customer Relationship Management) software or marketing automation platforms, can streamline this process considerably, and allows you to quantify your costs at each stage of the process – e.g. your cost per lead, or cost per sale.
The JDR Group manages campaigns using marketing automation platforms, to maximise ROI and cut costs dramatically for businesses. Your efforts to market specific products and services might be in vain, if your prospects don't recognise your company or have any reason to choose your products over those offered by a more established brand. This is why brand awareness strategies often help to reduce your marketing expenses for specific products.
Get Your Finances In Order
After you have carried out research into your target audience, industry, marketing options and competition, you will have a rough idea of an amount you might need to launch a profitable campaign, with a good ROI bench-marked against standards for your sector. With vague estimates though, it is hard to calculate a budget that is realistic. By getting to grips with your finances, you will know precisely what is and what isn't affordable.

The first piece of financial data to look at is your dependable revenue sources. Calculate your company's earnings to the penny, or know what your earning projections are if you run a startup. Then, deduct all costs linked to your company. This should leave you with an accurate idea of how much you have remaining to use for marketing. The goals you set can be based on this data.
Find Out More
Digital marketing strategies can be scaled up or back to suit the budgets and needs of most businesses, and there are always good proven returns available from a consistent approach. If you're unsure what to spend on marketing in the 2021/22 financial year, or what returns to expect, contact the JDR Group today to find out how we can make your marketing budget go further.
Image: Unsplash