Why The Covid-Recovery Is The Best Time To Scale Up Your Spend On Digital Marketing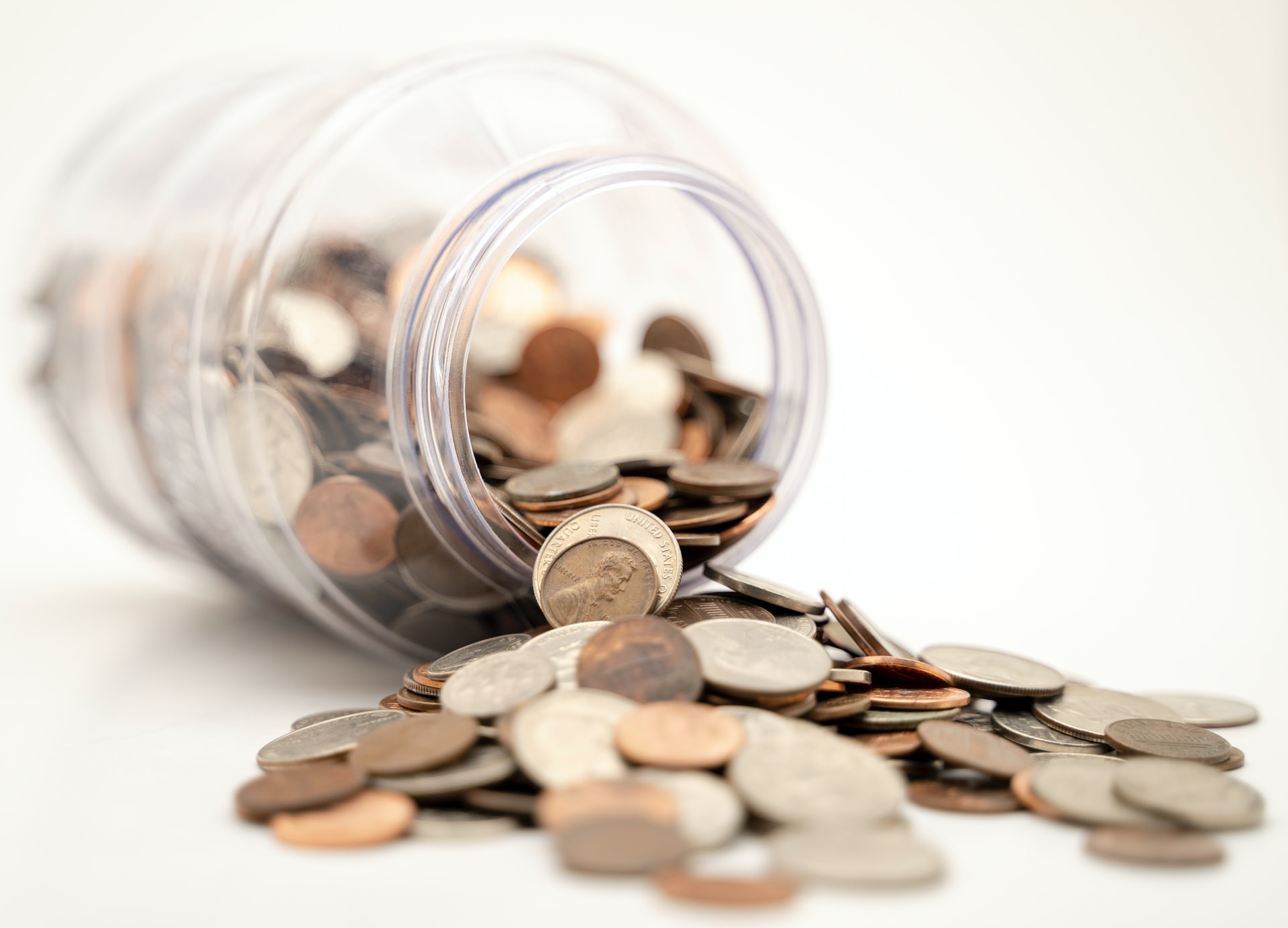 If you're an SME, there's a good chance that your marketing budget has come under scrutiny since the coronavirus pandemic. Nonetheless, during crisis periods, businesses that have viewed marketing as a revenue facilitator - rather than an expense - have done well historically. These businesses tend to acquire and retain more customers, while their competitors flounder. Here's three reasons why it is important to keep spending on marketing, even though your gut instinct might be telling you otherwise right now:

1) Digital Marketing Is Cost-Effective
When the economy has slumped in the past, shrewd entrepreneurs have capitalised on lower digital marketing fees – thanks to the reduced competition on well-known platforms. The same thing has happened during the coronavirus pandemic, with advertising rates on Instagram and Facebook dropping twenty percent in March 2020. Moreover, many marketing agencies have fewer projects to manage and a full workforce (due to the government's furlough and job support scheme). This means that they can prioritise your project and offer a more flexible contract. You can benefit from the expertise of these innovative professionals, who will be more attentive to your needs than ever before. In addition, because publishers are lowering their fees, marketers are getting discounts on editorial partnerships and direct-buy ads.
2) The Number Of B2B And B2C Internet Users Is Rising
The pandemic has led to increased numbers of home-based business decision-makers viewing social media posts, using websites like LinkedIn and looking for news updates. This is why now is an excellent time to boost your online presence. Before spending any money, you should research what platforms your target audience are presently interacting with - and allocate your budget accordingly. It is vital to produce a decent return from your marketing efforts at the moment, and you are unlikely to do this without a focused approach.

Also, it is worth noting that any advertising strategies that include messages about the pandemic should be implemented tactfully. If you misjudge this and appear as if you are attempting to profit from COVID-19, you will receive a negative reaction from your prospects. Undoubtedly, this will damage the reputation of your brand over the long and short-term. The marketing strategy consultants at JDR can help you avoid these pitfalls.
3) Avoid Losing Your Market Share
A study published in the Journal of Strategic Marketing showed that when businesses halved their marketing budget for a period during an economic slump, they required nearly three years to regain the brand recognition they lost to their competitors. The study surmises that scaling down marketing activities worsens the impact of recessions and that short-sightedness on the part of management is often to blame. Therefore, although lead generation campaigns might seem unwarranted when revenue drops, it is obvious that promoting your brand can be extremely fruitful during periods of crisis.
Next Steps
Don't forget, the uncertainty caused by coronavirus will end eventually. It is the brands that stay nimble, keep persevering and sustain their marketing spend that is more likely to prosper. Contact the JDR Group today and let us help you make the best use of your marketing budget.
Image: Unsplash