The Importance Of SEO In The Modern, Digital World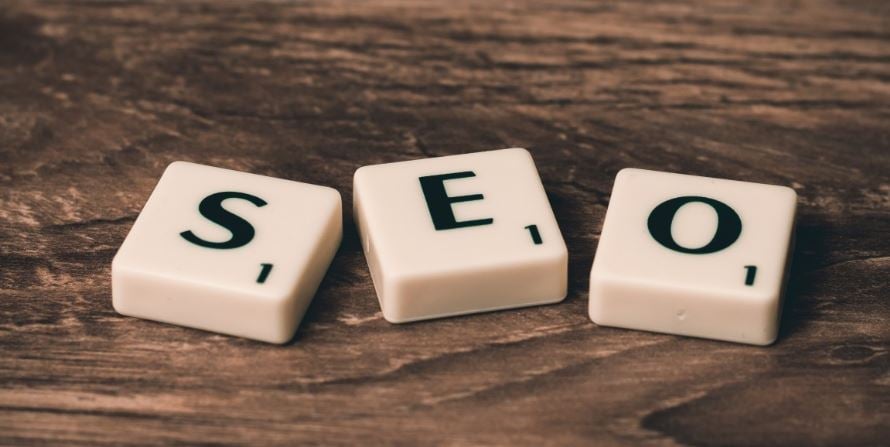 What comes next after launching a website? We frequently get this question from business owners who wish to build their online presence. The answer to this question is plain and simple - search engine optimisation (SEO).
SEO plays a vital role in digital marketing. To further explain the importance of this practice, here are some reasons to include ongoing SEO in your online marketing strategy.
Fresh Content Is Important
If you've owned a blog before, you understand the importance of posting new content regularly. It's easier to rank fresh content on the majority of search engines.
Aside from blogging, there are many other ways to refresh your site. You can add new pages and tweak old ones to revive your content. To reach a wider audience, however, you'll want to use relevant keywords to optimise your content for search engines.
Improve Your Website's Relevancy
Google is programmed using a set of algorithms to show the most relevant results. To improve the browsing experience of web users, Google changes these rules from time to time.
Ongoing SEO can help you keep up with the latest search engine algorithms and increase searching leads for your site. Additionally, this practice will allow your website to utilise content marketing and social media to keep up with current events in your niche.
Ongoing SEO Helps With Analysing Results
After conducting market research, you'll need to analyse your findings to understand what's working and what's not. Similarly, SEO can help you keep track of your website's analytics, which you can exploit to improve your online presence.
Stay Ahead Of Competition
When you begin using SEO, you may rank highly for certain keywords. However, it's only a matter of time before your competitors start using these keywords too. You will want to do fresh keyword research, from time to time, to separate your business from your competition.
Ongoing SEO will enable you to create online marketing strategies that will improve your site's rankings for different keywords.
Proactively Building Your Links
Link building is one of the most tedious processes in search engine optimisation. In fact, some SEO providers choose to focus more on on-site optimisation, with the aim of increasing rankings quickly.
That being said, we can't overlook the importance of link building in search engine optimisation. Using professional SEO services will allow you to find related websites that can help you build backlinks.
Talk To Us
If you wish to learn more about ongoing SEO, get in touch with the JDR Group. We're an established digital marketing agency with vast experience in search engine optimisation.