4 Ways To Improve Your Blog Article Conversion Rates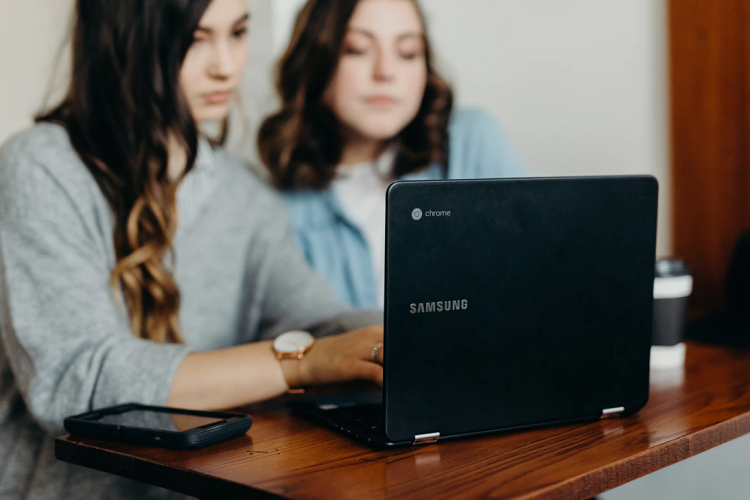 A blog aims to inform its readers by giving a high quality, ethical, and valuable insight into your company's product or service, and overall brand. They help build credibility, and with the immense amount of exposure they can bring to your company, the potential of connecting with a wider audience is increased massively.
Overtime, statistics have shown that people respond better to informative help rather than your standard sales pitch, with content costing 62% less than outbound marketing and generating three times as many leads. This makes content the future of marketing, and blogging at the forefront of this.
1) Who Are You Writing For?
When writing a blog with a marketing purpose it is vital to tailor it to your ideal customer's interests and their needs. 'Research' is the root to success and where all blog strategies must begin in order to increase conversion rates.
The perfect start to your ideal customer research would be to view similar company's content within your field. Take a look at the blog comments, see who's shared the podcasts, and identify who is retweeting their tweets.
2) A Compelling Form
In order to subscribe, you're soon to be leads will need to fill out an email capture form. However, there's one thing you need to ask yourself; would I fill out this form? Is it worth my time? Because if you wouldn't take the time to fill it out, then why would anyone else?
The focus of the form needs to be simplicity, but have value. It's so important to not be intrusive and maintain a passive approach by sticking to the inbound guidelines. Don't bore people with too many fields to fill out, just keep it basic but still compelling. We need to always keep in mind that an attractive form can be the difference between just a blog article viewer and a lead.
3) Social Media
With regards to any of the content you are publishing such as blog articles, social media is your best friend. It is the route to new audiences, it is the key to increasing your conversions.
There are many ways to organically maximise your social reach including:
Use only the right, relevant hashtags and keywords
Repeat schedule your posts from time to time
Create multiple versions of social media posts so you can reach a wider audience on various platforms such as Twitter, Facebook and LinkedIn
Work with employees, social media influencers and micro-influencers who will share your posts
4) Problem Solving
In order to attract customers and increase conversions through blog articles, your content must be able to solve their problems and answer their questions. Because of this 'How To,' 'X Tips To,' and 'X Reasons Why' titles tend to be a success on the internet. Articles that answer customer questions and solve problems are the ones that attract the attention of the target audience and are the ones with high conversion rates.
How to answer customer questions and problems with the right titles:
Ask yourself what problems you're aiming to solve at every step along the customer journey
Test your product or service yourself
Hopefully these tips on how to increase your blog post conversion rates have been a great help to you and your business. If you implement as much of the above as you can, I can assure you that the correct traffic will be heading in the direction of your web pages! If you have any queries, please comment below or call us on 01332 343 281 for an informal chat.