How Manufacturers And Engineering Companies Can Get More Customers From Their Website - The Digital Prosperity Podcast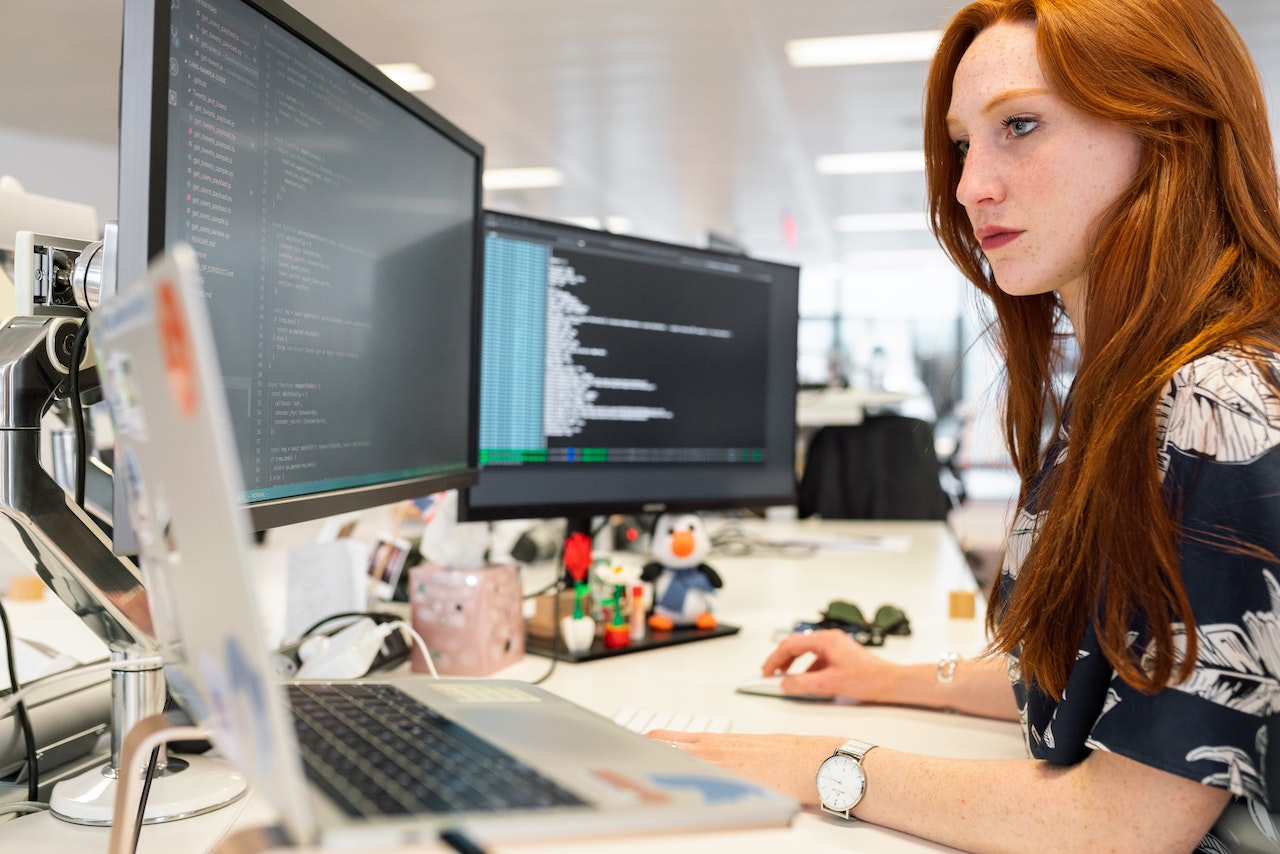 In this special episode of the Digital Prosperity podcast, JDR Group Managing Director David Roberts was joined by Carl Jarvis from Marketing for Manufacturers to discuss how having an effective website for manufacturing and engineering companies can bring in even more customers.
So, Why Don't Manufacturers and Engineers Focus On Marketing?
In the manufacturing and engineering industries, the day-to-day priority for those involved is to enhance their skill sets in order to create the best products possible for new and existing clients to help grow the business. However, expectations tend to not be met as their marketing strategy is often overlooked meaning that attracting new customers continues to be a challenge.
As Dave and Carl discuss in the podcast, they both know that manufacturing and engineering companies will often have reservations about implementing a marketing strategy as they see it as straying away from what they already know.
Another factor is the difficulty manufacturers and engineers have in asking the right questions, which usually results in them not being asked at all. This makes companies feel as though they're left to own devices to innovate commerce, sales, and the website, and that any members of their digital marketing team will pull the wool over their eyes to allow them to divert their attention elsewhere.
How To Reach Manufacturing And Engineering Customers Through Marketing
The key to an effective marketing strategy for manufacturing and engineering companies is to sit down and evaluate aspects of your business that may not have been considered before. That's when you can draw out what message you're portraying to your market and where the focus should be going forward, and if that involves a change in direction from a marketing standpoint.
There are aspects to a marketing strategy that need to be considered such as defining your ideal customer and their journey from the start to purchasing your products or services. Once the ideal customer has been defined, you can have a strategy in place to produce regular content on your website which will provide insightful information relating to a particular issue that they may have encountered.
By producing regular content that appeals to your ideal customer, you'll start to see growth in website traffic. From there you can provide them with even more useful information with free downloadable guides that can be accessed by entering their details into a form, and once entered you can follow up by being in regular contact to build a trustworthy relationship with them which will lead to them wanting to make a purchase.
Next Steps
If you're a manufacturing or engineering company looking to improve your website and digital marketing strategy to bring in more customers, then get in touch with our team today.
Click here to listen to the full podcast episode, and be sure to stay tuned for the next episode of the Digital Prosperity Podcast.
Image Source: Pexels