Download Your Free Copy Of Our New Ecommerce Sales Guide – Available Now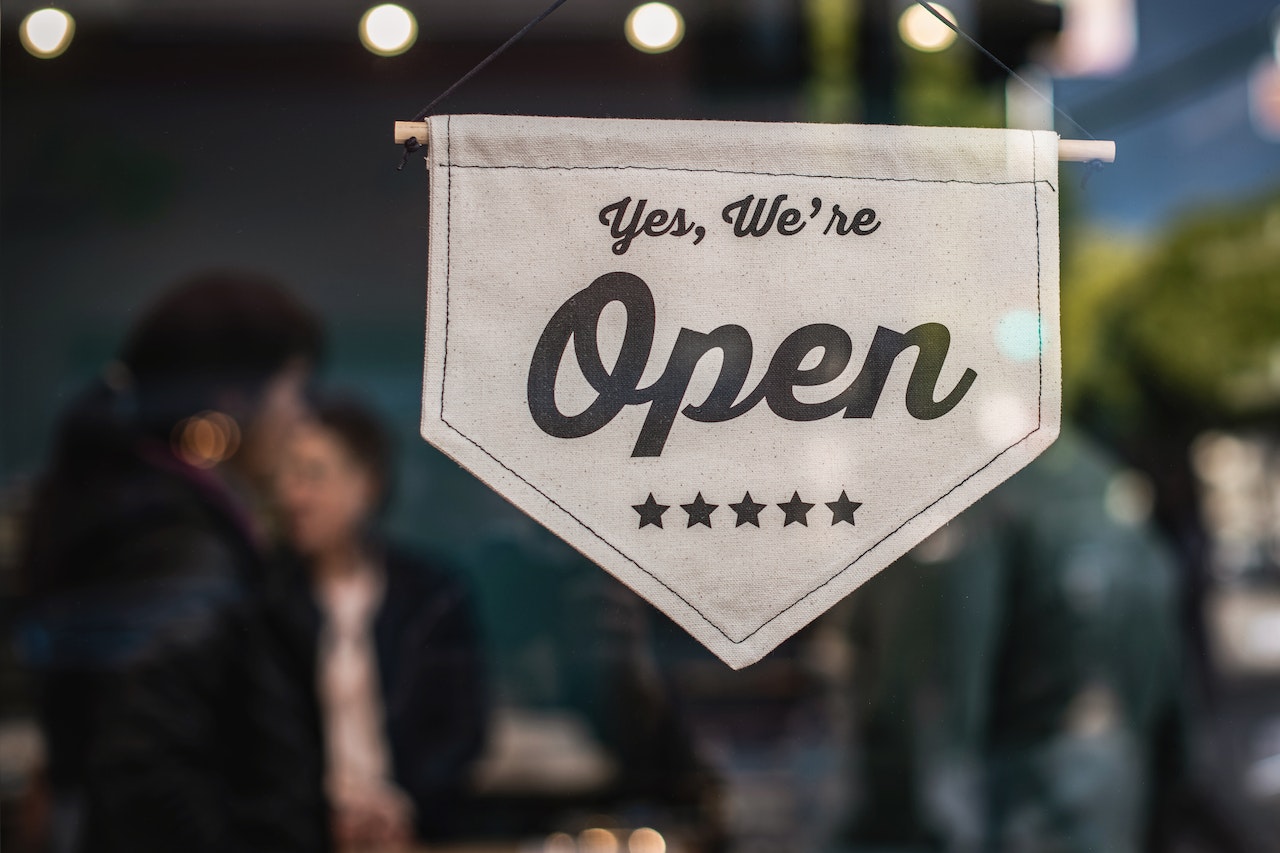 In our new downloadable guide for online retail business owners, we'll show you how to grow your Ecommerce sales in 2023. Learn the straightforward formula for Ecommerce success and create a personalised step-by-step roadmap for growth.
Drive increased traffic to your site through proven digital marketing channels.
Leverage social media to increase brand engagement and expand your market.
Nurture your target audience through email marketing.
Optimise your website content to increase conversions, reduce abandoned shopping carts, and increase average basket value.
Why

Now

Is The Right Time To Invest In Your Ecommerce Website
The 21st century has seen its share of economic challenges; the 2008 financial crash, and now the Covid-19 pandemic and its economic fallout. Many pundits are predicting a difficult year for small businesses in 2023.
But despite the economic uncertainty, one trend has continued growing predictably and exponentially: Ecommerce and the rise of the online marketplace.
Consumers are making more online purchase decisions than ever before, and accessing products and services through digital channels in ever-growing numbers.
There has never been a better time to invest in your Ecommerce sales channels than Q1 2023, and the potential returns have never been so high.
Our new guide explains everything you need to know to optimise your digital assets for increased traffic, higher conversions, and greater profits from your online retail business.
Where It All Begins: The Formula For Ecommerce Success
To generate revenues through Ecommerce, your business must attract traffic and convert a percentage of that traffic into paying customers (the conversion rate).
The formula for calculating Ecommerce growth is Traffic x Conversion Rate = New Customers.
To increase your sales revenue, you have to grow each of the four variables involved in creating it: traffic; conversion rate; average basket value; and the number of transactions per customer.
Our guide looks at each of these four variables in depth, explaining how to systematically implement strategies for growth in each area.
What You'll Learn
We'll explain in detail how to use search engine optimisation (SEO) to increase brand visibility and Google search position, how to get the best returns from Google Ads and Google Shopping, the best way to use remarketing to target people who have visited your site before but not made a purchase, how to leverage content marketing to create valuable, relevant content that helps solve your customer's problems and educates them about what you offer, and how to use social media paid ads to reach potential customers and drive organic traffic back to your site.
We also cover some lesser-known channels to success, including affiliate marketing, influencer marketing, incentive content, and cross-sell and subscription strategies, as well as how best to use data analytics and customer feedback to optimise your strategy and continually improve your ROI.
How To Access Our Guide And What We Need From You
You can claim a copy of our guide, How to Increase Ecommerce Sales, by clicking the download link here.
We'll ask you to provide us with a workplace email address so we can send you your free guide, and for your consent to keep in touch with occasional updates, promotions, and other free resources.
The resource is available for free and comes with no obligation to access our services, although we are happy to discuss how our tailored Ecommerce digital marketing services could support and strengthen your business if you are interested.
If you enjoy this guide, you may also be interested in our other free downloadable guides, which can be accessed here.
Image Source: Pexels