Why SEO Is Important Pt 2: An Accessibility Perspective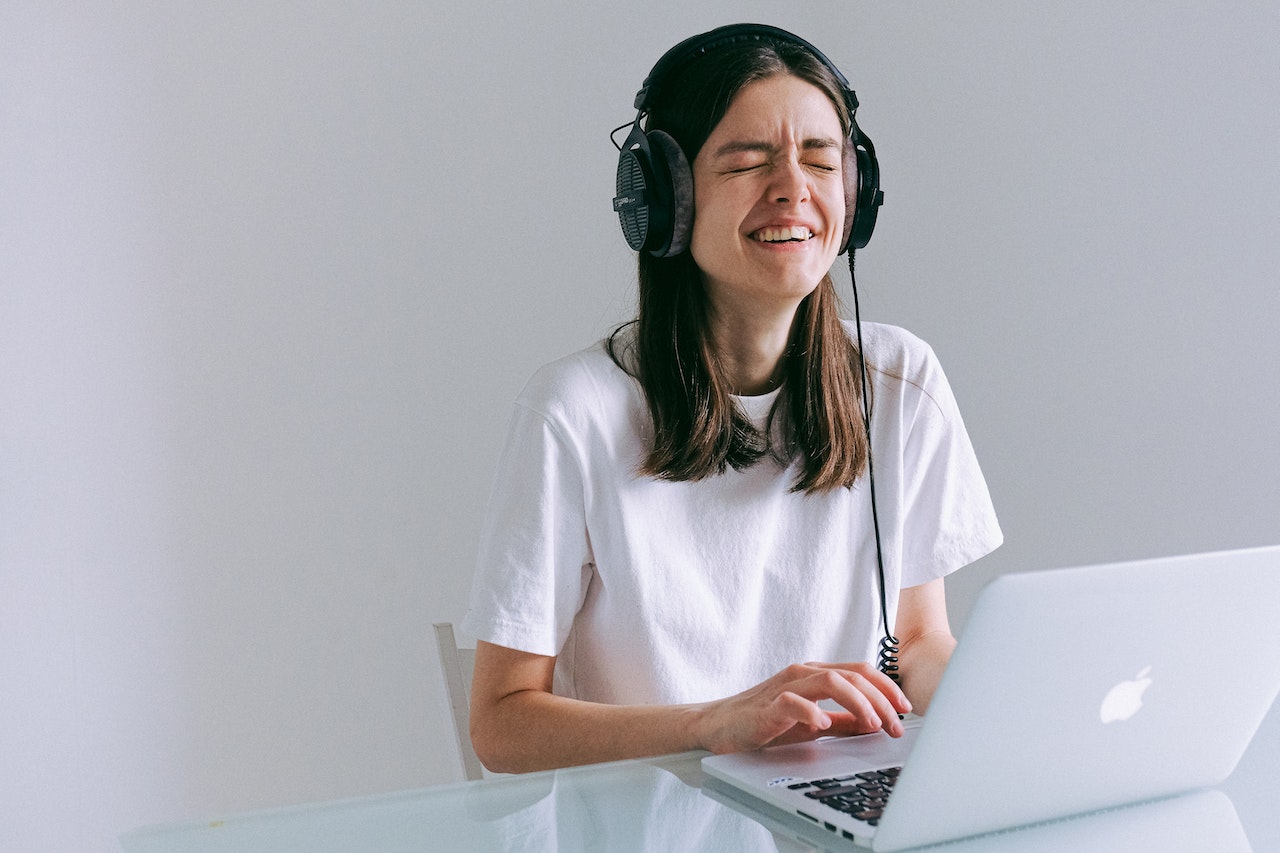 SEO plays an important part in digital marketing for several reasons, and in a previous article we explained why Google puts such a high premium on factors such as quality, mobile optimisation, and keyword relevance – but there is also more to the equation.
Increasingly, digital content is being evaluated in terms of its accessibility for different user groups and markets. Accessibility and SEO are now closely interlinked, with various accessibility factors now influencing the ways in which Google crawlers evaluate and rank different pages on your website.
Investing in greater accessibility for your content is a strong investment in your customers, as it shows you care and makes your business available to users who, for instance, may have a visual impairment, or a learning difficulty. However, there is also an SEO perspective to accessibility that is only going to increase over the coming years.
Let's look at the main factors you should be aware of when creating online content.
How Does Google Evaluate Accessibility?
Google's search ranking algorithms include a range of automated testing tools that evaluate the accessibility of your content for users with various disabilities. As with everything else, the precise criteria used by Google are unknown, but the accessibility testing tools may identify and report on issues such as missing alt text for images, poor colour contrast, broken navigation, and incorrect heading structure, among other factors.
Google isn't out to trick businesses, so by following a straightforward set of accessibility best practices in all your content, you'll safeguard your search position against any future updates to strengthen accessibility in the search results, as well as broaden your customer base by providing a better user experience on your website.
How To Make Your Content Accessible For Users And Google Bots!
Font Size and Type: Make sure your content is readable on all screens and devices - A key accessibility benchmark is how easy your content is to read for different people. Web content should be well formatted and published in a font size that is easy to read on all types of screens – usually at least 10 to 11 pt. Standard sans serifs fonts, such as Arial or Calibri, are designed to be easy to read and are accurately processed by all web browsers.

Subheadings and Headings: Use title tags for subheadings and headings such as H1 for the main title heading, and H2 and H3 for subheadings on all websites and articles to give structure to your content and make it easier for people using screen readers to navigate your material quickly and easily.
Readability: Use concise and straightforward language when writing, avoiding jargon wherever possible.
Language and Translations: Create original content in the mother tongue (English, French, German etc) of your intended audience – don't rely on translations through websites or plugins.
Captions and Alt Text: Provide captions and alt text for video and audio media, to make your content more accessible for people with hearing or visual impairments.
Transcripts: Offer downloadable transcripts of your videos for users that can't view the video content due to concentration difficulties, or even connection issues or technical limitations.
Downloadables: Offer multiple formats for downloadable content, e.g. HTML webpages or PDFs, so that users can choose the format that works best for their needs and preferences. Mobile users, for example, may prefer a secure HTML link over a large downloadable PDF.
Design: Don't depend solely on colour to convey information – people who experience colour blindness may have difficulty with websites that use colour as the primary way to convey information or to indicate CTAs. Support your use of colour with alternative visual indicators, such as textual descriptions, size, and shape, to provide additional pointers for visually impaired users and people using low-contrast screen displays.
Use HTML tags: Use the right semantic markup/HTML tags when creating landing pages for context about the page content and structure that can be processed by assistive technologies, such as voice recognition software applications (which provide an audible transliteration of written content for visually impaired users) and screen readers.
Futureproof Your Website With Accessible Content
Google is continually monitoring website performance and accessibility factors to ensure that websites remain compliant with their search guidelines. Upcoming updates and changes to Google's search algorithms are likely to include measures to ensure that ranked websites are well-optimised for users with accessibility needs, so investing in accessible content today is a good way of future-proofing your business and avoiding the risk of unexpectedly losing rank.
To find out more about our content marketing and SEO services, please contact us to arrange a chat with one of our experienced team.
Image Source: Pexels