Building Relationships Online - A Shift To A Contactless World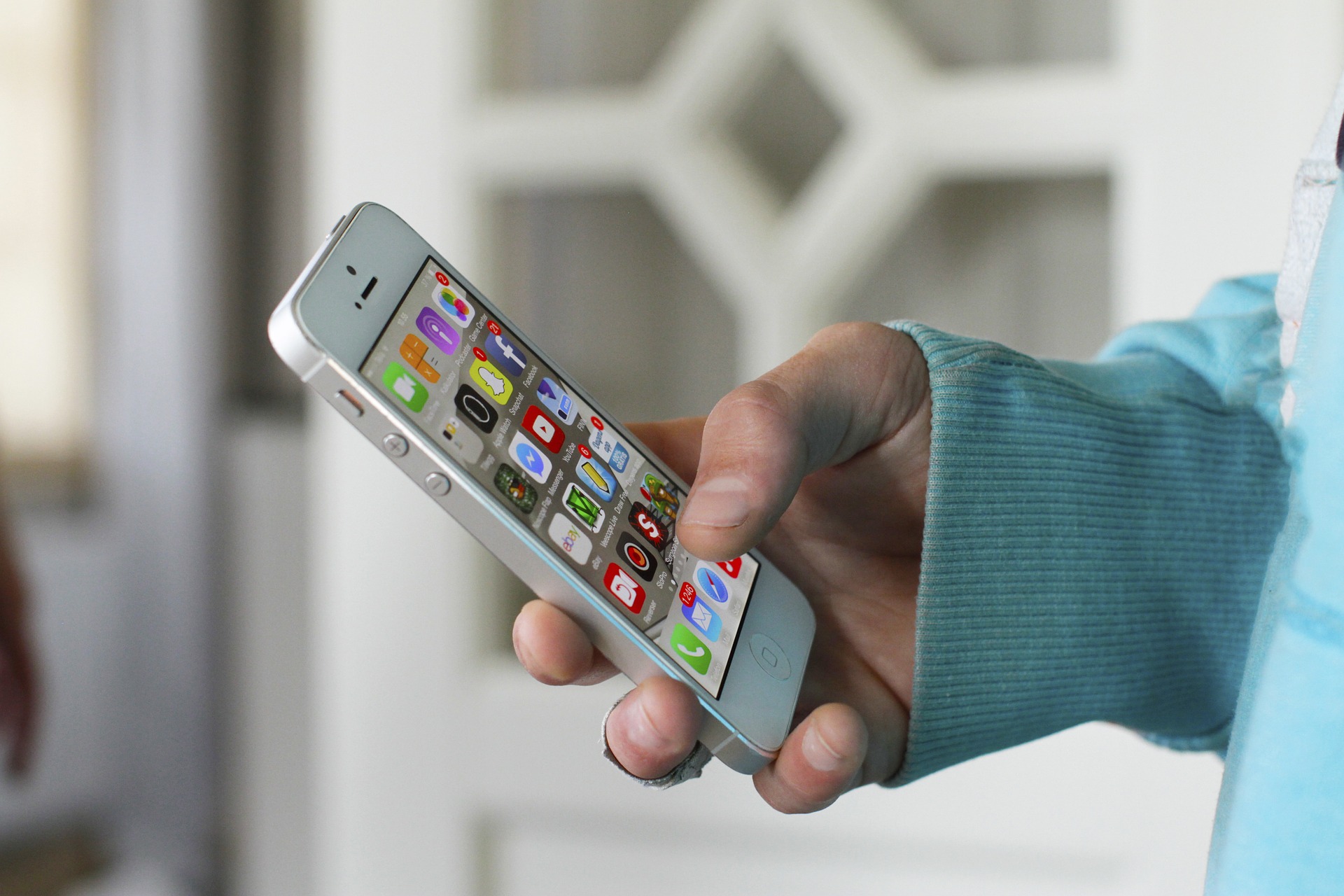 Thousands of years of human experience have taught us that relationships are forged through face-to-face contact, whether in personal life, or in business. Largely due to the way that people communicate – through a complex mix of spoken and visual cues – the Internet has never fully replaced the face-to-face element of sales and business relationship building, even though it has played an increasingly influential role. 'Never', until personal contact abruptly ceased when the Covid 19 pandemic swept the world, and all business operations were forced online.
Let's look at the lessons businesses have learned over the past two years and how they can enhance the lead generation and sales process moving forwards:
Online relationship building tools
Businesses are spoilt for choice of the tools they can use to build better relationships online. So many, in fact, that no business can hope to use them all effectively, and nor do they need to. The trick is to identify which tools are the most popular among your customer base, and how these people used them. There are general differences between B2B and B2C businesses, and specific differences between sectors and among buyer personas. There are also age and demographic differences to consider.
Business to business (B2B) market
The classic 'big three' social media platforms, LinkedIn, Facebook, and Twitter, are still the most popular destinations for the B2B market. Work-related social media use has exploded during the pandemic, with LinkedIn seeing the largest growth. Facebook has also seen a developing business community, with a thriving market for B2B adverts and an active informal marketplace for business decision-makers – often researching suppliers and competitors in their spare time, while using LinkedIn 'at work'.
Twitter has taken a backseat during the pandemic, as its primary B2B role of live event coverage became irrelevant. Watch this space to see if Twitter makes a resurgence in 2022.
Instagram and YouTube both gained B2B relevance during the pandemic, with YouTube playing host to a wide variety of video content to keep customers and businesses in touch during lockdown. Instagram, too, played a role in sustaining human contact through casual pictures and short updates, and some businesses have seen good results through advertising on Instagram.
Business to consumer (B2C) market
For B2C companies, Facebook, YouTube, Twitter, and Instagram are the most important social media platforms. Commercial development by Facebook and Instagram have increased the direct sales potential of these platforms, with many buyers using them as search platforms for online purchases during lockdown.
Facebook has decreased in popularity among the under 30s market, in favour of Snapchat and Tik-Tok (most popular among 16 to 24-year-olds). The marketing tools on these platforms are still in their infancy but are worth exploring for B2C businesses. Instant messaging platforms such as WhatsApp (owned by Facebook) and Kik have also grown in popularity during the pandemic and offer a variety of advertising features.
Embracing a virtual world
The pandemic revealed the strong need that people have for a 'virtual world'. In the absence of person-to-person contact, people needed to connect with each other digitally. Social media platforms provided the infrastructure for people to move their personal and business lives online, and a range of new tools have emerged to strengthen collaboration among teams and between customers and suppliers.
Among these are videoconferencing and collaboration platforms (e.g. Zoom and MS Teams), and Vidyard, a cloud-based video creation app. Many traditional software platforms have also increased the social element of their package, as well as making their services more accessible to remote teams through cloud-based and SaaS (software as a service) versions.
The benefits of using online platforms to communicate and build relationships
The contactless world will continue to influence economic and personal life after the pandemic, and there are several benefits for businesses continuing to use online communication platforms.
People are now more prepared to engage with brands and make purchase decisions solely through interactions on social media, increasing the opportunities for online sales.

Social media platforms are now a direct lead generation platform (i.e. people make contact directly through social media, and not just through your website after a social media referral).

People spend more time on social media, increasing the opportunities for social selling and content sharing, and improving your brand visibility.

Social media isn't just a sideshow anymore, it is the environment in which people communicate and make business decisions. Investing in social media marketing, therefore, has the potential to yield better returns and a greater ROI than ever before.

You now have an even better opportunity to drive traffic to your business website or sales landing pages through social media platforms.

Social media outreach can strengthen the success of off-line events, trade shows, and product launches.
Building relationships online through social media and inbound marketing
The pandemic has accelerated the shift towards a highly digitised, contactless economy, but this doesn't make the practice of making sales and building relationships any less personal. If anything, social media, online communication platforms, and videoconferencing make business relationships even more personal and interactive, with more opportunities for face-to-face contact than solely relying on in-person meetings.
Next steps…
At JDR, we specialise in helping businesses build better customer relationships online, resulting in more leads, more sales, and lower acquisition costs. To find out more, please have a chat with one of our inbound sales specialists today.
Image Source: Pixabay