How Does Google Local Work? How To Dominate Your Local Google Results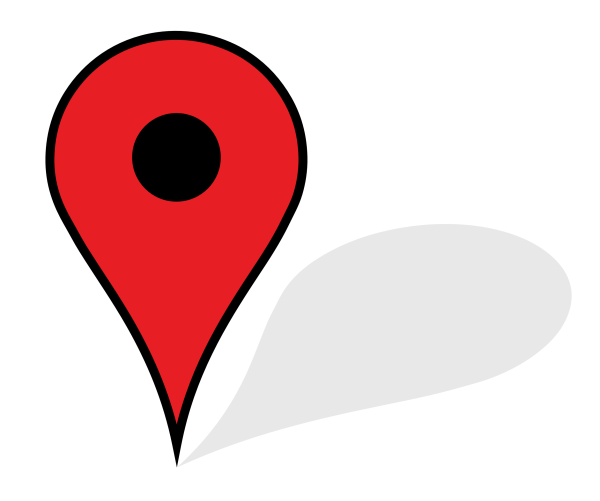 Google+ Local, formerly Google Places, is a great tool for businesses, helping you to dominate not only your local area on Google but also your local business rivals! Google+ Local is a free online service that Google provides. There are two principle reasons why you should be using Google Local;
1. To help dramatically increase your online presence.
2. To help people find and review your local businesses.
In essence Google+ Local is a social, interactive business hub acting as a local directory for others to find you and compare your business with your competitors. Google+ Local pages are designed for businesses whose customers are primarily local. Such as accountants, builders, plumbers, solicitors and driving schools. Basically, as long as your company doesn't target customers overseas then Google+ Local is a potential opportunity you should be sure to take advantage of.
Simply put, when somebody uses Google to search for something location based, relating to your business, such as: 'Local barbers' or 'Restaurants in Nottingham', links to different Google+ pages will be presented. If the searcher then clicks onto the Google+ Local businesses page, they will find information about your company. Some of the information provided on these pages includes; your map location, rating out of 30, pictures of your business, opening times, your website address (if you have one) and reviews left by your customers.
Why Google Local, how does it benefit you?
Google is the most popular search engine, that's why it only makes sense that a stronger presence on Google will correlate with stronger site traffic. More now so than ever, people are searching for local businesses online because it is quick and easy to do. Google Local is the perfect way to dominate your local area!
Because of the potential to immediately connect with people who are looking for a service in their area, your listing helps a potential customer find out more about you as a company. A Google Local page also builds trust. Especially if you have strong reviews and a comprehensive business profile, with contact details, opening hours etc.
One fantastic feature of Google Local is that it is fully optimised for mobile use. This is particularly handy because, as previously mentioned, more often than not most people who are searching for a local service are doing so on their mobile phones. Mobile phone users are doing a quick search because they are most likely to be on the go, making it more convenient to use their phone.
A fully optimised mobile page not only looks more professional, but a customer who searches for your company on their phone is often more likely to contact your business. For more information about mobile optimised websites click here.
Google + Local can change the way you communicate with your clients, both existing and potential. It acts as both an online directory and a social hub on which you can share messages and information, which may relate to your company, your services and your offers. Because a Local listing is solely a Google+ page for businesses, you get all the features of the social media site too. You can even follow others and upload videos, pictures and information.
By boosting your interaction with potential customers, you are more likely to entice them to use your service. People who have visited your Google Local page are interested in the service you provide, therefore by developing the business relationship with them, you can move them closer to doing business with you!
Arguably the best feature of Google + Local is that it is in fact a free platform on which you can advertise your business. Yes it is free! All you have to do is claim the page that Google has recognised as belonging to your business. A guide on how to claim and set up your Goggle + local page can be found here.
The information on your Google Local page is matched with the exact citation (name, telephone number and address) on your website, to provide any searchers with the most relevant and up to date information. This is especially handy if you want your Google Local page to be a successful asset for your business.
Google relies on consistency so it is highly important that any information listed is current and consistent, hence the importance of updating your page in the event of a move or change of details associated with your business.
A good Google Local page listing gives the impression of a good, well-organised business, which will differentiate you from your local competitors!
Is Google Local going to take your business to the next level?
Singlehandedly, No. But for a free business tool Google Local is something that you must seriously consider when you are looking to market your business online. With a great chance at increasing your visibility on Google searches, you may even notice that the number of enquiries begins to grow as you start to attract people who are conducting local searches In Google.
The Google local listings, or map listings, as they have been referred to in the past are displayed as the very first results on the Google Search Engine Results page. By ensuring that your Google + Local business page is claimed and optimised, you have the opportunity to gain a first page listing for your business. Even if you don't have a website!
This is definitely the best place for a local business to start gaining a presence in the world's biggest Search Engine. There are many other ways to really dominate your local market online, why not download a free copy of our book to gain an insight into how you can really start to promote your business locally online.
Article by Mark Siniara
Image courtesy of [sheelamohan] / FreeDigitalPhotos.net