4 SEO Trends To Look Out For In 2018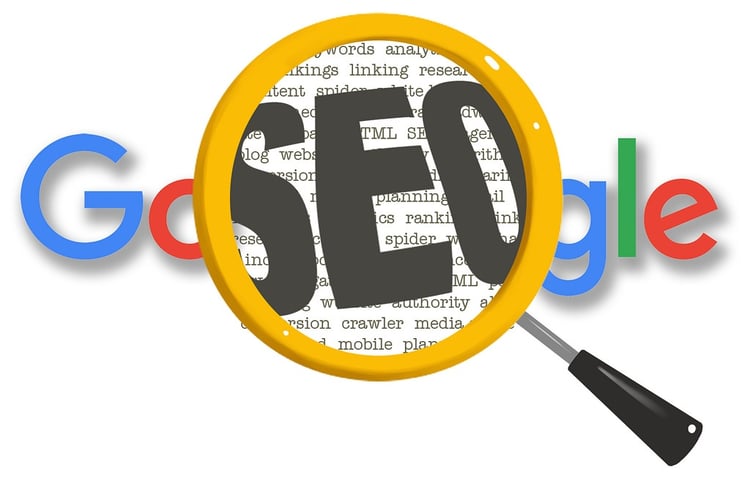 In the ever evolving world of online marketing and Search Engine Optimisation, time stops for no one. Some of you may be reluctant to accept the change, despite the fact that with adaptation comes success, meaning business owners must keep up with the trends in order to be on top. Traditional SEO should still very much be put into practice, however significant alterations look to be on the rise within the next few months.
Voice Search
Not only is technology itself changing, so is the public's perception of it. As a result of this and the success of Apps such as Siri as part of Apple Inc.'s. IOS operating system, SEO must also evolve with the growth of digital products like this.

According to Google, 55% of teens and 40% of adults use voice search daily, and the ratio of voice search is growing faster than type search! These statistics prove a massive shift in online trends, therefore it is vital that in the New Year, businesses focus more on longer keywords, conversational speech, and more natural language in order to be found on search engines. Your keywords must match the tone in which people are now vocalising their searches.
Visual Search
Visual Search is the next big SEO technique of 2018, so be prepared! Searches are now going way beyond just text, with huge platforms such as Google, Bing and Pinterest pumping vast amounts of investment into developing their visual search engines.

This new up and coming trend means businesses will need to make sure every inch of their visual online content is optimised to enable them to explore the benefits of the changing habits of search.
Mobile First
According to searchenginewatch.com, 57% of web traffic comes from mobile devices, meaning this is one trend you cannot ignore!

Many brands view mobile optimisation as a second priority. Not only are there visual impairments without mobile optimisation, but there are other ways in which this damages your SEO. Unbeknown to many there is a big difference between the way keywords rank on mobile devices to the way they do on a desktop. More and more mobile users are seeking for content on the go as opposed to on their computers at home, which means optimisation is vital.

Along with general mobile optimisation, AMP – accelerated mobile pages, is becoming a key Google focus. This represents the overall user experience, speed, and responsiveness of mobile web pages. AMP is a version of HTML that strips back all of the JavaScript and unneeded style sheets.
Quality Over Quantity
2018 is the year of 'quality over quantity.' It is the year to put to bed the extreme keyword stuffing and opt for a natural flow of content. Well written content is king. More words does not mean better. It actually often means irrelevant. The key to a successful SEO campaign is original, related content.

Hopefully this article has helped inform you of all the things you need to know about the upcoming SEO trends for 2018! If you have any queries, please comment below or call us on 01332 343281 for an informal chat.