3 Latest Marketing Automation Trends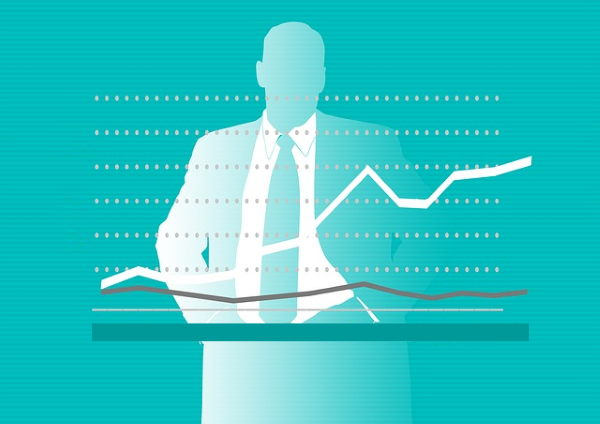 2016 has been quite a year for marketing automation, perhaps even THE year in several important ways. Across dozens of industry sectors, within thousands of British companies, marketing automation technologies and techniques are being adopted and put to use to develop leads and grow business.
Having crossed the half-way point of 2016, we take a look at the three trends that are shaping this extraordinary development and what it means for the next twelve months.
1) Huge increase in adoption rate
Marketing automation is not a new concept. The software platforms and the ideas behind them have been around for several years, growing out of some of the more advanced SEO applications in 2010-12. However, the rate of adoption of marketing automation platforms by B2B businesses has become extremely visible this year.
The trend suggests that the growth of marketing automation is exponential, rather than incremental. This means that at the early stage of the growth curve, levels of adoption appear to grow steadily, followed by a sudden spike. We are seeing the signs of a spike in growth in 2016, which is only set to continue.
A recent survey suggested that 25% of B2B businesses do not currently use marketing automation at all. Furthermore, of those who do use marketing automation, only 7% of respondents admitted using all the features of their platform. This shows that there is still a fertile market for more companies to adopt marketing automation, and for existing users to take full advantage of the platforms they use.
2) Expansion of new marketing automation methods
Marketing automation doesn't refer to one thing; rather it is a blanket term for a number of analytical and inbound marketing tools. As such it is a dynamic and growing field. As noted above, only a minority of marketing automation adopters use the full features of their chosen platform, but the numbers that do are rapidly growing. This year has seen two expansions in the specific marketing automation methods that businesses use. Firstly, the number of B2B businesses using each individual technology has increased, and secondly, the effectiveness of each technology in terms of results has also increased.
To give you a flavour of this, amongst marketing automation users, 76% make effective use of lead generating landing pages, 44% use site-based personalised content and 51% use A/B testing with multiple content email campaigns and landing pages. These figures clearly leave room for improvement. For instance, the same survey indicated that only 35% of users made effective use of predictive analytics. However, it is revealing that the number of users who are unconvinced by marketing automation technologies is rapidly dwindling. Among users, for instance, only 2% found personalised landing pages to be an ineffective means of generating leads. We can expect to see this expansion continue throughout 2016 and into 2017.
3) Awareness of marketing automation
When a new technology or methodology is introduced, early adopters are always in the minority. We have now reached a stage with marketing automation where the majority of B2B businesses have some awareness of the concept and access to some kind of marketing automation platform. However, even among these early adopters, knowledge and expertise is widely variable. Experts with advanced or specialist knowledge of marketing automation form a minority within a minority. In other words, of the demographic who use marketing automation, the majority are likely to have only a basic knowledge of the technologies and concepts.
This is the third area in which we are seeing, and expect to continue to see rapid growth. This is due to the simple law of osmosis: that expert knowledge trickles downwards from specialists, gradually raising the level of expertise across the field. Market research from the end of 2015 estimated that just under 50% of marketing automation users had a basic grasp of what was entailed, with another 35% having an intermediate level of knowledge, and a small group of experts – 15% or so – with advanced knowledge at the top of the pyramid.
Now is the time to get involved
In this environment, where marketing automation is making rapid headway into the mainstream, it is now time for all businesses to seriously consider investing in a good marketing automation platform and an agency partner to help them gain results. Over the next 12 months, businesses who can make full use of all of the many features of marketing automation will have a competitive advantage over those who do not.
To speak with one of our experts about marketing automation and the results you can realistically expect for your business, please get in touch with one of our service team today.