Essential Mobile Marketing Trends To Be Aware Of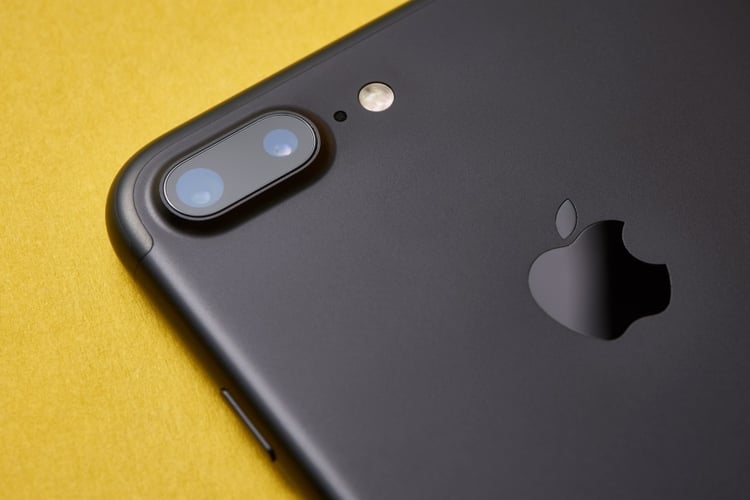 Mobile is one of the fastest areas of growth in marketing, and with good reason. With more people than ever using their mobile to research, purchase and sell products and business services, it is no surprise that marketing has had to keep up. Nearly three-quarters of people keep their mobile device on them at all times, making mobile a vital outlet for reaching customers and clients. With nearly five billion people on the planet using mobile phones, that's an incredible amount of potential business.

B2B marketers should be following current mobile marketing trends to really promote their clients' work in the best way. Marketing for the B2B sector has made significant advancements in the mobile sector in recent years, with around 79 percent of B2B marketers having a mobile-friendly site in 2016, a 20 percent increase on two years before. To keep marketing strategies evolving with the times, B2B marketers should take heed of these essential mobile marketing trends.
Mobile Marketing Trend 1:
Recognisable Yet Responsive Website Designs & Messaging
As professionals browse the internet on their phones, they expect a smooth, user-friendly experience, but they also want to use sites they are familiar with. Your brand image should not have to change with a responsive design; rather, the website should retain the same look and feel, but have an updated usability that makes it easier for customers or clients to browse.

There is nothing worse than a full-size website being displayed on a screen too small to showcase its potential, and slow loading times are enough to put a mobile user off in mere seconds. It is worth taking the time to invest in a design specifically aimed at mobile users.


Mobile Marketing Trend 2:
Creating A Blend Between Business, Social & E-Commerce
Rather than create entirely separate entities of a business website, social media channels and e-commerce portal, businesses should look to establish a seamless blend of all three. Making it easier for customers to purchase goods from their phone, perhaps even directing them from social media channels to the website, will encourage those on-the-go purchases that make up a large proportion of the buying patterns of today's world.


Mobile Marketing Trend 3:
Reduce The Number Of Steps & Increase The Calls To Action
With mobile marketing only being able to deal with a certain amount of visual real estate, every step a customer makes counts. Rather than on a website, where more leisurely browsing can take place, mobile users want to find information as quickly as humanly possible.

Ensure that your most prominent products and services are easy to reach within one or two clicks. The second a customer hits the mobile site, the clock is ticking. Calls to action no longer have to be buried in the text; getting the message out there fast is of the utmost importance to ensure traffic will convert to business. Around a third of all mobile users will immediately leave for another site if they do not find what they require quickly.


Mobile Marketing Trend 4:
Ensure All Your Marketing Efforts Are Targeted To Mobile Users
It is not just having a responsive website that is vital for mobile marketing; targeting other forms of marketing, such as social media or email marketing, to the mobile user base is also incredibly important. As mobile use has become more sophisticated, mobile marketing must also change. Social media posts need to be quick and easy to parse, with links that will open quickly and direct users to their chosen destination. Forty percent of all emails are now opened on mobile phones, so responsive designs for marketing emails are vital for a good click-to-open rate.

All of these mobile marketing trends are essential for the savvy B2B marketer. Keeping up with changes in mobile usage and audience patterns is a sure-fire way of putting your marketing on the map.