Why CRM Fails, And Why The Technology Alone Is Not The Answer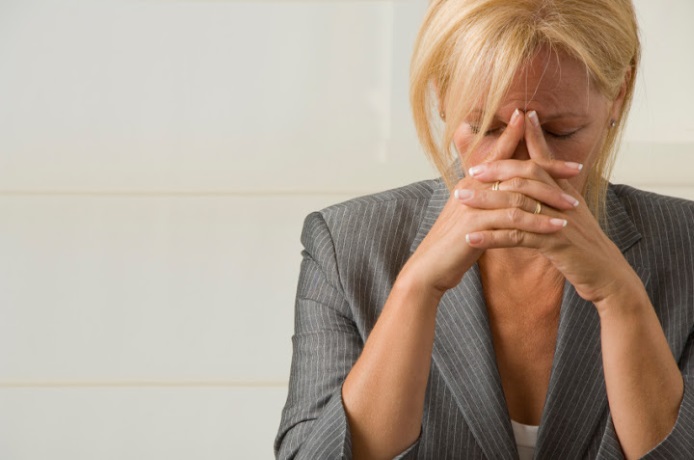 The importance of customer relations is growing as the business world progressively moves forward. The construction and maintenance of long-term relationships with your customers are of growing importance as consumers are more educated, and competition becomes increasingly stringent. Having a customer-relationship management (CRM) system is vitally important in saving both time and money, as well as increasing sales revenue and the continuity of your business, is the aim of your efforts. Simply installing and initiating CRM software is not going to be enough to successfully increase sales revenue. It has been proven that the successful implementation and execution of CRM software is not merely an IT or software issues, but entails a much broader spectrum of input and consent to make the running of the system a complete success. Let us have a look at some of the main reasons why CRM systems fail:
Objectives Not Clearly Defined
The sheer implementation of CRM software is not going to do much in terms of helping you reach your goals. The system needs to be designed and set-up around a set of clearly defined objectives, that have been properly assessed before the implementation. This will also help to keep the task of setting up the system on track.
Thinking of the three most important goals that you want to accomplish with the implementation of this system is a good base from which to launch your implementation strategy, and is a good outline for its success. A strategic question around your CRM system should also be along the lines of, "How do we use these techniques to accomplish our goals?" For sustained success, your CRM effort should be focused on, and aligned with, your business's most imperative strategies, and should be clear defined and quantifiable.
Lack of Commitment
Gaining support for the use of CRM software is one of the most important, if not the most important factors when it comes to the success of a CRM system in your company. Implementing CRM software must be accepted by all that it affects. The most critical groups that need to be engaged are top management, sales staff, and the collective group of customer-facing employees.
Without the enthusiasm of everyone on board, your CRM success will be hampered, and reputation possibly damaged. They need to know how it will help them to perform better. As with all companies, things flow from the top down, and corporate management's visible and vocal sponsorship of your CRM is vital. Adjustments to long-term strategies and budget allocation for CRM alignment is an essential task for keeping your system running efficiently.


Approaching CRM Software as a Stand-Alone Solution
A further fault that people make when investing in CRM software is thinking that the software will be the answer to their prayers. Customer management is not a technology, it is an on-going effort by your company to learn and best meet the needs of your customers, for mutual benefits. Failure arises when your CRM strategy is approached as software project.
CRM is a company-wide effort of how to best serve your clientele through your set out strategies, with CRM software automating the relevant processes. CRM software is merely a tool or enabler that will assist with organising your daily schedule, measuring results, and aid in gaining greater insight into your customers and prospects. Learn more today with this great article - Which CRM Should I Use For My Business?
Training and Support
Adequate training should be provided, with a reasonable time frame, when implementing CRM software, to ensure that staff using the system know how it works, and how to work with it. A support system should also be in place for when staff run into issues, or have queries regarding the software and some of its processes. Once your system is up and running, do not confuse staff by using all the features of your new system at once, this may become overwhelming for them.
A progressive approach to learning the new system and its features is the best way to introduce users to the system and its powerful features. Perhaps start by using the features that are most prominent to your main goals for the system, adding more as employees become better acquainted with the system.
In The End, Just Keep It Simple
You want to make sure that when the system is introduced, users find it both easy to use and satisfying. Not understanding or being able to use the system correctly is frustrating and demotivating for staff, and could create some negative team morale. Having strategies that are clear and concise, as well as measurable, is a fantastic outline for the successful implementation of your CRM software and system.
Extensive training and on-going support are key aspects to the successful running of CRM software and strategies, without it, your ROI could not be what you aimed to achieve, and the failing of your CRM system will cost you dearly in the long-term. Know exactly what you want and what you want to achieve, define how you are going to do it, and be committed to doing what needs to be done to create your company's success. Planning, patience, commitment and support are your key success factors when implementing CRM software for the increased long-term success of your business and its chosen CRM strategy.