Reasons Why A Business Needs Online Reviews To Thrive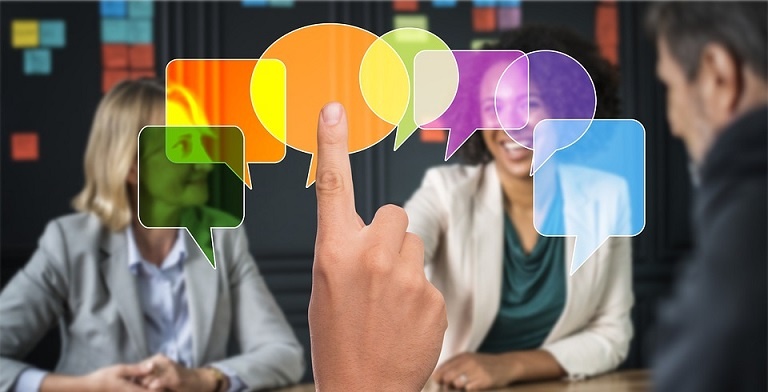 Online reviews are an incredibly powerful tool, for good or ill. Positive reviews online will inevitably mean more people showing an interest in your website and a big boost for your brand, while a negative review can break a business. In this day and age, a business needs to do everything it can to utilise positive online reviews and turn them into opportunities.
The Power Of The Online Review
A good online review generates trust between you and potential customers. Studies have shown that more than half (54%) of people will visit a company's website on the basis of having read a glowing review online, with 84% of people saying they trust an online review as much as they would the recommendations of friends and family. A staggering 90% of respondents to one survey said they would read a minimum of ten reviews before they would even consider buying from a company, and with numbers like that, you can't afford bad publicity online.
It's also worth remembering that online reviews spark conversations. Customers are more likely to ask questions, inquire about a product or service or post something about your business elsewhere. In the online world, the more times you are mentioned, the higher you are bumped up the search engine rankings. The higher you are ranked in search engine results pages, the more traffic you'll get to your site.
What Should You Be Doing?
One of the most important things you can be doing is keeping the conversation going by replying to reviews, both good and bad. Over two-thirds (68%) of people trust reviews when they see the bad as well as the good. Potential customers are more likely to trust you if they can see you're engaging, so if someone has had a negative experience, don't ignore their review but very publicly apologise and try to address their concerns. If you can turn their frown upside down, they may change their opinion (and review) of you.
It's also worth acknowledging the good reviews – people feel valued and rewarded if they are thanked for the time and effort they've taken to post, and that means they're more likely to come back. It's always worth asking customers directly if they will leave a review. Statistics show that around half who are approached will go on to leave feedback.
Online reviews are the lifeblood of any business, so do everything you can to drum up some conversation. The results of a good review cannot be overstated.