Easy Ways To Make Your Website Faster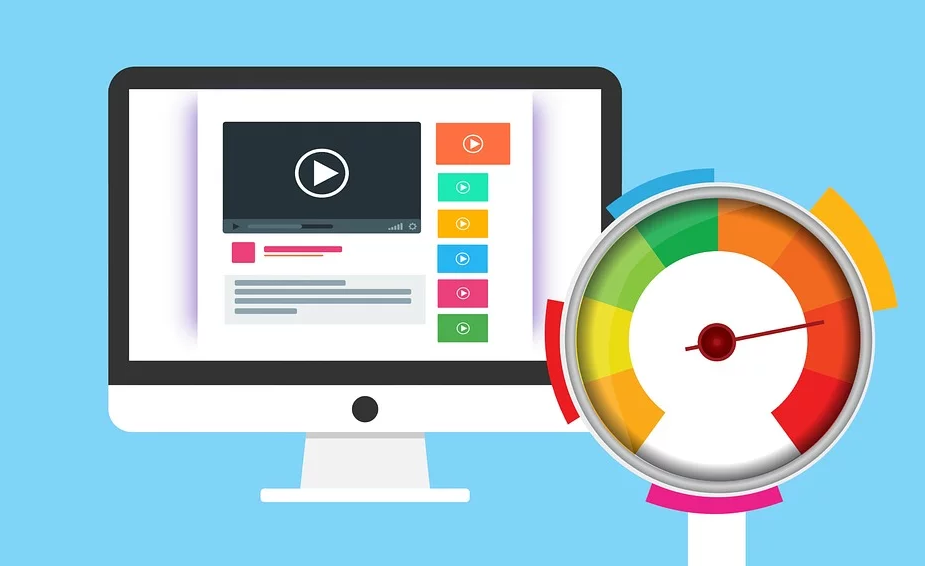 Time is money – and that goes for your customers as much as for you. People aren't going to hang around to wait for a website to load like they did in the dialup world of the 1990s. They'll switch away, very probably to one of your competitors. Speed is of the essence – but how can you add that extra zip to your business website?

Check Your Speed
There are many tools available to help you get a handle on what parts of your website need a speed boost. Among the simplest is the free PageSpeed Insights tool from Google. Enter a URL into the search bar there, and you'll get a slew of useful information. Among the highlighted metrics is your Lighthouse score, a number from 0 to 100 giving a general idea of the page's speed. Your aim should be to get that as close to 100 as possible – anywhere above 90 is very good. Google will also provide more detailed data, including a handy "Opportunities" section giving hints on where to address improvements.
Next time you encounter a slow-loading website, note what takes the longest. Very often, it's images. Finding the right compression level can shave off seconds and save you customers. Most of the time, there's no need to use bulky uncompressed pictures on your blogs and web pages, although you don't want to overdo things and end up with blurry, grainy pictures. Using appropriate compression settings on your PNG or SVG images can make a big difference.
Simple Web Code
"Keep it simple" is as relevant to optimising website speed as to so much else. Using JavaScript is an easy way to add all kinds of functionality on your site – but a lot of this can be accomplished with good old HTML and CSS. If you haven't looked at HTML for a while, you may be surprised. That said, learning how to use all the new features can take up resources your team could be using doing their core jobs. It may, therefore, be more cost-effective to partner with a digital agency that can use their expert knowledge in this field to get you off to a flying start.
Consider Cloud Servers
One of the most common ways to save on server costs is to use shared hosting – but this has implications for website speed. You'll be sharing a physical server's resources with others, meaning your own sites' performance may suffer. Switching your hosting to a cloud-based plan will not only give you more control but can use the cloud's near-infinite resources to remove most of the speed barriers of shared hosting. Switching hosting providers needn't be a burden, though this is another area where working with a business growth specialist can give you access to useful skills and advice.
Remove The Trash
How many plugins does your company website use? Of those, how many do you need? Every plugin you add to your site adds a little bit to its loading time. If you have too many, the user experience will become noticeably worse – driving potential customers away. Worse yet, old, unsupported plugins can be vulnerable to cyberattacks. Sometimes you can replace plugins with manual code, though you'll need web development experience to do this. Also, audit your website for broken links, which are wasteful of resources and give a poor impression to visitors. The same goes for content and links that are outdated.
Next Steps
At JDR, we build fast, modern, lead generating websites as part of an integrated digital marketing strategy. To find out more, or to get our take on your current site and how it could be improved, please call 01332 343281.
Image source: Pixabay