Why Website Speed Is Important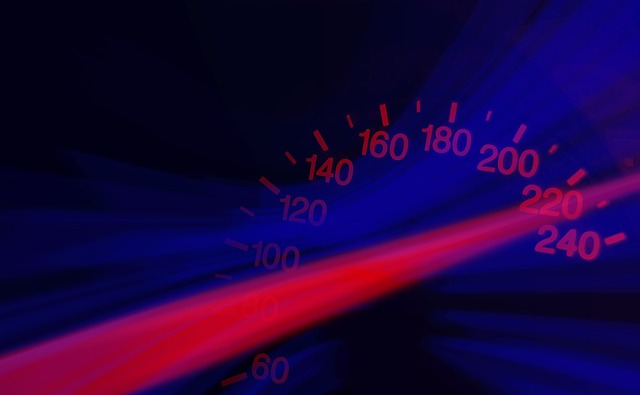 We expect online information on demand. If we don't receive a seamless browsing experience on one website, we'll access another to get the information we need. A study conducted by Akamai reveals that web users expect a loading speed of under two seconds. Users rejected sites taking longer than three seconds to load. Put simply, sites which load slowly are more likely to be abandoned in favour of a competitor's. In fact, 64% of shoppers will buy from another source if they receive a poor website experience. These rates are even higher for mobile users, where 73% of consumers won't return to sites which fail to load properly.
Website Speed Affects Search Engine Rankings
Website speed affects search engine rankings in two main ways:
1) Site speed is one of the signals used by Google algorithms to rank pages.
2) Slow speed can reduce the amount of content indexed by Google.
Search engine robots index the content on your site, using this to evaluate your ability to answer search queries. Slow page speed means search engines can crawl through fewer pages within the few seconds allocated to each site. The less information indexed, the less likely you are to show up in search results. As almost 70% of consumers Google a product prior to purchase, low rankings mean lost sales opportunities. Providing Google with quality content to crawl is key to increasing your position in search engine rankings.
Can Content Affect Web Speed?
The objective of a business website is to provide prospects with enough information to initiate an enquiry, leading ultimately to a sales conversion. Information should be available in multiple formats to appeal to every audience. Types of useful content, proven to generate interest, include informative web copy, a regularly updated blog, infographics, videos, and downloadable resources such as eBooks, white papers and case studies; which can be exchanged for contact details. Whilst such content is a core component of every effective website, unless every file is properly optimised, your website speed could suffer.
It doesn't matter how good your content is, if your prospects don't stick around long enough to access it. Every second makes a difference.
How Fast Is Fast Enough?
HubSpot recommend a page load speed of less than 1.5 seconds for your website's HTML. Approximately only 20% of websites currently achieve this, meaning if you act now, you could improve your web performance significantly against 80% of other websites.
How Can I Check My Website Speed?
Ensuring your website loads quickly should be high on your agenda. Website load speed can be affected by multiple factors, including poor hosting and failure to optimise; so it's important to obtain a correct diagnosis.
There are numerous sites and software packages available to check your web speed. For advice on where to start, our web specialists are here to help. At JDR we offer a host of services, from website evaluation and page performance analysis, to website redesign and content optimisation; for a superior all round user experience.
In the words of Speedy Gonzales, "Ariba, Ariba! Andele, Andele!"