5 Tips To Spice Up Your Marketing Strategy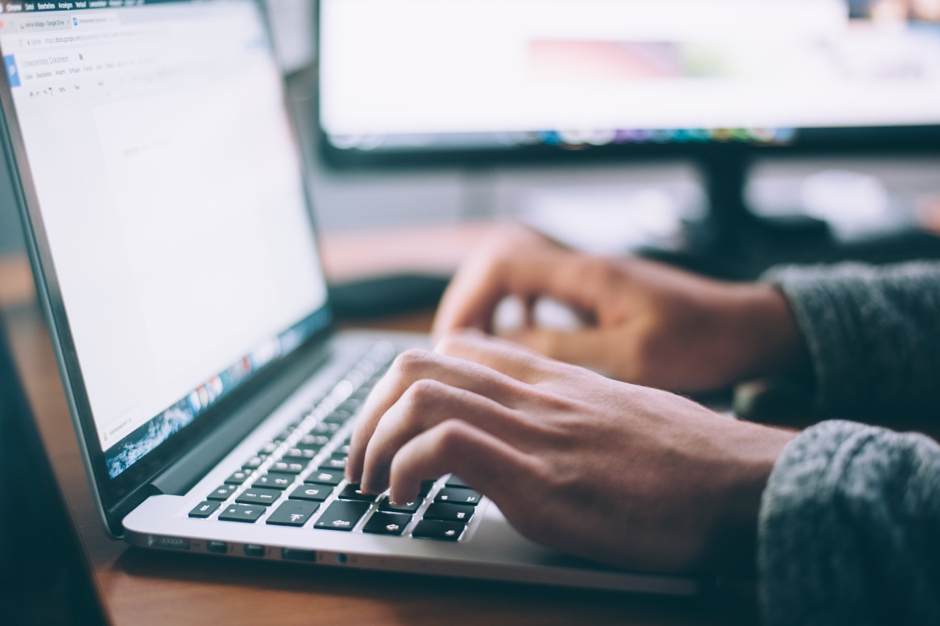 Businesses cannot succeed without effective marketing. You've doubtless developed, or are currently developing, a marketing strategy for your company. What works now, though, might not work so well in the future. Innovation is the key to keeping up with the ever-changing business climate and ensuring business growth. Here are five ways to keep things fresh and up-to-date:

1) Keep Up With Trends
What customers want is what you should be offering – and this can sometimes change fast. One constant is that they'll still be attracted by a unique offer presented in a compelling way that's convenient to consume. How you offer that will depend on market trends, so research keywords surrounding your market sector, subscribe to industry blogs, and use search engine optimisation (SEO) techniques to bring customers to your website, increase traffic and drive your business up the rankings.
2) Embrace Automation
It's easy to imagine that automated posts and emails are simply spam – but, when targeted appropriately, nothing could be further from the truth. Sending out emails manually wastes resources, keeps your team away from their core responsibilities and can seriously dent your profits. Scheduled social media management and targeted email marketing based on customer purchasing histories can save both time and money as well as being much more targeted.
3) Make Better Use Of Social Media
Social media is now such a large part of the online world that it's folly to ignore it – but take care not to go too far the other way and try to cover every platform. It's always better to post fresh, relevant content on one or two platforms whose demographics match those of your desired audience. Working with a business development partner such as JDR allows you to do this cost-effectively, removing the need to take your own employees away from their existing tasks.
4) Show Your Face
People are at the heart of every successful business – so take care to show that there are human beings behind your own company, even when operating primarily online. A physical presence at suitable events can bring you into contact with more potential customers and allow you to showcase what you do. Use this approach online, too, by making your website and social media presence feel human – though take care to maintain a professional voice.
5) Put Customers First
Customers can make or break your business. If they're happy and impressed with the way they're treated, they'll give you word-of-mouth recommendations and write positive reviews – valuable marketing beyond what you do yourself. Respond clearly, courteously and promptly to reviews, even if they're negative. Make sure that dealing with your business is a friction-free, rewarding experience in order to retain existing customers.
Next Steps
Discover how to make your marketing strategy more relevant, efficient and cost-effective in 2020. For tailored advice that works for your customers, call 01332 343281 today.
Image source: Unsplash