How to Increase Landing Page Conversion Rate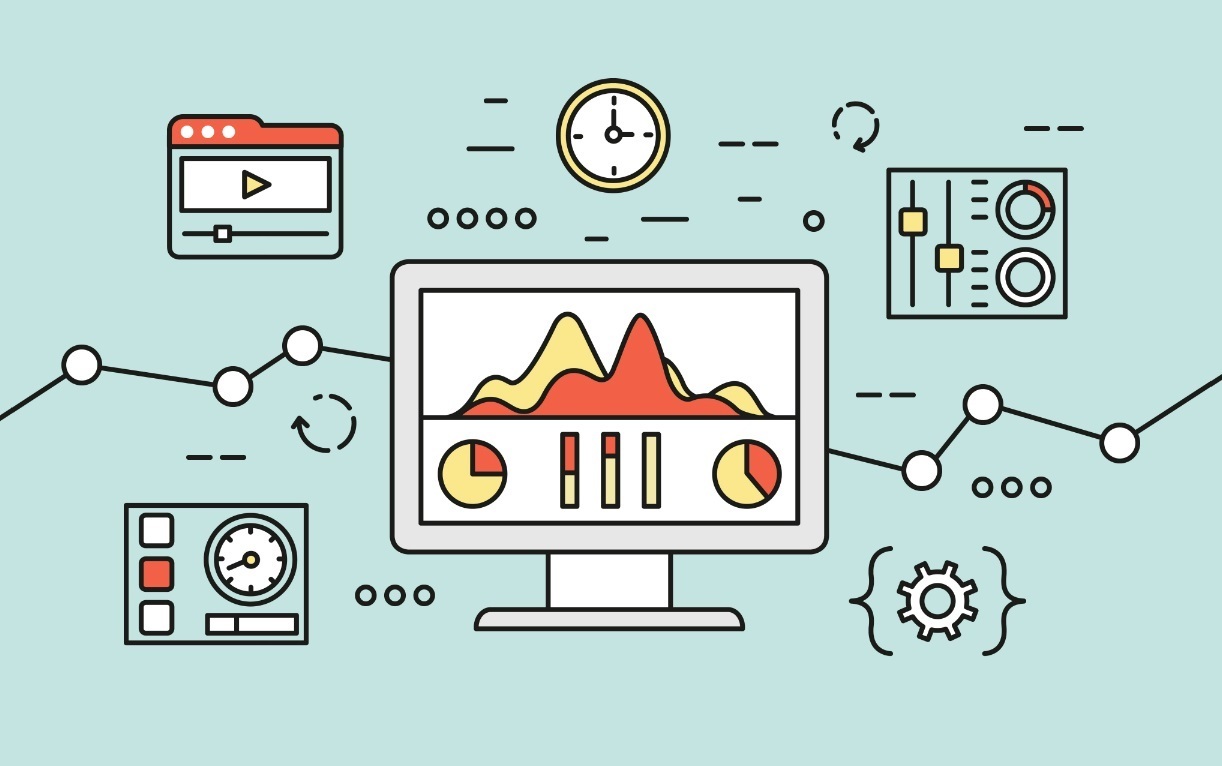 Want to increase landing page conversion rate for your website? As any marketing director knows, increasing your conversion rate also boosts your sales; well, that's the idea anyway. It can be a challenge coming up with new ideas to increase conversions, but there are a few things you can do which will make all the difference.
Keep it simple
Your landing page has one purpose – to convert. It needs to be simple, driving visitors towards making a purchase or submitting an enquiry. If it's not easy to navigate, clear and concise, then visitors may bounce.
Don't forget mobile responsive design
With more people than ever before reaching landing pages from their smartphones or other mobile devices (often from scanning a QR code), it's vital to ensure your website is responsive. We read differently on our phones to how we would when we're at home, using a desktop PC, scanning for information. That's why bold headlines, bullet points and short blocks of texts work so well. Not to mention ensuring that there are no videos which won't play across all mobile devices on your site. Loading times are a factor to consider too, as you only have a few seconds to grab your visitors' attention. Make sure text size is big enough to be read on a small screen as well.
Design multiple pages
You don't need to have just one landing page – the more you have, the higher your conversion rate. Creating a few well-designed landing pages can make all the difference; just don't forget to A/B test to find out which pages are performing the best. Find out more about split testing here - Landing Page A/B Split Testing - What to Test and How to Do It
It's all about the content
Even the best-looking landing pages won't convert if their content isn't up to scratch. Remember, you're selling a product or service, and you want to ensure anyone who lands on your page has the information they need to drive a purchase or make an enquiry. Content should be factual, relevant and concise – use bullet points and headings to break up text, and don't forget a clear CTA. Writing for conversion means clearly telling visitors what a product or service can do for them and why they should take advantage of your offer – ensure you use active terms rather than passive ones to encourage enquiries and sales.
Visual content catches the eye
Including visual content such as images and videos on your landing pages is a great idea as it allows you to illustrate your offer without resorting to large blocks of texts, and it draws visitors' eyes. But make sure any videos you embed are able to be viewed across all mobile devices – that means Windows, Android and iOS tablets and smartphones. Avoid Flash player, as Flash content isn't compatible with iOS devices. Any images you include should be high-definition; avoid pixelated, blurry images. But make sure that your images don't slow down your page loading time.
Don't forget to A/B test
Creating several different landing pages and A/B testing them means you can identify which page is converting better. Play around with all the page elements such as the content and headline, as well as design elements such as the colour, size and font of text and the size and placement of buttons. A/B testing is a valuable tool which is designed to help you create websites which convert!
Create some urgency
If your offer is going to be around for some time to come, visitors have no sense of urgency. By creating a 'limited time' offer or 'flash sale' you can encourage conversions – nobody likes to feel as though they are missing out. Perhaps you're looking for sign ups and you could offer a free e-book to the first 100 people to sign up? A special offer that's available for a limited time only will create a sense of urgency that increases your landing page conversion rate. If you're struggling with creating an offer read more here - 6 Ways To Increase Conversion Rates For Your Website Special Offers
Showcase your competitive advantage
Remember that visitors that arrive to your site don't know why you are better than your competitors. You need to spell it out for them – tell them how and why you're better than your competition. A unique selling point or your company tag-line can help convince visitors, turning them into customers.
At the end of the day, there are many approaches marketing directors can employ to increase landing page conversion rates. These are just a few ideas to get you started.