Getting More Customers Through Email Marketing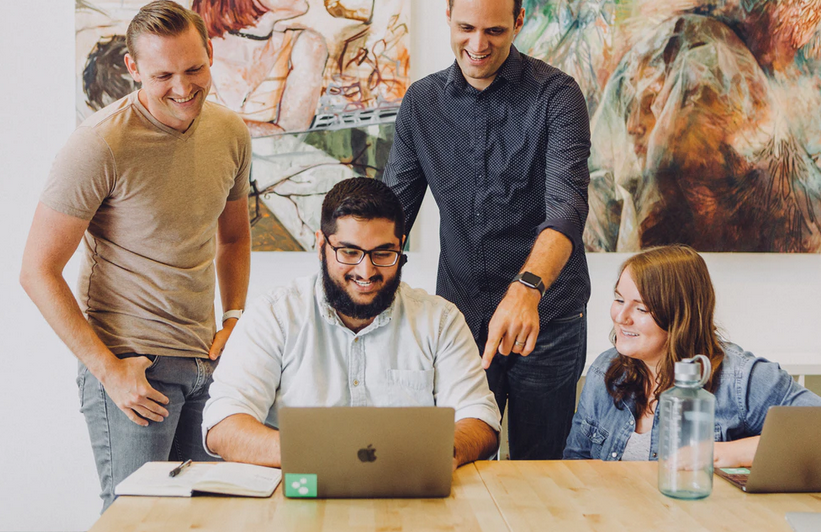 As Hubspot says, "Email isn't dead. It's one of the few marketing channels we can use to build an authentic connection with the humans that keep our businesses alive".
An email marketing strategy is significant as it helps builds awareness around your brand by sending messages into people's inboxes which they can read at their own convenience. Personalising emails by adding customers' names and tailoring the content within can win the subscriber's heart and can potentially turn into purchases not just from existing customers but also new ones.
In December 2019, we've discovered from Hubspot that 86% of business professionals prefer to communicate over email. This is important as it shows you must go where your buyer persona is online.
If they prefer to communicate over email, you must have a stellar strategy to help follow them up whilst they're in your system. Otherwise, they'll fall through the cracks and you won't be able to contact them anymore.
It just shows that you know if your buyer persona does prefer to interact via email, then an email marketing strategy is what you need in order to get customers coming to you.
Tactics you can use with email marketing include:
Sending mobile-friendly messages. According to Campaign Monitor, consumers are more likely to check emails on their phone and are more prone to deleting emails that are not displayed correctly on their mobiles within three seconds.
Segmenting your subscribers. By dividing subscribers into relevant categories, you will be able to personalise content and increase your conversions.
Email automation: sending "triggered event-based emails". Also known as behavioural emails or transactional emails, these are sent to subscribers to keep the brand alive in their minds and to retain continued loyalty. Once a user has completed a task such as subscribing to a newsletter, they receive a welcome email or if a customer has purchased an item off the website, they would receive a "thank you for your purchase" email.
Testing your emails prior to them being sent out (commonly known as "A/B testing") to a small sample of subscribers. This could be experimenting with the subject line, the copy, calls to action (CTA) and design. By finding out what you need to change in order to generate better email open rates, it can improve your marketing performance.
Find out more about email marketing in our blog post here, download our free guide on how to create, deploy and automate marketing campaigns with our free guide here, or to view our YouTube channel, click here.
At JDR Group, we're always at the forefront of marketing technology. We offer email marketing as well as other powerful marketing tools to help you make your presence known amongst existing and potential customers in your industry. Call us today to see how we can help you.
Image source: Unsplash