How To Grow A Business With Marketing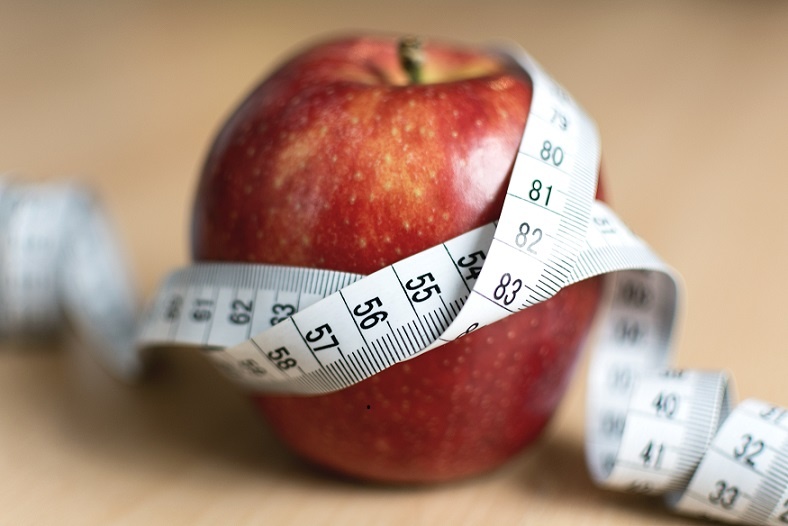 So, you want to grow your business, but your marketing isn't quite having the impact you'd like it to? Marketing is still the most effective way to attract new customers, up-sell to existing customers, and advertise new products and services to your customer base.
How Can You Actually Start To Grow Your Business With Marketing?
Start by segmenting your data. There's no point sending email campaigns to your entire database with the same message. You need to tailor the message according to the recipient - for example, some customers might like certain aspects of the product or service you're offering but aren't interested in others. You risk alienating your audience if you send your entire database the same message, without any thought as to their preferences.
Sending out surveys is a great way to determine who likes what and can help you to segment your audience into preference groups. By asking your audience what their preferences are, you ensure you have an engaged audience who actually want the content you are sending them. This way, they won't react negatively to the messages you send them, view your emails as spam or, even worse, unsubscribe.
Campaign Management
We've all been there - you send a great email campaign out, with amazing text, clickable images, and enticing calls-to-action. But only 4% of your distribution list opens it. Now this isn't necessarily a problem with your message (although you need to create interesting content).
Sometimes, recipients haven't opened your email because they weren't captivated by your subject line, or they were out of the office at the time. Maybe they were just not in the mood for emails that day!
It's easy to mitigate this problem and increase your open rates over time using automation. Automating email campaigns lets you resend your campaign multiple times, with different content and new subject lines to people on your list who haven't opened it yet.
Marketing Automation Software
Marketing automation software like HubSpot (we're platinum partners), allows you to do this quickly and easily, helping you grow traffic and run marketing campaigns at scale.
Using data in a strategic way can have a huge impact on the size of your business, helping you to take the guesswork out of the campaigns you send, increase conversion rates and generate greater traffic to your websites.