How To Grow An Online Retail Business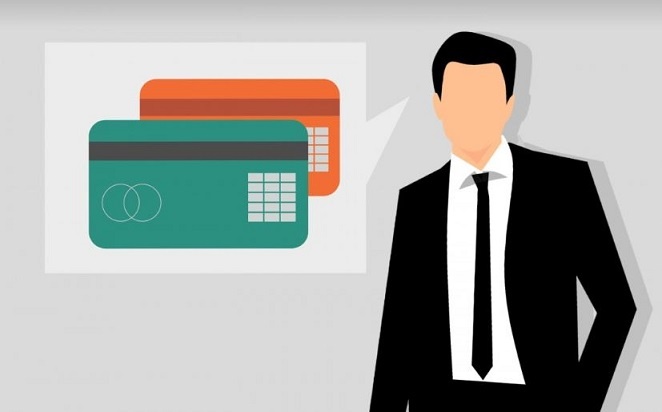 eCommerce is a continuously growing industry with more and more business owners opting to either take their business online or start from scratch by selling there. The internet is a global marketplace, offering companies the chance to sell to customers all over the world at the click of a button in a seamless and easy fashion.

However, growing your business in such a competitive market can be difficult. Here are four tips to help you.
Fast & Easy-To-Navigate Online Shop
Aesthetics and branding in the online world are just as important as they are when customers stroll through the shopping centre or along the high street. Entice customers to your online retail shop by having an attractive site that represents your brand.
Whilst looks are important, it is equally important to ensure that your site is fast for customers to use and easy-to-navigate for ease of use on their end, resulting in more sales and the growth of your business.
Market Effectively
The internet is a global marketplace with millions of people ready to be potential customers. You need to find your audience and market effectively to them to generate sales and growth. Marketing is a huge task for any business, so if you are a small online retailer, investing in marketing automation software such as HubSpot can help you to succeed.
At JDR Group we are platinum HubSpot partners and can offer outstanding knowledge and capabilities in this area.
Social Media
Social media is a huge platform to share your brand, and most networks are free to use. Get your online shop set up with profiles on big platforms such as Twitter, Facebook and Instagram. It allows you to engage with your customers on a more personal level and build up a following and support for your business. This can help lead to growth as it will direct people to your website and transfer into potential sales.
Go Mobile
Another way to help your online retail business grow is by creating a mobile version of your site. It can help convert views from mobile users into sales which will increase your profits. Developing an app for your online retail business is another way to promote growth as it gives you another platform to market to potential customers.