Creating A LinkedIn Profile For Your Business – Three Things You Need To Include!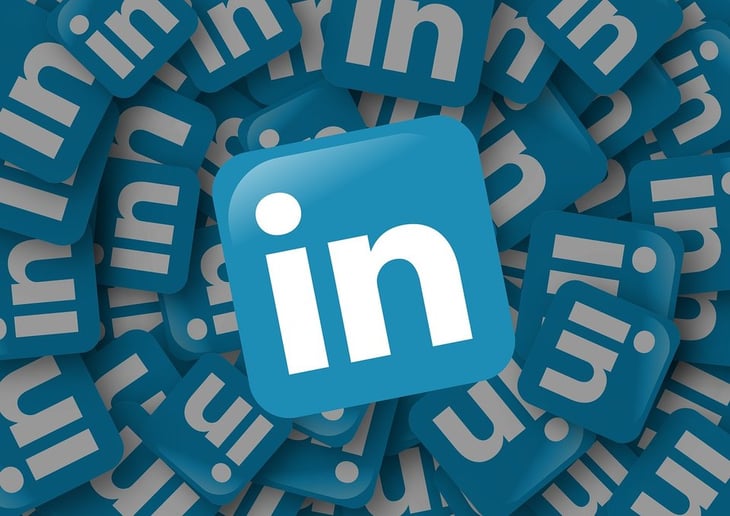 Most LinkedIn users focus their attention on the platform's potential as a professional networking tool. Indeed, a professional LinkedIn profile can be invaluable in developing your business reputation and networking with useful contacts in your industry. However, LinkedIn can also be used as a powerful tool to market your business, and for this you will need to set up a company page.
You can use your company page, or business profile, to showcase your brand and build wider awareness of your products and services – as well as generating click through's to your website. If your LinkedIn company page is due a refresh, or if you are setting one up for the first time, then these are the three things you will need to look at:
1) The Basics
First things first you need to set up a new company page and populate it with basic details. This is easy and will only take a couple of minutes. So, log into LinkedIn on your personal profile and go to interests on the horizontal bar at the top of the page. Hovering over this item will cause a drop down menu to appear. Select companies. Next, find the 'Create a Company Page' box on the right-hand side of the page, and click the create button. This will bring you to the page below.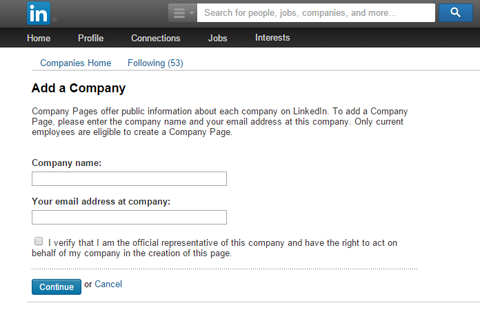 Follow the instructions and enter your company name and email address before clicking continue. This will take you to a page where you can enter a company overview and detailed description of your business. Use this to include your 'elevator pitch', or a short description of what makes your company unique and special.
Also include concise details of all your products and services. Keep this copy clean and to the point. The purpose of your LinkedIn company page is to encourage increased visits to your website, and thus to generate leads indirectly (although you will find you will get leads directly through LinkedIn as well). Therefore, keep your description strictly informative and don't regale your visitors with a sales pitch. There will be time enough for this when you have grabbed your visitor's attention. As you will see below, LinkedIn allows you to market specific services and products through Showcase Pages.
2) Insert your company logo and a page banner
Before a visitor reads a word of content, they will be looking around for a clear visual identity on your page. Proclaim your brand by uploading an attractive logo and banner image to grab your visitor's attention and make your page stand out.

Logo

Your logo is especially important, as this is the first thing a visitor will see when they search for your company on LinkedIn. If you and your employees have active LinkedIn profiles (which you should!), then this logo will also appear on their work history page.
Therefore, make sure the logo image you use is optimised to look good on LinkedIn. You will need two different image sizes for this purpose: your main logo image should be 100 x 60 pixels in size. You will also need a smaller, 50 x 50-pixel square logo, which will appear as a thumbnail image in your followers feeds whenever you post an update.
Page Banner
Equally important in giving your company page a unique identity is your page banner. This should be something eye-catching and relevant, and should say something about your company brand. Many businesses use bespoke images or purpose taken photos for their banner. Alternatively, you could use a stock image, although we suggest in this case that you modify the image to give it a personalised feel.
What sort of image should you use? Company page banners usually fall under one of the following three categories:
Campaign slogans, company mottos and brand messages.
A photo of the company's office, workspace interior or a team photo.
A picture of a satisfied customer, perhaps with the banner including one or more award images you have won.
As with logos, sizing the banner is important on LinkedIn. You should design your banner image so that it fits the dimensions 646 x 220 pixels.

After you finish this, you will have a LinkedIn company page that will look something like the following examples:
Please note that we have no connection to these businesses and they are not clients of ours. We have simply included these images for illustrative purposes.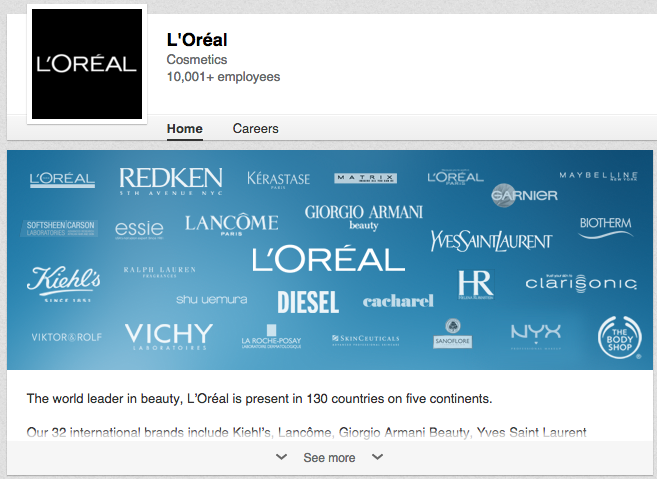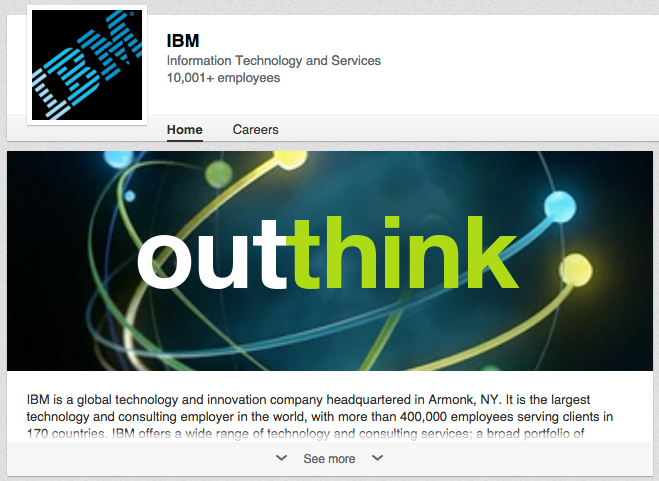 3) Individual showcase pages for your products and services
Now your basic page is established, you can create 'Showcase pages' to highlight particular aspects of your brand or go into specific products or services in greater detail. They work in exactly the same way as company pages as far as setup is concerned, but are extensions of your main business profile. Your showcase pages will be displayed in a navigation panel on the right-hand sidebar of your company page, as with the example of Microsoft below: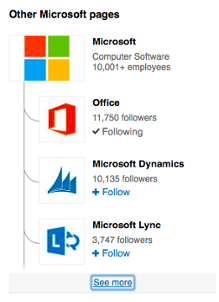 Showcase pages are fantastic marketing opportunities, as they allow you to create targeted messages for different buyer personas who may be interested in different elements of your business. It means you can keep your main company page simple and uncluttered, while saving detailed descriptions of services to your showcase pages.
LinkedIn is arguably the most important social network for businesses and is a valuable source of new leads – far more so than Facebook or Twitter if you are in the business to business space. The key to success with LinkedIn is to create an attractive and informative company profile page that syncs with the professional pages of you and your team. For more information, give one of our Social Media Marketing experts a call for an informal chat today, and we will be happy to talk to you about how you can grow your business through LinkedIn.