A Look At Amazon's, Netflix's & Uber's Business Models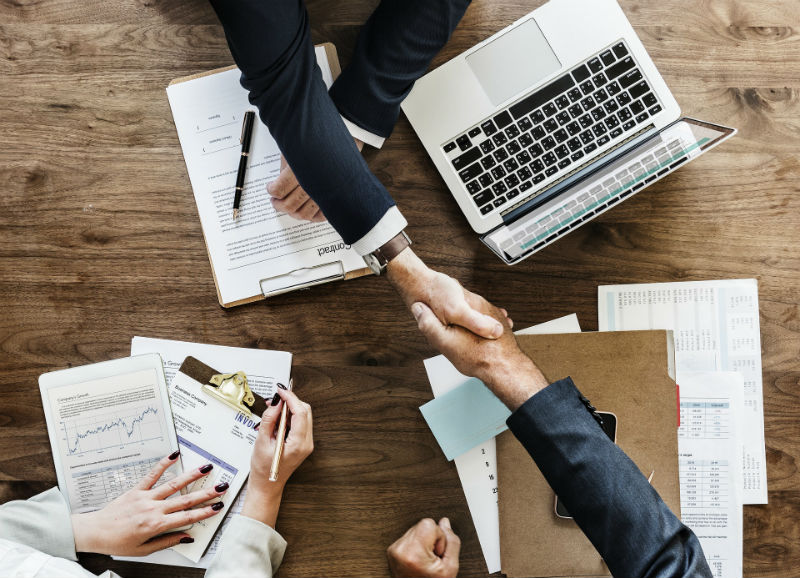 What do all 3 of these companies have in common, other than raking in billions in profit each year?
They all have strong business models and have managed to dominate their own markets by adapting to changing customer demands as well as using technology to accelerate their own growth.
Whilst Amazon currently tops the list regarding profit, generating an eye-watering $52.9 billion in net sales during the second quarter of 2018 (https://www.statista.com/statistics/273963/quarterly-revenue-of-amazoncom/), all 3 companies show the true power of innovation and branding.
Amazon
The driving force of Amazon's success has always been its ability to successfully enter new markets and quickly monopolise them. From its beginning as an online bookseller, Amazon has now expanded into different categories to suit differing customer demands. However, its biggest earner still remains within retail, due mainly to Amazon's reputation and ability to negotiate cheaper deals with wholesalers.
Amazon Marketplace allows users to sell their own products using Amazon's already established platform and loyal consumers. Not only does Amazon cleverly target a new customer in this way - i.e., the seller - Amazon also encourages sellers to opt in for paid advertising to boost the exposure of their products. Amazon takes a percentage of each sale in commission, as a further way of generating revenue from its sellers.
Amazon has also branched out into providing web services like cloud computing whilst Amazon Prime has revolutionised the streaming of music, videos and movies. Amazon Prime also offers customers access to audiobooks, photo-storage, a Kindle library and free 2-day shipping. Not to mention, it has been Amazon's way of competing with the hugely successful Netflix.
Netflix
Allowing customers to subscribe to their video-streaming and DVD services, Netflix puts a huge focus on developing customer loyalty. Users can cancel their membership at any time, so the fundamental element of Netflix's business model is building quality for the customer.
Netflix utilises data analytics to understand customer behaviour, allowing them to tailor-make personalised recommendations for each customer. By also expanding its film production through Netflix Original programmes, Netflix is successfully ensuring customers will continue to subscribe to access their exclusive content.
Uber
By identifying a gap in the market and developing a business model around it, Uber's success is in their fast, convenient, competitively priced taxi services.
Uber's foundation rests upon the usability of their app, which eliminates the need for cash payments. Uber has also reduced their own costs by regarding drivers as self-employed instead of employees - a move which has caused some legal stipulation to employment rights, meaning all cabs are owned and maintained by the drivers.
Uber's main profit is within its surge pricing concept, where the fare is determined by distance, time and demand, increasing during peak periods. By also branching out into the food delivery system UberEats, Uber is successfully targeting a new customer market, whilst taking a sizeable cut of between 20-25% of each fare (https://www.feedough.com/uber-business-model/).
The Strength Is In The Plan, Not Just The Execution
All 3 companies have risen to success through the careful planning and constant re-evaluation of their business models. By identifying customer needs and quickly adapting their businesses to cater towards them, Amazon, Uber and Netflix have shown the power of being innovative and flexible in business.