How To Create A Strong Organic Brand Presence On LinkedIn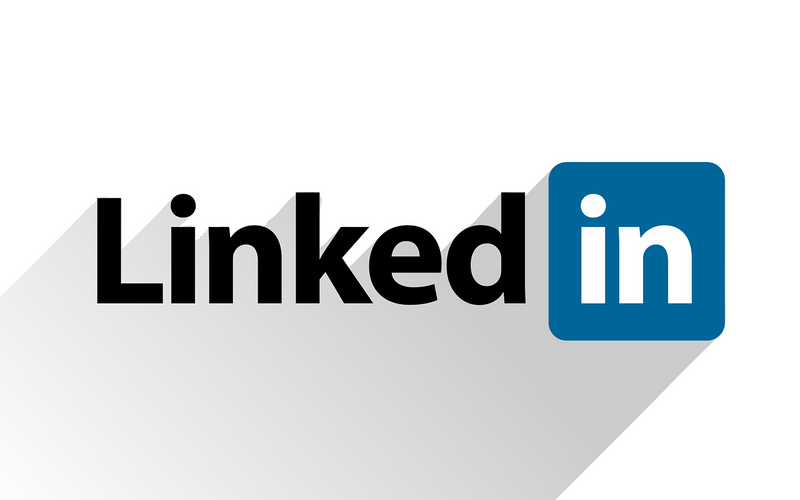 LinkedIn is becoming the new king of social media for companies. Facebook is starting to reduce the natural organic reach of companies in favour of their paid 'sponsored' methods, and Twitter is generating far less referral traffic than it did several years ago, so many businesses are switching to LinkedIn to help spread their brand, company and core messages. Social media marketing is moving away from the traditional big companies, and LinkedIn is moving in to fill this void.
Why LinkedIn?
As a social media platform, LinkedIn offers a number of benefits that are not replicated anywhere else. The reactiveness of LinkedIn members is growing rapidly, with members commenting, liking and sharing almost twice as much as they were this time last year. The userbase has now grown to 575 million worldwide and with the vast majority of these profiles belonging to professionals and businesses, it is a great place to network with relevant people.
How To Increase Your Brand Presence
Since increasing numbers of people are reacting to LinkedIn posts, the most obvious way to organically grow your brand is through being active on the website. Instead of waiting for people to find you, your brand must be active and push their presence. This means posting, commenting, linking and sharing.
Step 1
Your LinkedIn company page must be completed and written in an easy to read manner with your core services/products defined, along with information about the achievements of the company itself. Your company page must be easily engageable, and that means clearly getting your USPs out there. Include a cover image and links to your official website too.
Step 2
One of the most effective ways of using LinkedIn is by sharing your company blog posts. Not only does this increase your activity on LinkedIn itself but it also encourages people to follow the link to your website, increasing website traffic and spreading your brand, products and core messages.
Step 3
Equally, when posting general company updates you should always include a relevant internal company link within these. Figures suggest that company updates with links have a 45% higher engagement rate. Finding and posting a relevant link takes almost no time at all and the rewards for doing so are clearly visible.
Step 4
Use #hashtags and @mentions to link your posts to different people and new parts of the website. Used in much the same way as twitter, these handy actions can organically spread your content across the website and also allow people to find your content more easily even if they were searching for something else.
Step 5
Get your employees to share your content. All of your employees should have a LinkedIn page and by getting them to share your company updates, they will be engaging with a far wider network of people overall. While posts are unlikely to become viral on LinkedIn, sharing content is still a great way of increasing organic growth and you never know how far your content will spread.
Since LinkedIn is moving into the places once filled by traditional social media platforms for businesses, there is no definitive guide on how to optimally use it. However, the steps listed above are proven to work and by following them you will see a marked result in the organic growth of your company on LinkedIn with obvious benefits for your brand, company and sales figures.