Could Instagram's IGTV Rival The Mega Giant YouTube?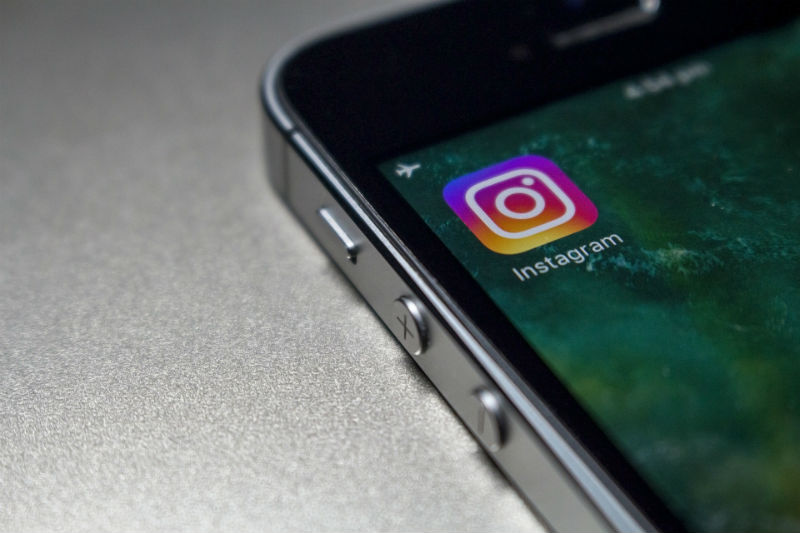 Is Instagram's IGTV right for your business organisation?
Whether you are focusing on business development, commerce, sales or marketing, it is always going to be part of your job to gain and retain clients. Instagram's IGTV rival, YouTube, could now sit within your marketing strategy in order to increase turnover. YouTube may seem like the traditional go-to platform for digital marketers but Instagram's IGTV is a fast-growing competitor and you don't want to get left behind.
How Instagram's IGTV Achieves Increased User Engagement
Instagram sends notifications whenever a new video is posted and gives IGTV priority within its app. Unlike old-timers Facebook and YouTube (who use horizontal video format) IGTV carries vertical videos to connect with users.
Why does that matter? Well, people naturally hold their phones vertically - the images take up more of the screen, so the format is more likely to engage them. Also, IGTV can host videos of up to one hour in duration. Long-form videos are especially successful at carrying messages embedded in training films and product demonstrations.
Can Instagram's IGTV Boost Marketing Results?
Developing a great business and a broad customer base takes time. Everyone knows that when business growth gets sluggish organisations become reliant on key accounts and vulnerable to competitors. Cautious agencies and team members may press for social media marketing using YouTube.
YouTube offers high traffic and does well in search engine rankings but there is good reason to shift some of the focus on Instagram's 600 million global users. IGTV enables businesses to reach out in vertical format to new audiences, including those who might not bother to search online for your type of business.
Instagram's IGTV Offers A Fresh Opportunity
It may take time and a bit of a mind shift to move on from YouTube's old horizontal video content and start to think about Instagram and vertical video, but it could be worth it. Just take a moment to consider this: users spend their days swiping social media feeds. They may hover for no more than a nano-second on your post. If it plays in landscape, they are unlikely to turn their mobile to take a better look. Why miss the opportunity of going vertical and filling their screen?
Who Is Using IGTV?
IGTV has already been adopted profitably by tens of thousands of businesses around the world. One reason is that IGTV posts drop in at the top of a user's feeds and carry high profile notification with them. What could be better for brand awareness? Another reason is that the platform offers a fresh opportunity to develop a proper strategy backed up by a scientific, measurable process.
When you consider that most companies invest 5-10% of their turnover on marketing the cost of IGTV suddenly seems very reasonable compared to capital investments made elsewhere. If you are looking for a new way to stay competitive and reap the rewards of increased sales, you could consider going vertical with Instagram's IGTV.