How To Start An Instagram Account That Actually Performs For Your Business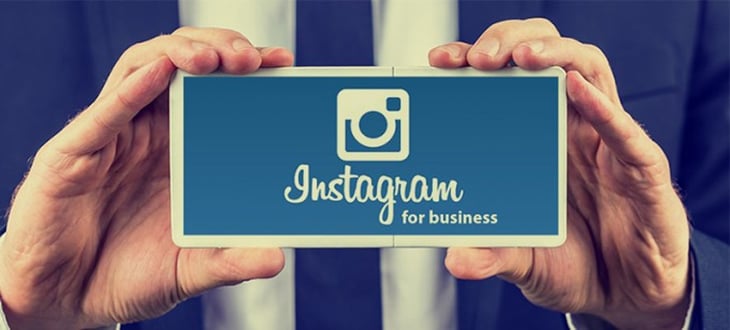 Are you one of those business owners who jumped onto the Instagram craze blindly because you felt you had to in order to make sure you were up to date with all of the latest social media platforms? Did you upload a few images and just hope for the best? Or are you completely avoiding Instagram because you don't think its relevant to your business?
If you haven't started using Instagram or are using it half-heartedly for your brand, it may be time to reconsider the amount of effort you are putting in and start to take Instagram more seriously! Instagram should be seen as a social media platform that could really benefit your businesses brand. At the last count, Instagram had more than four hundred million active users! A number that isn't easy to ignore! In this article I am going to tell you what you need to know about getting started with Instagram. I will start from the very beginning, so that those of you who are new to Instagram have a good idea of the best way to do things!
Your Instagram Bio
Ok so the first thing you should do is choose a user name for your businesses Instagram account. It needs to be something that is easy to remember. Not only for you but also for other Instagram users so that you will be easy to find on Instagram, and just as importantly easy to tag! I have seen so many Instagram users try to make a statement by going for really far out names, which are difficult to remember. So when it comes to searching for them or tagging them on Instagram only those with a lot of patients or photographic memories will take the time to search for them or tag them!
Instagram allows you 33 characters for your bio to say what you do, be sure to take full advantage of those 33 characters. Use your keywords so you show up in relevant searches, and can be found by potential customers or clients.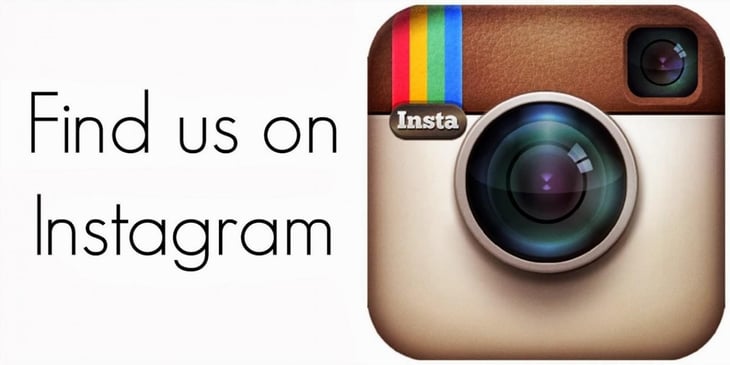 Launching Your Instagram Account
Once you have created your Instagram account it's time to launch your account to the world! PLEASE! PLEASE! PLEASE! make sure you upload at least 10 photos, I can't tell you how many times I have seen businesses that are new to Instagram make the mistake of launching an Instagram account by asking everyone to check out their new Instagram account, then when you visit the account, there is no bio description and 1 image!!! Who wants to follow an account with 1 image?! It's so uninviting and definitely not the way to start your Instagram account. Don't make this mistake! And if you already have, please rectify it by adding new images to your account today.
Add Hash Tag Rich Descriptions To Your Images
Another thing you must be sure to do is add descriptions to your images. When you upload an image make sure it has a good description with hashtags attached. Hashtags are so important on Instagram and without them your images don't stand much chance of being found.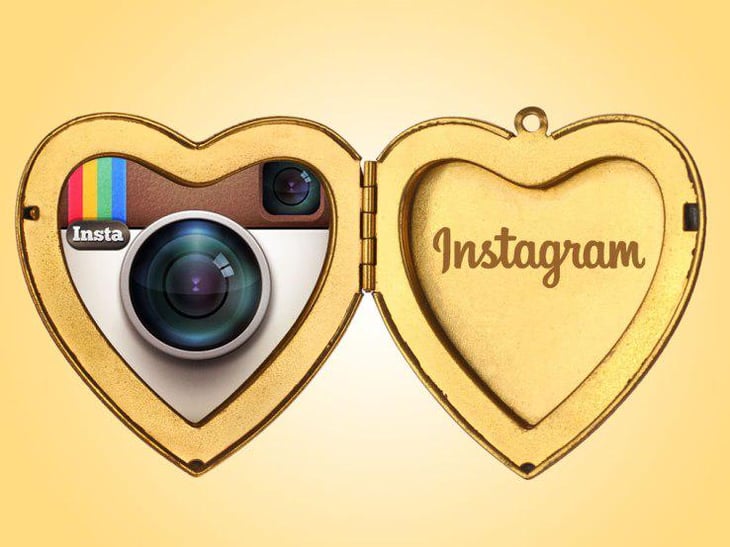 What To Post On Instagram
If you are unsure about what to post on Instagram, you might find the following information useful. People love to see pictures of other people. So, wherever possible, share pictures of the faces from your business. Share photos of staff and, with their permission, you can even share pictures of your customers. This will help your Instagram followers and potential Instagram followers warm to your brand, and it will help your account to feel personal and interesting, which will encourage people to follow you.
Something else that works really well on Instagram are quotes. They can be funny quotes, inspiring quotes or industry related quotes. You can even use FREE sites such as pic monkey to create your own quotes. It's nice to have a good mix of images on your Instagram account to keep people interested! A mix of product images, staff images and quotes is a good place to start!
You can even throw in a few personal images. For example if you visit a great venue at the weekend take a picture and upload it! Encourage your staff to do the same (appropriate pics only, no wild Saturday night out photos LOL) As I said earlier, people love a personal touch especially on Instagram and photos like this really help your potential customers to see the faces behind the brands. This is one of the advantages smaller brands have over the big brands! You can add that personal touch that people love to see. If you are competing with big brands this is something you can use to your advantage.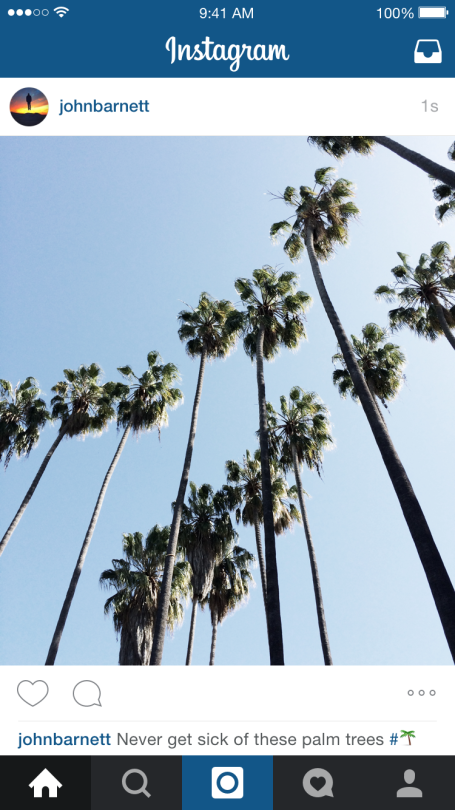 Respond To Comments
Whenever anyone comments on your Instagram account be sure to respond, if you ignore the comments it will discourage further interaction. If someone follows you, follow them back and take the time to comment on their images. This is a great way of starting conversations and it will encourage them to engage with you in the future.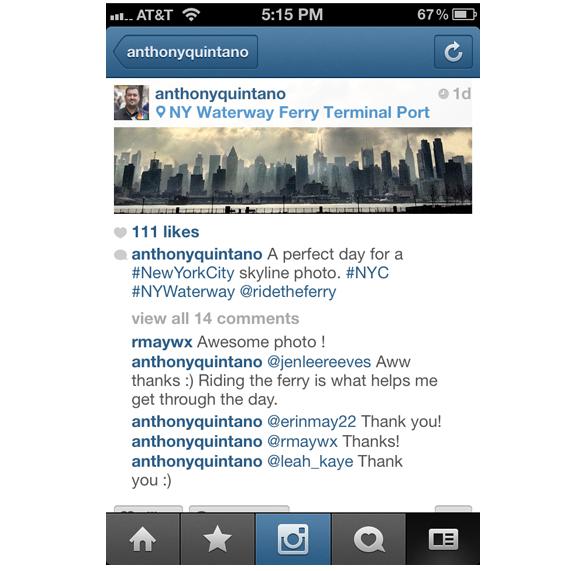 The above tips should give you a good idea of how to make a great start on Instagram, once your account is up and running check out the following article, it gives you some brilliant tips regarding what to do next! https://www.jdrgroup.co.uk/blog/why-should-instagram-be-used-in-your-marketing-strategy