Social Media Sharing Behaviour - Important Stats You Need To Know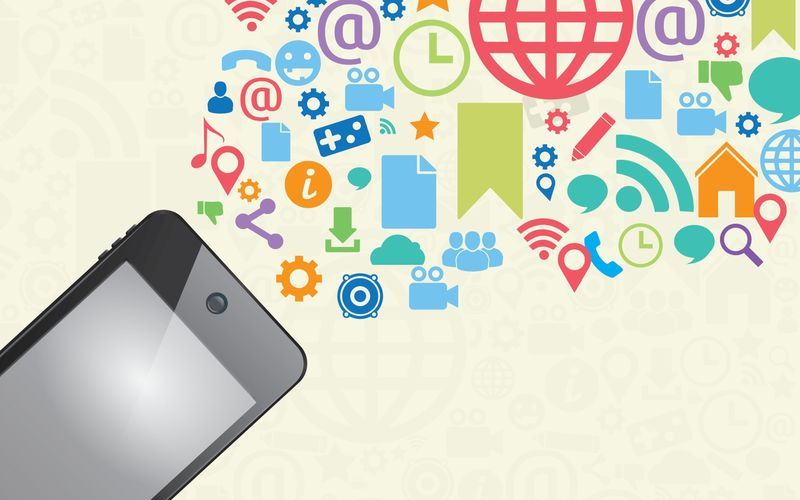 Social media has now become a part of our daily lives. In fact, many businesses are now recognising it as more than just a social platform, but also as a way to connect to customers and to increase brand awareness.
With the focus being on friend or follower counts, or how many times your content is liked and shared, many users are unaware that it isn't the quality of your content alone which determines how many times it's shared.
The majority of social media sharing behaviour is actually determined by algorithms which are created through machine learning. Like SEO, these algorithms determine which posts are more popular, looking at the number of users who have engaged with the post. These algorithms then increase the exposure these posts receive to increase overall engagement.
It may explain why your posts aren't receiving the engagement you expected. Understanding how these algorithms work for each social media platform is key to ensuring your content is shared more often.
Facebook
As of July 2018, Facebook surpassed 2.2 billion active users (https://www.statista.com/statistics/272014/global-social-networks-ranked-by-number-of-users/), taking the title of the most popular social media site. Whilst also being the most popular social media platform amongst users over 65, Facebook has the highest numbers of social media sharing with 90% of all shares across all social media platforms, occurring on Facebook (https://slide.ly/promo/blog/the-science-of-sharing/).
Facebook's algorithm works by calculating the sharing behaviour of three key parameters:
1. Likelihood the user is to click
2. Likelihood the user is to spend time with the post
3. Likelihood the user is to like, comment or share
These three parameters will rank each post with a score depending on their likeliness of being engaged with. Posts with the highest scores will ultimately receive more exposure.
Instagram
Unsurprisingly, Instagram also has a Facebook-style algorithm in place which again looks at customer behaviour to determine the likeliness of engagement. Whilst Facebook was the first of its kind to implement algorithms to social media content, Instagram has taken that one step further to develop an algorithm consisting of four key parameters:
1. Users whose content you like
2. Users you direct message
3. Users you search for
4. Users you know in real life
Though there may be some scepticism about the implementation of the fourth parameter, Instagram follows the same concept of showing users more of the content they engage with, as well as increasing the exposure of content which receives large numbers of engagement, on the Instagram search page.
Twitter
Whilst Twitter also uses an algorithm for sharing behaviour, the key difference is that Twitter's algorithm aims to show the user content they are more likely to engage with, as well as the rest of their social media feed. In comparison, both Facebook and Instagram do not show their entire feeds to users, instead omitting content, which the algorithms determine the user will not engage with.
In contrast, Twitter simply highlights the most engaging tweets at the top of your Twitter feed.
Increase Your Number of Shares
With all this in mind, it's clear that content with more engagement is more likely to be seen. Ensure your followers engage with your content by responding to comments, always using the commenter's @handle. Liking, commenting and sharing your follower's engagement on your own content, i.e. by liking the comment of someone who has retweeted your tweet, increases your content's engagement so it's more likely to appear in your follower's feeds as well as their follower's feeds.