8 Essential Questions To Ask A Digital Marketing Agency Before Hiring Them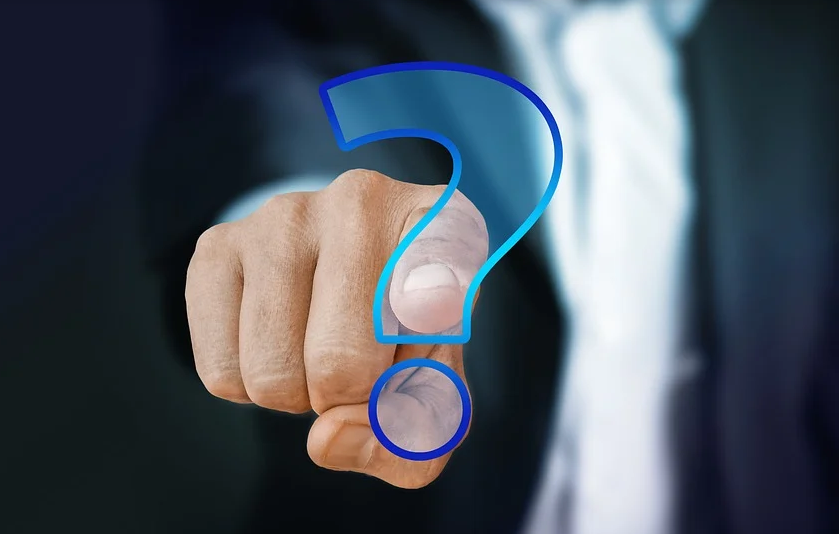 You may be wary of using marketing agencies, particularly if you've had a negative experience in the past. However, working with a reputable firm can supercharge your returns from marketing and smash your revenue targets. Carrying out research will help you make a well-informed decision about whether or not a particular agency is the right match for your company. Here are eight questions to ask a marketing agency before you become a client.

1) How Long Have You Been In Business?
If an agency has been in business for a long time, it's usually a good sign. The digital marketing industry is a competitive one and changes rapidly, so if the company you're considering has been around for a while, it's probably doing something right.

2) What Accreditations Do You Have?
You need to be certain that any agency you're considering has the industry knowledge needed to get results. Find one that has partnerships with, or certifications from, industry leaders such as Google and HubSpot, so you know they're up to speed with the latest techniques.

3) What Are Your Specialisms?
If you want to perfect your inbound marketing strategy, look for companies that offer content creation, paid online advertising, and search engine optimisation. Agencies that claim to have expertise in every form of marketing may not have the depth of knowledge you need. However, choose one that's proficient in an array of techniques so your marketing plan will be well-rounded.

4) Do You Specialise In B2C Marketing Or B2B Marketing?
While there is some crossover between the two, business to customer (B2C) and business to business (B2B) marketing are very different beasts. What works for a retailer selling the latest clothes to fashion-conscious teenagers won't necessarily work for a company selling building supplies to construction firms, for example.

5) Do You Have Experience In Our Industry?
If an agency works with companies in your sector on a regular basis, they'll have a better idea of the challenges you face and how to overcome them. They'll also know which methods to use to get the best results. Companies in some sectors might be wise to prioritise social media marketing, for example, while others are better to focus on paid advertising campaigns.

6) What's Your USP?
Find out what makes the agency that you're interested in stand out from the crowd. If they have an edge over their competitors, it's a good sign that they can help you to stay ahead of your rivals too. Marketing agencies have to develop creative and forward-thinking solutions if they want to serve their clients' needs, so find out what their unique selling point (USP) is.

7) How Will You Work With Us?
Communication is key when working with an agency and you'll both need to play your roles in the process. Find out whether you'll have a dedicated account manager you can talk to, how regularly they'll meet with you, what information they need to get started, and how you can keep track of their results.

8) How Do Your Clients Rate Your Work?
Ask if you can see case studies and customer testimonials to give you an idea of the results you could get. Some agencies may have clients that are happy to talk to you about the service they've received.

Happy To Help
JDR Group are an inbound marketing agency, and we're happy to answer any questions you have about our accreditations, experience or working methods. Just contact our advisors to find out more.
Image source: Pixabay