YouTube Red – What It Is And What You Need To Know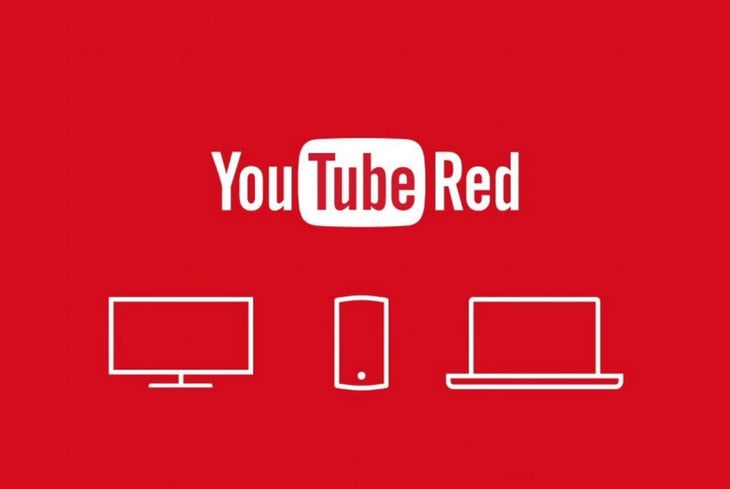 YouTube, the global video sharing site that really needs no introduction, launched a feature in the US last year called YouTube Red. You may or may not have heard of this. There is a lot of discussion making the rounds at the minute that it will launch in the UK and throughout Europe at some point this year, which is why I thought it would be a good idea to explain the concept of it to those that don't know.
In this article I am going to explain a bit about what YouTube Red is, the things you need to know and how it might affect you.
What Is YouTube Red?
Okay, so now my intro is out of the way we can move on to the hot topic you are thinking about right now, "What is YouTube Red?" If you have heard of it then great, however for those that haven't I have summed it up for you below...
YouTube Red is a new feature on YouTube in where subscribers can pay $9.99 each month to access YouTube videos, ad-free. As well as this, you get premium content and the ability to cache media for offline viewing! You also get a free subscription to Google Play Music.
YouTube has also recently confirmed (just for the US for now) that one TV show and three feature-length films will be the first exclusive pieces of content released for YouTube Red subscribers, featuring YouTube sensations Felix Kjellberg (better known as PewDiePie) and Lilly Singh. You can learn more about this here - http://www.theguardian.com/technology/2016/feb/04/youtube-red-originals-pewdiepie-lilly-singh-rooster-teeth
If you use YouTube a lot and are a massive fan of it like myself, then surely this is great news! You can view all your favourite videos offline, whether they be business tips and tricks, daily vlogs from YouTubers etc. etc. and without the ads! The YouTube viewing experience will definitely be enhanced for the user, if you are willing to pay the $9.99. However, not everyone will be.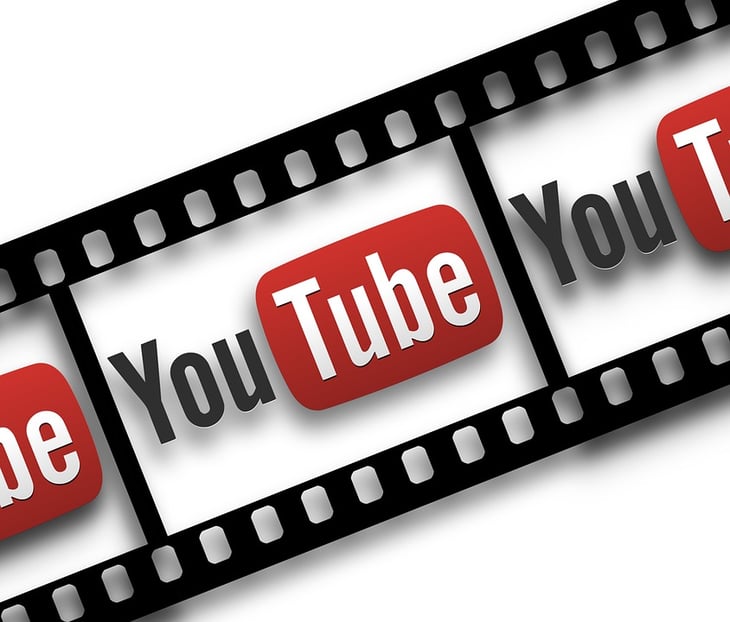 "I Am Currently Running Successful Ads On YouTube, What Will Happen?"
Those of you who actually run ads on YouTube might suffer from visibility as not as many viewers are going to see them as before. As a business or a brand you will still however be able to place ads on YouTube. If this works for YouTube and Google as a business model then expect the cost for advertising on YouTube to go up, probably by quite a lot as the quantity of videos on which to advertise will be much smaller.
It's Time To Think Outside Of The Proverbial Box
Moving on from the last point I made, for those of you currently advertising on YouTube who are worried about your brand visibility diminishing, all is not lost. There are other options available and so it is time to think outside of the proverbial box.
Remember, the service isn't out in the UK yet and probably won't be for a few months. Have you ever thought of forming relationships with popular YouTube content creators? Yes, it would be extremely difficult to go out there and form a relationship with a really successful YouTuber like PewDiePie or Jim Chapman (who has recently had a really interesting documentary air on BBC Three titled: "The Rise Of The Superstar Vloggers"), but there are options for smaller companies.
For a smaller business it is just going to take a bit more digging around to find a content creator that is popular and gets a lot of video views, but not someone who is ridiculously popular. Reach out to people who may be interested in promoting your product or service as part of one of their regular uploads and it is sure to increase your visibility. This would work much better however for e-commerce based businesses than service based businesses, and is probably something no one in your industry is doing yet!
Don't Rely On Ads To Work, Produce More Content & Build A Following
If you are a service based or e-commerce business that has been using YouTube ads or thinking of using them, they may still be worth testing as you might get enquiries from them however, my next recommendation is to produce quality video content and upload it regularly. Build up a subscriber following and interact with your viewers. Ask them what they want to see you uploading videos about. It could be tips and tricks within your industry, must knows in your industry, special competitions etc.
The more quality and relevant content you can post, the better it is going to be. Creating quality video content doesn't have to be expensive and it isn't as difficult as you may think. Check out one of my colleague's articles about creating business videos on your iPhone – Why Use A Video Production Company: How To Make A Business Video On An iPhone
Don't Just Create!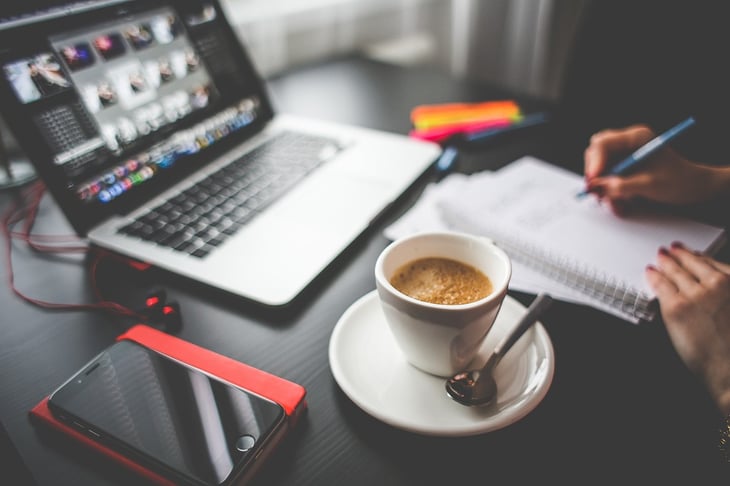 Creating great videos may be enough if you are lucky and build up subscribers fairly quickly. However, it is often not as simple as that. You will need to promote your YouTube videos on other Social Media platforms like Facebook, Twitter, Instagram and LinkedIn. If you have already built up a following on some of these platforms then you already have a head start on your competitors! If not, you will need to run a few promoted posts to increase your visibility and get your videos viewed! Here's an article to help you get started with Facebook ads – How To Get Started With Facebook Marketing
The Verdict
So, summing everything up from the above points, here are my thoughts...
1) YouTube Red is going to improve the user experience on YouTube overall, if you are willing to pay for it.
2) Successful content creators will not earn as much from ad income, however YouTube will make up for this with its subscription fees.
3) If you are using YouTube ads at the moment your visibility will decrease in the future and you need to start thinking outside the box!
I want to hear your thoughts on YouTube Red and how you think it will affect YouTube for both users and content creators. Leave your comments below and if you enjoyed reading this article then give it a like and share! Until next time.