Start The Year With A Bang - 3 Tips To Get More Traffic & Sales For Your Website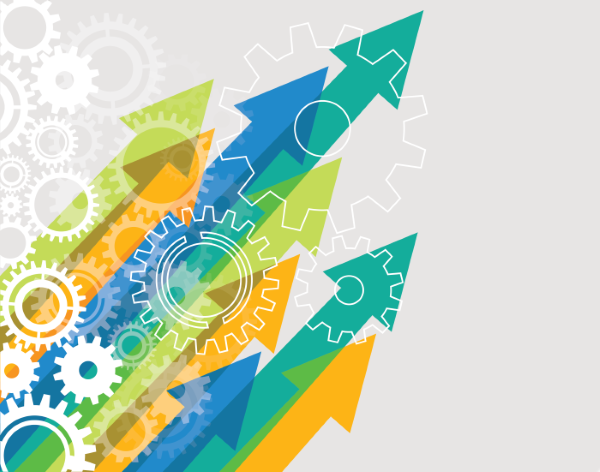 As we start a New Year it's vital that your website hits the ground running when it comes to traffic and sales. January can often be a quiet month for many businesses as people calm down after Christmas and New Year and head back into work. In this article, I will be discussing 3 easy tips that you can use immediately to increase traffic and sales for your website.
If you have any questions whilst reading this article, contact one of our experts today – Contact us
Let's get started…
1. Social, Social, Social
My first 'easy to implement' tip is to get more social. Now, I don't mean go out more with your friends, I mean get more active on Social Media! Using Social Media as one of your marketing tools can be one of the biggest ways to get more traffic and sales for your website. If you don't currently use any Social Media accounts then you need to get into gear and start today! We have published many articles in regards to the different Social Media platforms out there:
The reason why Social Media can be so effective for a business is because the potential audience is unbelievable. All it takes is for you to produce a great post and before you know it, it's been shared and shown to a massive number of users. This then, in turn, means more people learn about your business and visit your website. You do need to be aware that not every Social Media platform will work wonders for your business, it's all about trial and error. You need to test every platform out there and find the one that works best for your business. This doesn't mean just focus on one platform, you need to be active on as many platforms as possible to widen your potential customer base.
2. An Irresistible Offer
My next 'easy to implement' tip is to create an irresistible offer. Who can turn down an offer that is too good to miss? If you're able to craft and produce an offer which gets everyone talking and involved then you're certainly onto a winner. Producing an offer doesn't just fit into the 'ecommerce' industry. No matter what industry you're in, you can always think of a great offer. Again we've published many articles in regards to special offers for your business:
If you're able to attract a new potential customer with a great offer then you've got them into your sales net, which means you can then sell more to them! Never stop reaching out to your customer once you've made the initial sale. You should always continue to reach out to them and to continue offering your products and services to them. The best way to do this online is to use Remarketing, here is some fantastic information on Remarketing – Is Remarketing Effective? Or Just Annoying?
3. Invest In Paid Advertising
My last 'easy to implement' tip is to invest in some paid advertising. A common misconception is that paid advertising is expensive, however you don't need to spend a lot to see some great results. Many people just think of Google AdWords, but in fact, there is Facebook paid advertising and LinkedIn paid advertising that also works well. Never just limit yourself to one platform, you need to speak to a paid advertising expert and discuss what is best for your business. We've published many articles on this subject:
Paid advertising can work great for both increasing website traffic and increasing website sales. This is also one of the quickest ways for transparent, measurable results. You're able to track every step of paid advertising and you'll soon be able to see what areas work and what areas do not work.
Final Thoughts
Whatever your business goal is for the year ahead, you need to make sure you invest the money and time into your website. Your website is one of the most powerful tools you can have in your locker and its potential is forever growing! If you have any thoughts or questions then please comment below.