HubSpot Free Vs Paid Packages: Which CRM Is Better For My Business?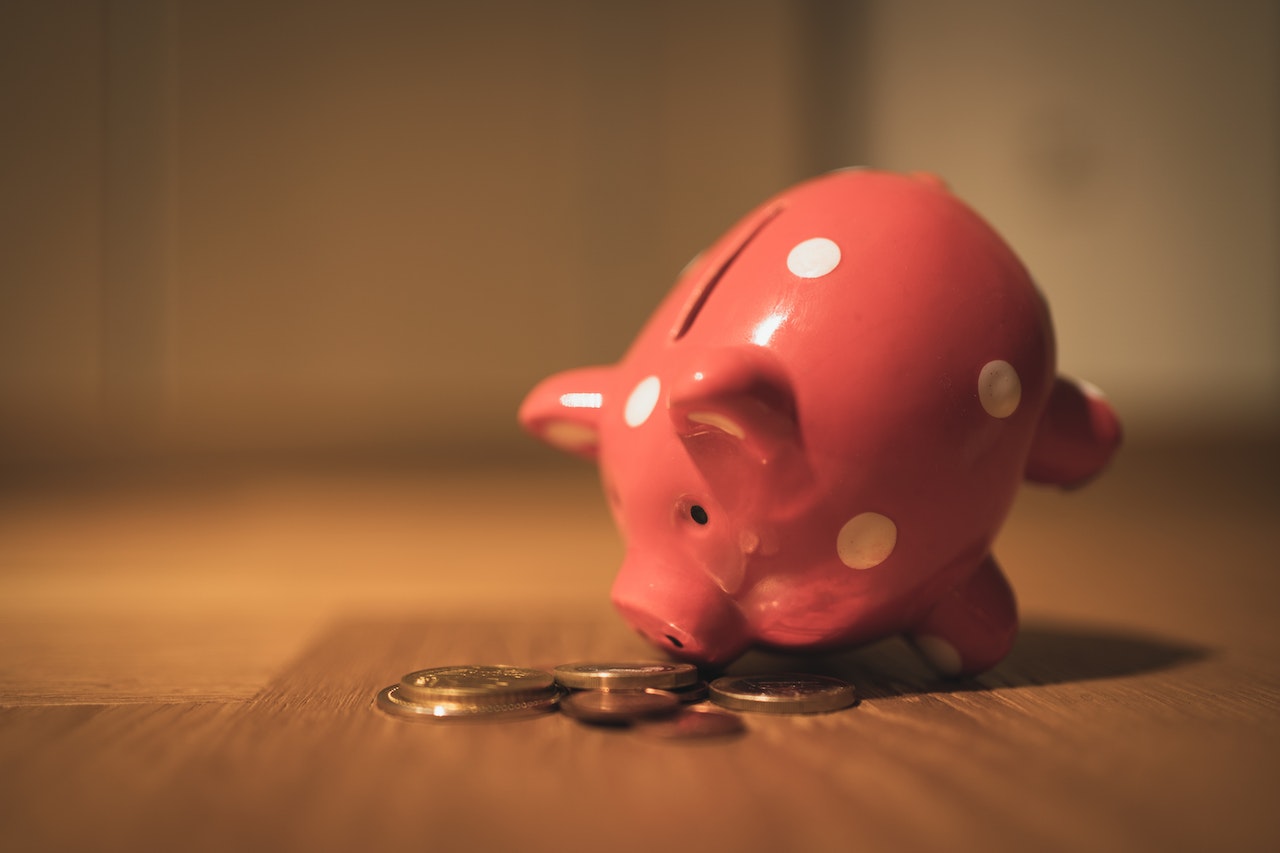 HubSpot CRM is one of the world's leading customer relationship management systems for small businesses.
A CRM is an essential investment for business growth, because it provides a central location for sales and marketing data, and also allows you to keep better track of communications with your leads and customers.
One of the appeals of HubSpot CRM is that it is available as both a free and paid package – making it an excellent entry-level option for businesses that are new to CRMs. Even better, the free version has a range of valuable features that can be used indefinitely, without the requirement to upgrade to a premium package.
In this article, we'll take a brief look at the tools and features included in the free package, and also at the three paid HubSpot options: Starter, Professional, and Enterprise.
HubSpot Free CRM
HubSpot free provides a strong foundation to establish a good sales CRM for your business, with a variety of intuitive tools that allow you to create emails, quotes, customer support tickets, and track communications from within the platform – as well as data analytics capabilities.
Consolidate your sales and marketing data into one place, giving you a better overview of each customer relationship.
Track the performance of individual sales representatives in your business.
Identify sales bottlenecks, objections, and weak points.
Take targeted action to improve your close rate, and cost-per-sale, and shorten your sales cycle.
Segment your customer and sales data into intuitive categories using hundreds of metrics and demographic fields.
Alongside the core CRM tools, HubSpot CRM also gives you access to limited tools from each of the five HubSpot premium 'hubs': Marketing Hub, Sales Hub, Service Hub, CMS Hub, and Operations Hub.
Limitations
As good as HubSpot free is, the platform does have limitations, including:
No email automation, scheduling etc.
No custom reporting features.
Restricted to 1 sales pipeline.
Restricted to 5 active email lists.
Limited landing page templates.
HubSpot branding on all outbound emails, landing pages, and chatbots.
Only one shared inbox for all users.
Maximum of 2,000 marketing emails sent per month.
API access restrictions.
Limited customer support – pre-published online knowledge base, HubSpot Academy, and HubSpot community only.
What About The Hubspot Paid Packages?
The three HubSpot paid packages have many more features than the free version, and don't have as many limitations. The core HubSpot CRM is always free. What you pay for by upgrading is additional sales and marketing tools, more automation features, and greater monthly capacity for larger customer databases and sales campaigns.
Starter - From £27 per month
Businesses that want to upgrade to a starter package can do so for less than £30 a month. Doing so gives you access to all the tools in the free package, but without the obligatory HubSpot branding, and a basic version of each of the five hubs.
Perfect for: Startups and micro businesses with 1,000 or fewer sales and marketing contacts, and up to 2 users.
Professional - From £1,404 per month
HubSpot Professional is a large jump in price from Starter, but for the money, you also get a huge uptick in functionality and capacity, with up to 2,000 marketing contacts, 5 paid users, and the Professional version of all 5 hubs. HubSpot Professional gives you access to more detailed and in-depth SEO recommendations, A/B testing, and advanced automation features that allow you to leverage a far greater ROI from your investment.
Perfect for: Growing SMEs with an ambitious sales programme and the desire to integrate all elements of digital sales and marketing into a unified hub.
Enterprise - From £4,289 per month
HubSpot Enterprise is an extremely powerful marketing, sales, customer service, CMS, and operations platform, providing everything that businesses need to scale their enterprise and monetise their sales process. By investing in this package, you'll have access to the full Enterprise tools for all 5 hubs, for up to 10 paid users, and 10,000 marketing/sales contacts, with no limitations on tools and features.
Perfect for: Established businesses and mid-sized enterprises looking for a scalable digital marketing solution to maximise their growth potential.
Making The Right Choice For Your Business
HubSpot is the world's leading digital CRM for a reason – it's scalable to the needs of almost any business and budget. The million-dollar question is whether or not it's worth your money to invest in the HubSpot paid features, or if the free package is satisfactory for your needs. Most businesses find that once they have gotten started with HubSpot free and seen the value of its tools, upgrading to a premium package is usually worthwhile for the additional capabilities and tools it provides.
However, HubSpot isn't cheap and should definitely be viewed as an investment. The right choice for your business will depend on your sales goals and what you want to get out of your HubSpot package in terms of new sales, revenues, ROI, and business expansion.
Next Steps
At JDR, we offer a bespoke CRM consultancy and implementation service, helping you assess your current needs and how well each HubSpot package could help you achieve your strategic goals, both now and in the future. To find out more, please click here to download our HubSpot CRM Guide, or call today on 01332 343281.
Image Source: Pexels