What Are The 5 Hubs Of HubSpot?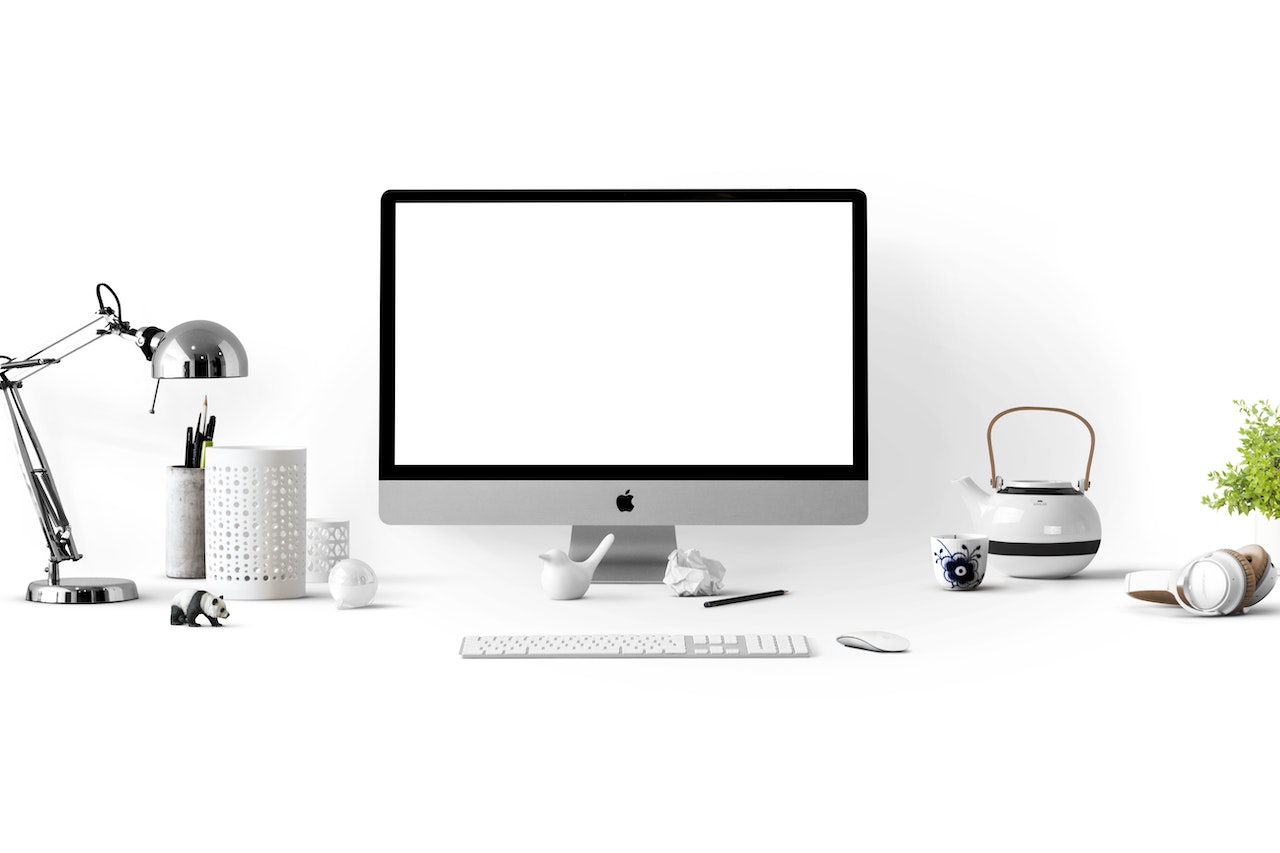 HubSpot is a powerful sales and marketing application, consisting of HubSpot CRM, which is free, plus separate 'suites' for marketing, sales, customer service, and operational tools divided into five hubs, which are accessible through a scalable monthly subscription.
In this article, we break down the main tools and features of each HubSpot hub, as well as the costs of investing in a premium HubSpot package.
1. Marketing Hub
The HubSpot Marketing Hub comes with a wide range of advanced tools and features to help business owners develop their digital sales strategy and grow their business, encouraging omnichannel engagement, and enabling businesses to organise their prospect and customer details, manage email campaigns, publish social media posts, build landing pages, and publish personalised content assets for their target market.
Included in the Marketing Hub:
Social media management.
Blogging and content creation.
Landing pages.
Email marketing templates.
Marketing automation.
Campaign analytics.
A/B testing.
SEO recommendations.
2. Sales Hub
HubSpot is the first cloud-based CRM platform to adopt a truly unified approach to sales and marketing within the same application. You can manage all aspects of sales through HubSpot Sales Hub, from contact management to sales activity tracking. HubSpot Sales Hub equips your sales team with the tools they need to progress your prospects through the sales cycle to successful completion, streamlining your sales process, and reducing your cost per sale.
Included in the Sales Hub:
Automate your sales and marketing emails.
Manage and allocate your sales meetings and calendar.
Track deals across your sales cycle.
Identify sales objections and bottlenecks.
3. Customer Service Hub
The HubSpot Service Hub helps you consolidate customer retention, build value, and encourage loyalty throughout your customer life cycle, maximising the value of your business relationships. The Service Hub's versatile toolset allows you to respond efficiently and quickly to customer queries, analyse and monitor the performance of your support team, record and assess feedback, and manage your business relationships at every level. Various manual processes can be automated through the hub, including autoresponders for frequently asked questions, data analytics, and account management admin.
Included in the Customer Service Hub:
Create customer service tickets.
Develop a personalised knowledge base for your customers.
Seek and record customer feedback through personalised surveys.
Quickly answer questions and resolve issues from customers and prospects.
4. CMS Hub
HubSpot CMS (Content Management System) Hub is HubSpot's website-building and blogging platform, providing a user-friendly way for small businesses to manage their web presence without delving into the underlying code. The hub includes a wide range of customisable website templates with a drag-and-drop website editor, that lets you create attractive and mobile-friendly pillar pages, landing pages, and blogs without any technical programming knowledge.
The CMS Hub also integrates seamlessly with HubSpot's sales, marketing, and customer service tools, allowing you to optimise your website for lead generation and sales, and track performance and user engagement in real time.
Included in the CMS Hub:
Integrated SEO tools to improve online visibility and Google search position.
Publish, edit, and manage your content from one intuitive dashboard.
Safe and secure business websites, with convenient cloud-based access to your content assets and data.
5. Operations Hub
HubSpot's Operations Hub comes with an array of features to streamline different operational aspects of your business – including team collaboration, project management, reporting, workflow automation, and customer service. With inbuilt insights into customer satisfaction levels, retention, and sales, you can identify areas for improvement and make targeted changes to boost performance and value. Operations Hub also allows you to integrate HubSpot with other business platforms and systems you use, giving you 360° visibility and easy access to your data at all times.
Included in the Operations Hub:
Data sync and Datasets.
Data Quality Automation.
Programmable Automation.
Workflow Extensions.
Team Management and Permissions.
Snowflake Data Share.
Custom Report Builder.
How Much Does Hubspot Cost?
There are three tiers of paid HubSpot subscription: starter, professional, and enterprise.
HubSpot is a modular application, so you don't pick and choose between the hubs themselves or rather, each subscription level gives you access to tools from all five hubs. As you upgrade, your tools and capabilities increase and limitations are progressively removed. Starter costs around £27 a month, and is ideal for entry-level businesses and start-ups, Professional starts from £1,400 per month, and Enterprise costs from £4,280 per month. Each package can be tailored to your needs and scale as your business grows so that your subscription is always affordable and delivers you the ROI you need to achieve your margins.
Find Out More
We offer a CRM consultancy and implementation service to help you get the best value from HubSpot and maximise its sales potential – so please get in touch for an initial assessment of your needs.
We also offer a free HubSpot CRM Guide that you can download by clicking here.
Image source: Pexels