JDR Group Achieve HubSpot Elite Partner Status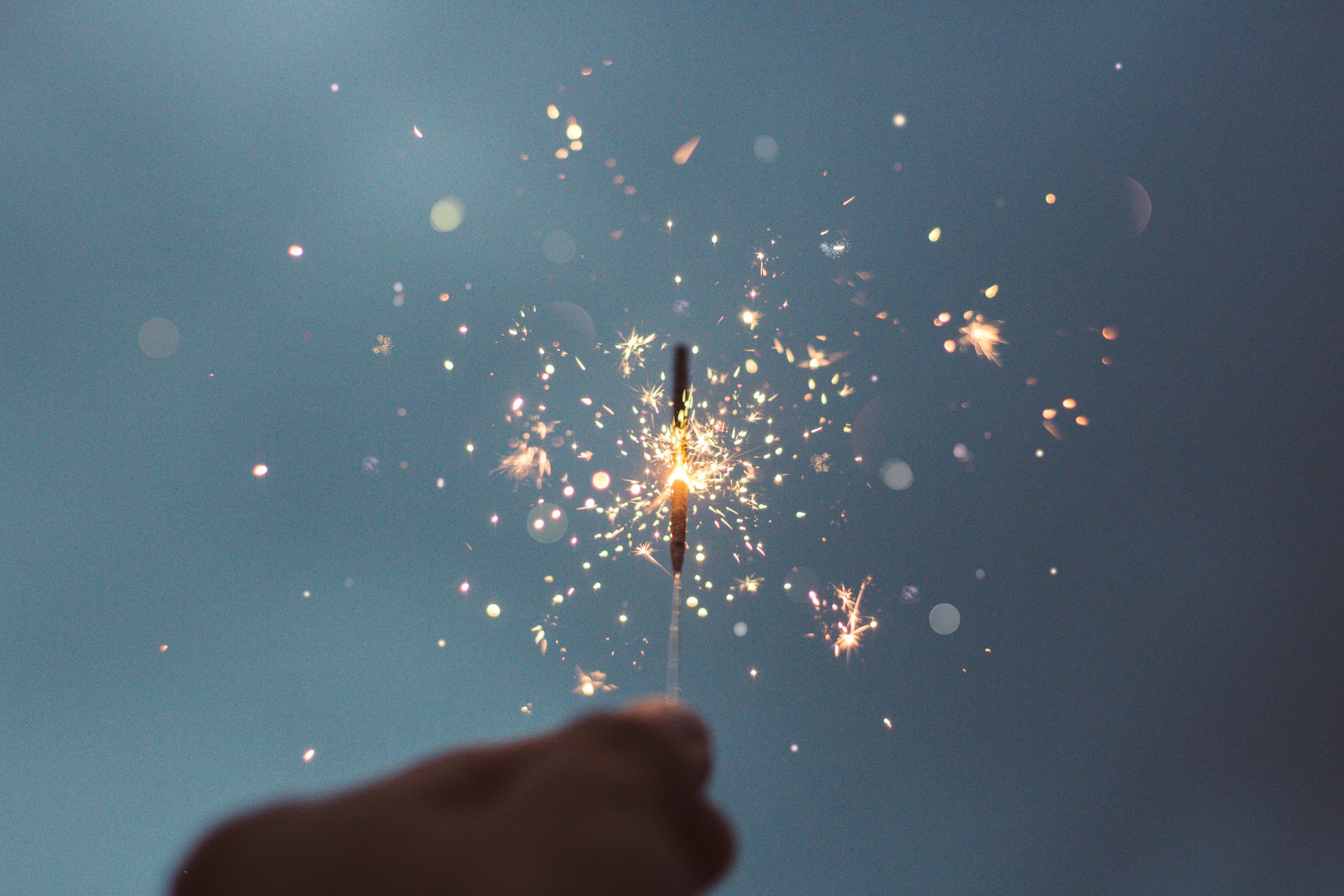 We are thrilled to report that the JDR Group has recently been awarded HubSpot Elite Partner Status, putting us in the top 1% of HubSpot partner agencies worldwide, and making us one of the best choices for UK small businesses looking for a digital marketing agency with a proven track record of delivering success for their customers.
This is a great way to start the New Year and lays a strong foundation for us to deliver excellent service for our customers throughout 2023.
What Is A Hubspot Elite Partner Agency?
HubSpot Partner status is a recognition by HubSpot of the success that partner agencies have achieved for their clients using the HubSpot platform, based on customer satisfaction, value for money, service delivery, reviews, and other metrics.
There are four HubSpot partner tiers, ranging from Elite (the highest), then Diamond (our previous tier), Platinum, and Gold. As the most exclusive tier, there are less than 200 agencies worldwide that have achieved Elite Partner status, and only 14 such businesses operate in the UK.
Unlike Diamond, Platinum, and Gold status, which are open to any partner agency that meets the required standards, the Elite tier has several additional qualifying criteria and is accessible only by invitation. Applicants must not only meet the demanding benchmarks for success but also achieve at least 85% customer retention over the past 12 complete months and have at least 100 HubSpot certifications and qualifications among their employees.
The Benefits Of Working With A Hubspot Elite Partner
HubSpot Partner Agency status is more than a vanity award – first and foremost, it has real-world implications and benefits for the agency's customers. A HubSpot Elite Partner is recognised for providing results-based consulting services of the highest level, with an ongoing commitment to service improvement and development expertise.
In short, An Elite Partner is an agency you can trust to help you grow your business and make more sales. The retention level is so high because Elite Partners have a formula that works and have a track record of providing value for money!
The way in which each Partner delivers their services varies from business to business, so you shouldn't necessarily expect the same exact approach from each Partner. However, all Elite Partners undertake extensive training on HubSpot's technology, strategy, and processes to develop a comprehensive understanding of how the platform delivers value and revenue for their customers.
By working with an Elite Partner, you'll benefit from personalised digital inbound marketing strategies, and advice and support tailored to your own needs, and those of your customers.
In addition to their certification in HubSpot tools, Elite Partners have proven knowledge of key business development strategies such as email marketing and web design, making them well-suited for companies looking for an integrated approach to their marketing and sales plans.
With access to the latest HubSpot training and best practices, experienced consultants that understand each customer's unique needs, and additional resources such as exclusive training programmes and coaching services, working with a HubSpot Elite Partner promises to be a powerful strategic investment for any business serious about online growth.
Find Out More
To find out more about the plans we've got in store for this year and how we can help take your business to the next level in 2023, please call one of our marketing consultants today on 01332 343281 or by completing our contact form.
Image Source: Unsplash