Why Small Business Owners Need An Elite HubSpot Partner Agency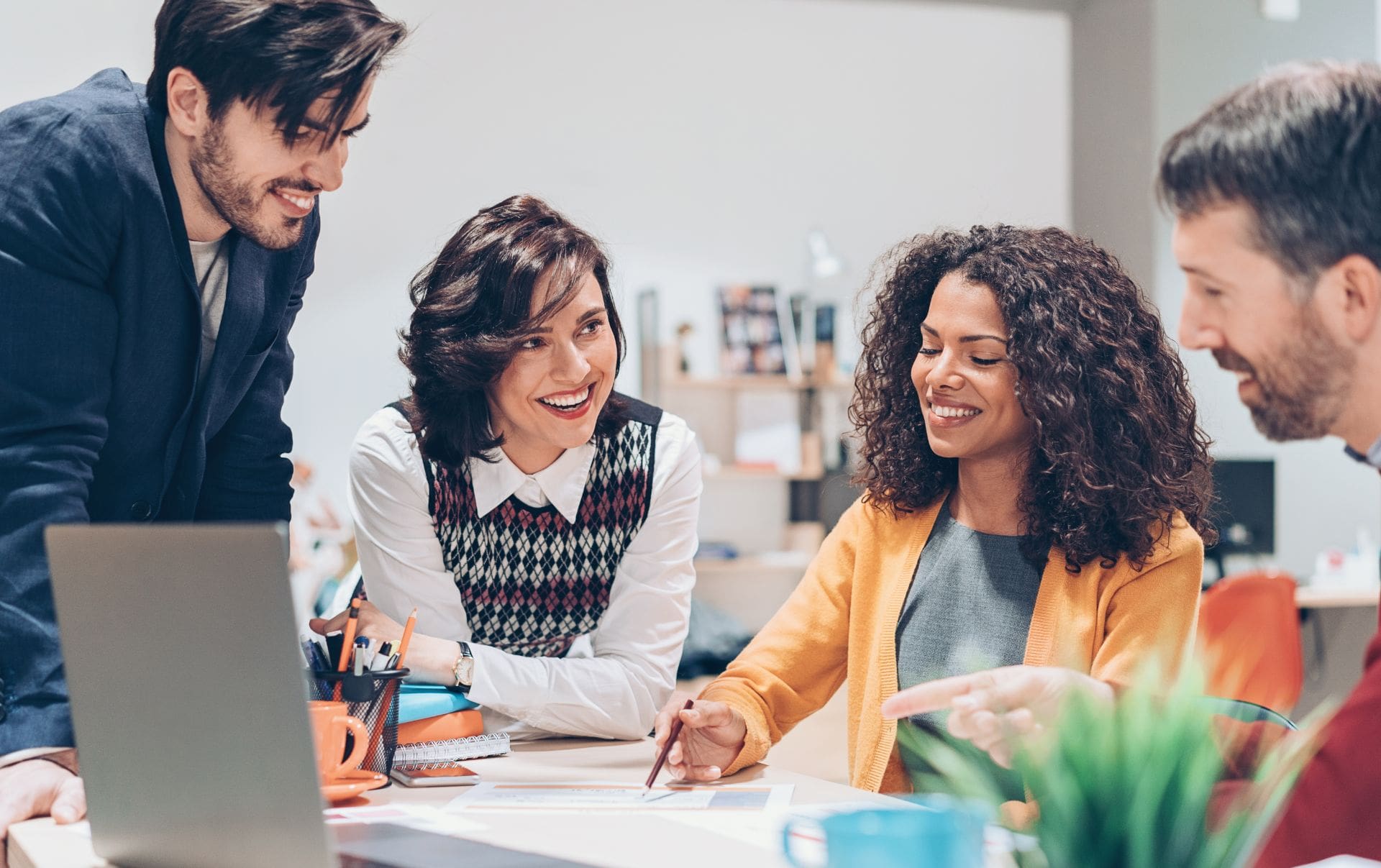 A HubSpot Partner is a marketing agency that has met specific criteria established by HubSpot to service and manage clients using their platform. These partners are ranked based on their managed revenue and overall success in inbound marketing, from the lowest, Gold, to the highest, Elite.
As a small business, what are the benefits of working with a HubSpot Partner Agency in general, and an Elite Partner in particular?
What Is HubSpot And Do I Need An Agency Partner To Use It?
HubSpot is a software application developed to help businesses manage their growth strategy and customer service functions, through a comprehensive Customer Relationship Management (CRM) platform that includes all the tools, integrations, and resources needed to connect marketing, sales, content management, and service delivery.
The HubSpot CRM platform consists of five core products: Marketing Hub, Sales Hub, Service Hub, CMS Hub, and Operations Hub. These tools help business users attract website visitors, convert leads, and close deals. All data is synced across teams and devices, while updates are instant and automatic, facilitating better collaboration and visibility across remote working teams. HubSpot is popular among small businesses because of its all-rounded marketing and sales features, intuitive interface, short learning curve, and accessible price points (not to mention a free CRM tier).
In terms of whether or not you need a partner agency to use HubSpot, in short, no. Many businesses can and do sign up for the platform independently. However, you do need a level of marketing knowledge and in-house resources to use the platform effectively. Working with an agency can help businesses use the HubSpot CRM and all its associated tools to better effect.
If a business isn't already familiar with HubSpot or a sales CRM, the partner agency will help with the onboarding process, educate the team about how to use the tools in the best way and walk each team member through the process step-by-step.
Many partner agencies also offer a fully managed inbound marketing service, with a dedicated sales and marketing team to help customers sell more and implement effective growth strategies for their business.
Why Work With An Elite HubSpot Partner Agency?
A common misconception about Elite Partners is that their service and pricing are mainly configured for large businesses and are beyond the needs and budget of SMEs. This isn't the case, and you'll normally find that the core customer base of even the most successful agencies is predominately made up of smaller and mid-sized businesses.
Elite HubSpot Partner Agencies have demonstrated experience in using the HubSpot platform and a proven record of helping businesses succeed with their marketing efforts. Advantages of working with an Elite partner include:
1. Industry-Leading Expertise
Elite HubSpot partners include a team of certified world-class experts who have built their marketing proficiency around the platform. This qualifies them to provide top-tier expert guidance, support, and help for your business to achieve its goals within a faster timeframe.
2. Save Time And Money
By leveraging the expertise and resources of a HubSpot Elite Partner, you will avoid the costs associated with recruitment, training, and retaining an in-house team, while maximising your return on investment from the HubSpot software.
As well the expertise, when you're working with an Elite HubSpot Partner Agency, such as JDR Group, you get a team with 20+ years of experience when it comes to marketing, sales, and the software itself. This team would have grown through trial and error for their own business, and are now able to give you the best experience that, if you were to attempt to do so on your own, could lead to costly and timely mistakes.
3. Fast Results
A HubSpot partner agency has the experience and knowledge to implement effective strategies quickly and efficiently, helping you achieve your marketing objectives more quickly.
4. Goal-Oriented Performance
Elite agencies focus on helping you achieve your specific business goals, whether that's increasing your website leads, boosting sales conversions, or improving customer retention or lifetime value.
5. 365-Day Performance
When working with an Elite HubSpot Partner Agency, there's no downtime when your team is sick, on holiday, or working on other projects. Your partner will ensure continuous operation, monitoring, and maintenance of your marketing efforts.
6. Access To The Latest Technologies And Tools
Elite HubSpot Partners have access to the latest software tools, training, technologies, and updates from HubSpot, keeping your business at the forefront of inbound marketing best practices.
7. Project Handling And Integrations
An Elite Partner will help you integrate HubSpot with your projects, processes, and legacy software systems, further enhancing your business operations and marketing results.
Find Out More
To find out more about the benefits of HubSpot and how working with an Elite HubSpot Partner such as JDR Group can support your business to achieve its goals, please get in touch today, or download our free guide to find out more about HubSpot's CRM and how it can help your business.
Image Source: Canva