Work Smarter With An Elite HubSpot Partner: A Concise Guide For Small Business Owners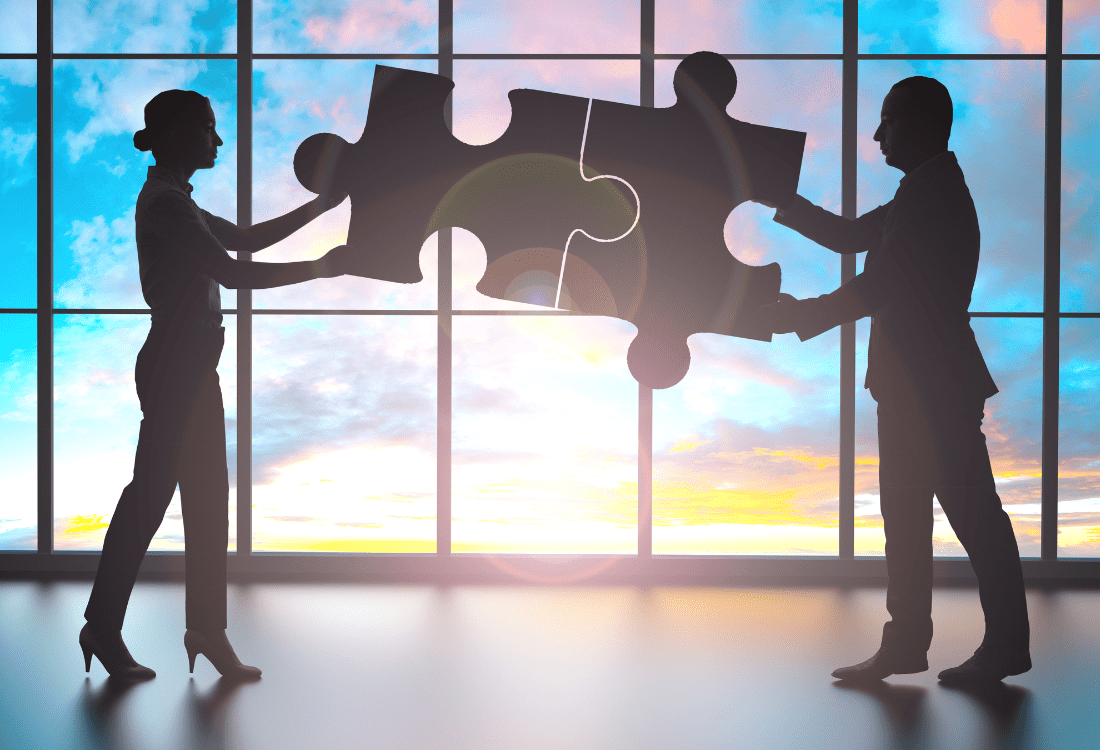 If you haven't yet discovered the benefits of HubSpot, the world's leading marketing automation platform, and how it can revolutionise every aspect of your marketing and sales strategy, there is no time like the present to get started. HubSpot is a complex and multi-tiered application, so the best way of getting the best value for money from your investment is by working alongside a partner agency that already knows HubSpot inside out and can make it work for you.
Elite HubSpot Partner Agencies, such as JDR, are specialist digital marketing agencies whose role is to help business owners save time, save money, boost productivity, and grow their sales revenues through HubSpot.
In this article, we'll look at the ways in which a partnership with an Elite HubSpot Partner can help you work smarter and more successfully at every level of sales and marketing.
What An Elite HubSpot Partner Can Help You With
Elite HubSpot Partner agencies are not simply software specialists. Your partner will be able to help you with every aspect of marketing and sales, in the same way as a traditional marketing agency, saving you valuable time and money, and helping your in-house resources go further.
Tasks that you can outsource to your agency partner include:
Content creation and publishing
Social media management
Search engine optimisation (SEO)
Web design and development
Paid advertising campaigns
Email campaign management
And more…
All of these digital marketing tasks can be consolidated, streamlined, and automated through HubSpot, giving you unparalleled visibility and insight into your marketing expenditure, leads, sales process, customer communications, and sales challenges.
Five Ways That An Elite HubSpot Partner Can Help You Work Smarter
1. Equip You With The Right Tools To Make Sales
HubSpot is an all-in-one inbound marketing platform that comes with a range of advanced features to help businesses make sales, from web analytics and landing page building tools to email marketing automation and social media scheduling. These features are designed to work in tandem, rather than in isolation, which simplifies data processing and saves valuable time. Your partner agency will work with you to customise the platform to meet the specific needs of your business and its customers, and integrate the HubSpot platform with your existing systems to ensure seamless operations.
2. Turn Leads Into Paying Customers
The ultimate goal for any business owner is to turn leads into paying customers. Elite HubSpot Partners are proven masters of inbound marketing – helping attract visitors to your website by producing valuable content, helping you convert these visitors into leads, and then nurturing these leads into paying and loyal customers. Your partner will help you develop a unique content strategy that will establish your brand as a thought leader in your industry, drive traffic to your site and generate strong visibility for your business on Google.
3. Organise And Streamline Your Sales Process
An Elite HubSpot Partner can help you streamline your sales process by implementing a sales enablement strategy across your business. Sales enablement provides your sales and marketing team with the tools, content, and data they need to close more deals, in less time, at a lower cost per sale. With HubSpot, for example, you can create automated sales workflows that send personalised responses to leads based on their level of engagement and provide real-time information to your sales team on which leads are qualified and ready to buy, thereby streamlining and shortening your sales cycle.
4. Deliver Consistent Messages Across Your Digital Marketing Channels
Maintaining a consistent message and brand identity across all your digital sales channels is crucial to your business's success. Your partner agency will help you deliver consistent messaging across your content and online channels, including your website, social platforms, and blog, personalising your content to increase engagement and develop stronger brand affinity with your audience.
5. Measure Your Success
Without access to data and the means to analyse it, it is extremely difficult to quantify your costs and results from digital marketing. Your agency partner will help you measure and analyse your crucial sales data through HubSpot at every step of your inbound marketing journey, enabling you to refine and optimise your processes in a virtuous cycle of improvement. This hands-on approach will help you target your ideal customers more precisely, increase your reach, and grow your return on investment.
Unlock The Potential Of Your Business With JDR, One Of The UK's Leading Elite HubSpot Partners
As one of only a handful of Elite HubSpot Partner agencies operating in the UK, JDR are one of the leading choices for businesses looking to supercharge their sales online. To find out more about how we can help you unlock the full potential of your business, please call 01332 982247 today.
Image Source: Canva