How To Turn Your Social Media Followers Into Loyal Customers
Pretty much everyone under the age of 60, and to be honest most of those over the age of 60, are active on at least one of the many popular social media platforms that are freely available to us all! Even my Mum, who I remember just a few years ago saying she would never get involved in social media, is now obsessed with both Facebook and Pinterest!
Do you remember when there were talks of us all being charged for the use of our personal Facebook accounts? Well you should have seen her reaction, she didn't want to pay! But she couldn't face losing her Facebook account either! She was a woman in distress! You would have thought she had just been told she needed a tooth pulling out!
As I reassured her not to worry and that currently there was no truth to the rumours, I couldn't help but chuckle to myself and think back to the days when she used to say she wouldn't be caught dead on any social media sites. I strongly believe that I'm not the only one with a story to tell similar to this, of people from a…Shall we say older generation, who initially shunned social media but are now getting heavily involved.
No matter what age you are social media is now a HUGE part of our everyday lives, and like my Mum, most of us would be distressed at the thought of losing our favourite social media accounts. Social media no longer has an age limit, so no matter what age or gender your target market are, you are highly likely to find them on at least one social media platform. As a business owner you should take people's passion for their favourite social media platforms as a business opportunity and capitalise on it, by creating a good social media following and turning your followers into loyal customers.
Here are 4 easy to action tips on how to turn your social media followers into loyal customers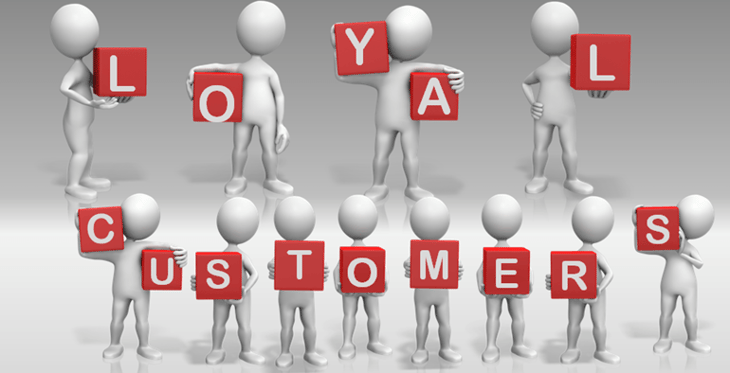 1. Ask Questions
Take the time to get to know your followers by making posts that ask your followers questions. Try to make the questions relate to your niche. For example, if you were posting for a coffee shop Facebook page, you could ask the question 'what's your favourite cake to accompany your coffee?'........Or 'what festive flavoured syrups would you like to see on our menu this December?' Asking questions such as this will not only encourage interaction and engagement on your social media accounts, but also provide you with useful information for your business. As you can use the information you gather from the answers to your questions to design your next product, service or maybe even an offer.
Asking your followers questions will also make them feel valued, as they will recognise that their opinions matter to you! Knowing that you care about their opinions will help you to earn the trust of your social media followers, which will make your followers much more likely to become loyal customers.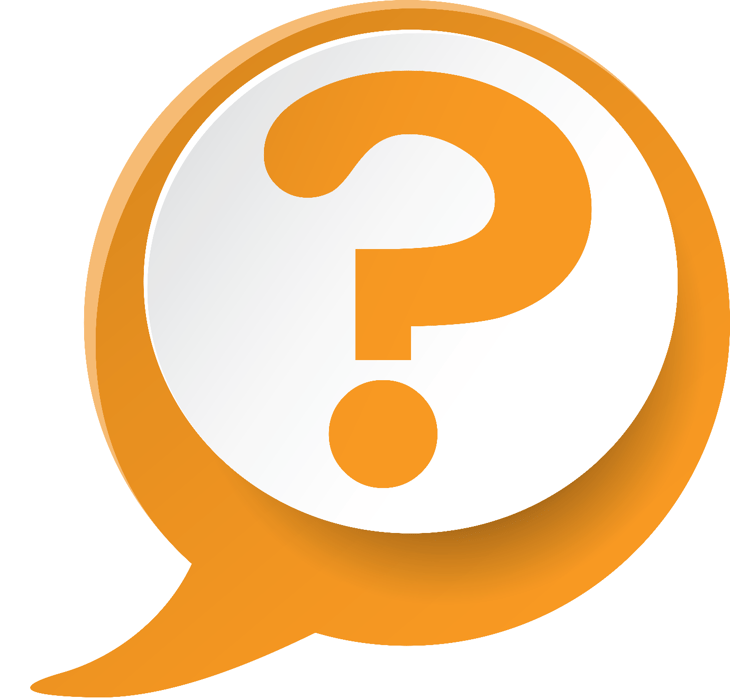 2. Make Things Personal!
Take the time to get to know your followers, if they make a comment on one of your posts or like one of your images, respond to them directly by sending a direct message which relates to their comment. If we use the Coffee shop page as an example again, you could send something along the lines of ……… Thank you so much for liking the image of our new flavoured coffee, your feedback is appreciated! Have you seen our new coffee cups? What are your thoughts? We would love you to pop in some time and let us know.
3. Make Them Feel Special!
Make your followers feel special by rewarding them for following you with special offers and giveaways that are specifically for followers only! This will not only make your followers feel special but will also encourage others to follow your page. So they too can benefit from your special offers and giveaways. Giveaways work especially well on Facebook, particularly if they are complimented with a Facebook advertising campaign to promote them. If you would like to know more about setting up a Facebook advertising campaign for one of your promotions, have a read of the following – 'How to set up a Facebook advertising campaign'.
4. Share Customer Photos
Some of your more reserved customers may not want to get involved with this idea, but even those that don't get involved will love seeing the followers that do! Which will encourage interaction. Here's what I mean by sharing customer photos, ask your customers to send in photos of themselves with your product, and then upload their pictures onto your social media sites. Let's use the coffee shop as an example again, a coffee shop owner could upload a photo of one of their customers and make a post such as the following on their social media sites …………. 'Here's Kayleigh, one of our fabulous customers, making our coffee look glamourous! Thanks for sharing this great pic with us Kayleigh, your next Mocha is on us!'
This will make your customer feel special as they have a feature on your site, and your other followers will love seeing real life photos of customers with your product, as it gives them a chance to take a closer look at your product and offers them the reassurance that others have been happy with your product and service. Posts like this are great for your business as your followers get to see customers enjoying your products. Social posts that involve pictures of real life customers enjoying your products are much more likely to entice your followers to become customers than standard promotional photos of your products. (Remember to get your customers permission before sharing photos such as this)
I hope you have found the above tips useful, and see great results by putting my advice into practice across all of your social media sites. For more tips and advice regarding what to post on your social media accounts to increase engagement and build loyal followers check out the following article 'How Not To Lose Followers'.