How to Advertise On Google: How Google AdWords Could Solve Your Pain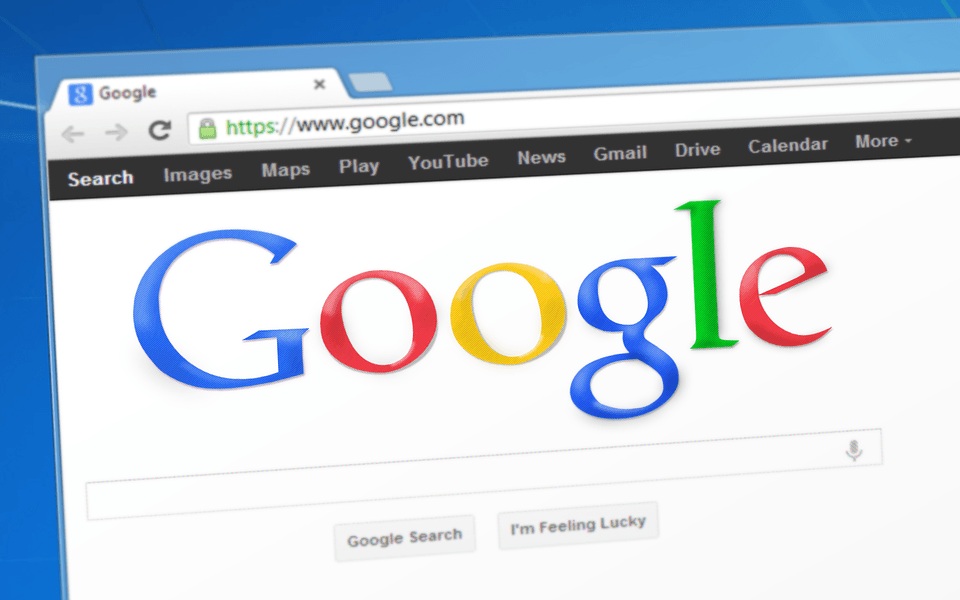 Regardless of the size of your business, marketing is the key to getting new customers and increasing sales. Whether you're a small start-up, an established business or a multi-national corporation, your business won't be successful if you don't bring in new customers and turn a profit. Nowadays, there are loads of different ways you can market your business, both online and offline, but Google AdWords remains one of the very best investments you can make as a B2B business director. Getting to grips with Google AdWords can be a bit of a steep learning curve, but once you have mastered the basics, you'll never look back. So if you're wondering how to advertise on Google, we're here to fill you in on what you need to know.
The Facts
The ads that Google AdWords produces can reach up to 80% of users searching for a specific item, increasing the potential for you to make a sale and driving traffic to your site. Ads can be customised to appeal to those searching for local businesses and you have total control over your AdWords budget, so you can increase or decrease the money you're spending at any time. But remember – the more money you put in, the more you'll get from it.
Targeted Marketing
There's a reason why Google AdWords is so popular (and so successful). It's a targeted form of marketing, so you're advertising to customers who are already searching for the product or service you're offering. Google AdWords Analytics lets you track how well your adverts are performing. Thus allowing you to see whether ads need to be adjusted or whether one particular ad is more popular. You'll be able to see a range of data, such as the number of clicks, the location of users etc.
How Does it All Work?
When you create your advert, you'll need to spend time choosing keywords and phrases which will attract customers to your business. This means getting inside the head of your potential B2B customers and working out which phrases and keywords they're likely to search for. Rather than choosing too many keywords, focus on quality rather than quantity. Perhaps consider split testing separate phrases and monitoring which perform profitably well.
What Goes in the Ad?
Any Google ad will include a heading, URL and text which links to your site. It's important to keep the information you include specific and always include a Call-to-Action.
What Will it Cost Me?
It's impossible to answer this question accurately, as the cost of using Google AdWords entirely depends on your business. You only pay when somebody clicks on your ad, so make sure the right people are clicking! You can set a daily budget. How much you invest will depend on how popular your keywords and phrases are. You can use a debit or credit card to sign up and there's the option to pause or cancel your AdWords campaign at any time. Learn more about the cost of Adwords here - Google Adwords Cost - A Quick Guide to How it Works.
Why Should I use AdWords?
Attracting new customers, increasing traffic to your website, reducing the amount of time spent on marketing campaigns, how many reasons does one need? Google AdWords can help you to grow your business, whether you're a small start-up or a well-established company. As businesses, we don't all have time to spend hours on marketing, however, we know you're very busy, and chances are your potential customers are busy too. So targeted marketing such as Google AdWords ensures that those who land on your site are already considering to make a purchase. AdWords can help to drive traffic to your site and build your brand, of course, that's just the first step. You'll need to ensure your landing pages and website are up to scratch too. If you are looking for some help with landing pages here is a great article - 4 Top Secret Tips on Great Landing Pages That Convert.
Can I Create My Own Campaigns?
Of course you can, but if you're really serious about your AdWords campaigns being successful, it is vital to hire a good PPC Management company. They have the knowledge and experience to choose the right keywords and phrases for your business. This way, you won't end up paying for clicks which bring the wrong type of customers to your site. Get the keywords right for your ad campaign and you're practically guaranteed to notice a boost on your conversion rates.