How Niche Business Owners Can Benefit From Digital Marketing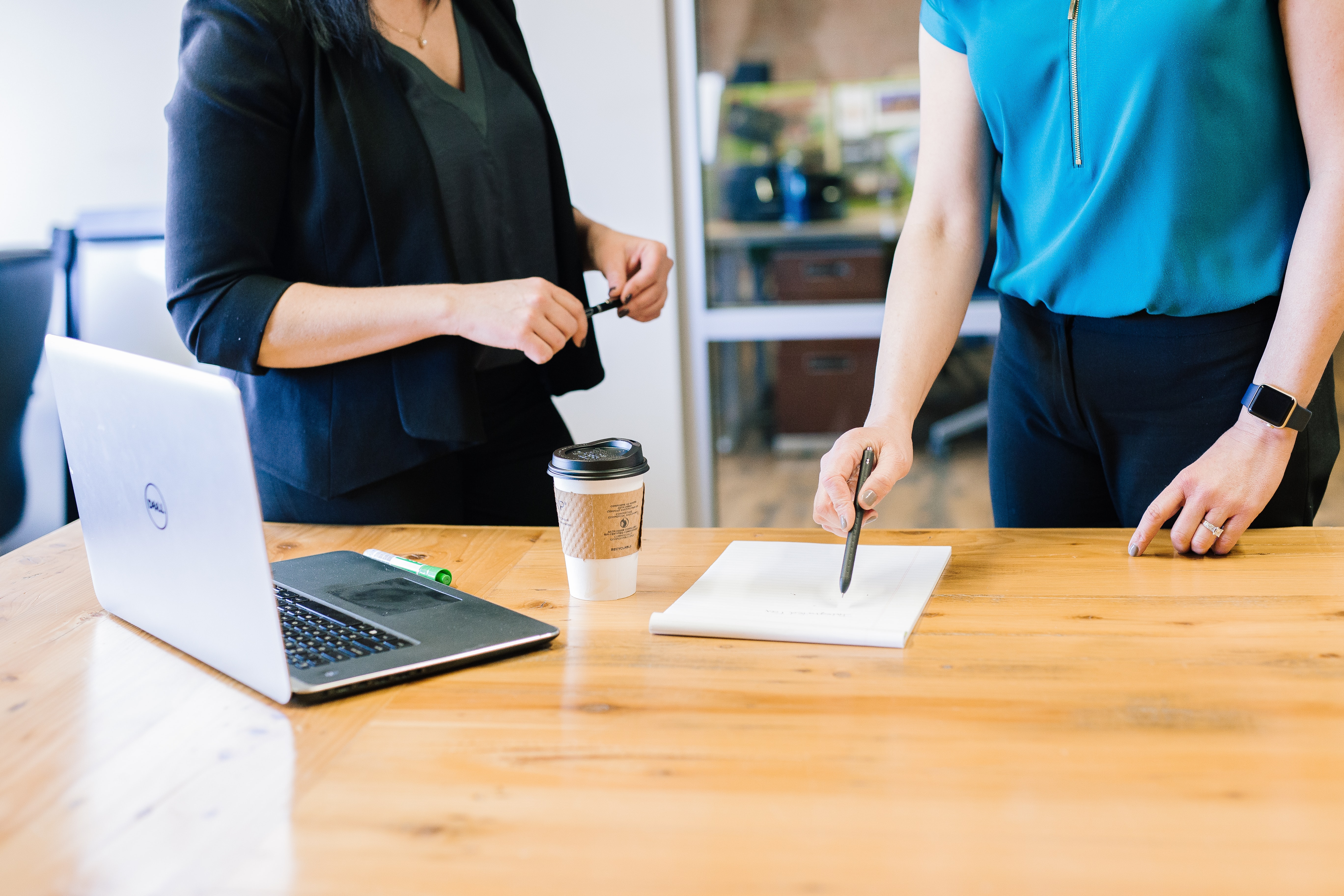 Digital marketing can dramatically raise the online profile of a business, putting its products and services in front of new audiences and increasing brand penetration and sales. However, is a digital marketing strategy the best sales approach for niche business owners, with a small and specific customer base?
Yes, digital marketing is an excellent way to help your niche business stand out from the crowd, for the following reasons.
1) Easy to find your customers
Having a small, niche market makes it straightforward to identify and locate your ideal buyers online. Digital marketing is excellent for this because it enables you to get your content in front of very specific and tightly defined audiences, especially if you use paid adverts on LinkedIn or Google, or optimise your content for customer-specific organic search terms/keywords. In this regard, niche businesses may have an advantage over more broad-based businesses with a larger market and multiple buyer personas.
2) Less competition
Niche markets tend to have a smaller pool of potential customers but also fewer businesses serving that market – in other words, less competition for your company! This puts you in a stronger position to research what your competitors are doing, what's working for them, and crucially, how you can improve on their service. With a small number of competitors in the field, you can make more direct comparisons between your services and theirs, and go into more detail with your prospective customers about the benefits for them of choosing your business.
3) Better marketing ROI
Niche business owners have the luxury of being able to create precision messages and highly personalised content for a small audience, with a potentially shorter sales cycle and lower spend on marketing. Many niche or specialist businesses provide higher value products or services than 'mass-market' businesses in other sectors, so you may need fewer sales or new customers to reach your sales targets. Many niche businesses see excellent returns from digital marketing with comparatively little spend.
4) Build your brand authority
Digital marketing isn't solely about making sales. It's about creating an online environment that builds the authority, credibility, expertise, professionalism, and trustworthiness of your business. By addressing the questions, search queries, and 'pain points' your prospects have at each stage of their buyer journey, you encourage them to come to you. This is the core principle of inbound marketing, and it works perfectly in niche industries. You provide the content your customers need to address their business requirements and give them the means to get in touch when the time is right for them – such as through contact forms on landing pages or marketing emails. For niche businesses, this creates a virtuous circle of increased brand authority and inbound leads that is often sufficient to fulfil growth targets without having to make outbound sales.
Next steps
Owners of niche businesses have a lot to gain from digital marketing, especially when your strategy is tailored to resonate with your ideal customers, maximise online visibility for your business, and achieve your sales goals. At JDR, we offer a complete marketing system for small businesses to help increase market share and make more sales online. To find out more about our digital marketing services, please call 01332 343281 today, or download our free Definitive Guide To Selling Better & Faster by clicking here.
Image Source: Unsplash