Boost Your Profits Without The Hard Work – Here Are Our 5 Top Tips For Ultimate Success!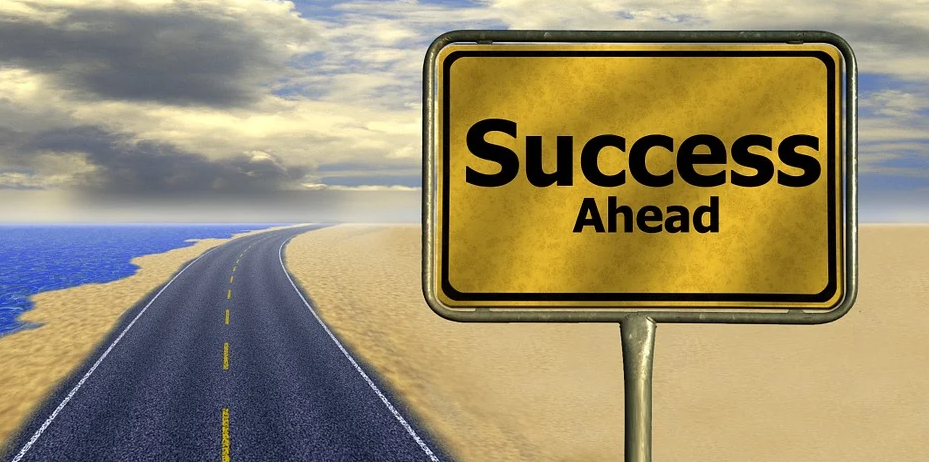 Every business owner dreams of selling more of their products and services without having to work themselves into the ground. However, for many, that goal seems almost impossible to reach. While we can't perform miracles, we do have proven strategies to bring you a few steps closer to making that dream come true. So, how can you increase sales without having to work harder?

1) Use Digital Marketing Methods
One of the best ways to boost your profits is to increase margins – and you can do this by making the most of your budget. Online marketing methods are highly cost-efficient, as you can ensure that your message is seen by large numbers of people without spending significant amounts of cash. There are a host of methods that you can use, including social media marketing, content marketing, email marketing and search engine optimisation, all of which can generate sales.

2) Target Your Marketing Activities Effectively
You can reduce your acquisition costs further if you ensure that your marketing material is seen by people who are actually in the market to buy your products or services. For example, if you're embarking on a paid advertising campaign on Google, Facebook or LinkedIn, use the targeting options available and word your adverts carefully. This will mean that you aren't paying for click-throughs from people who are searching for items that you don't sell or who live in places outside of your service area.

3) Automate More Of Your Activities
Automating your activities will boost the amount of marketing that you do while freeing up key staff to work on other things. You can automate your social media posts, email marketing campaigns, workflow management, lead scoring, customer relationship management processes and more, improving the efficiency of your operations. If you aren't sure how to do this, it could be worth hiring an inbound marketing agency with expertise in automation. They'll be able to arrange everything for you and keep you up to date with the results,

4) Upsell & Cross-Sell When Possible
If you want to achieve your key performance indicators (KPIs) faster and increase your profits, focus on improving your upselling and cross-selling techniques. You can do this by introducing customers to products or services that might interest them at key stages in your relationship with them via email, blog posts, or even chatbot conversations. Not only could you see an immediate uptick in sales, you'll also increase the lifetime value of each customer, which will help your business in the longer term.

5) Employ A Team Of Experts
When you hire an inbound marketing agency, you'll have a team of industry experts on hand to help you with everything you need. They can advise you about how to use your money wisely, so you can get the sales that you want while minimising your expenditure. Outsourcing your marketing is more cost-effective than hiring in house staff. You'll be able to get help from professionals with experience in an array of areas without having to pay for additional office space and equipment.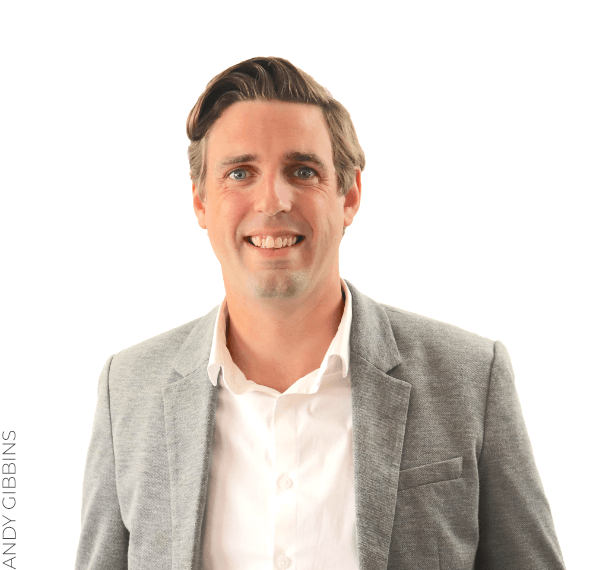 Book a call with our Business Development Manager; Andy Gibbins TODAY!
More Information
For more information about how you can increase your sales and profits by using inbound marketing methods, contact JDR today. Our helpful team members will explain how we can do the hard work for you while you reap the rewards.
Image source: Pixabay