Guarantee Future Business Growth By Turning to Marketing Automation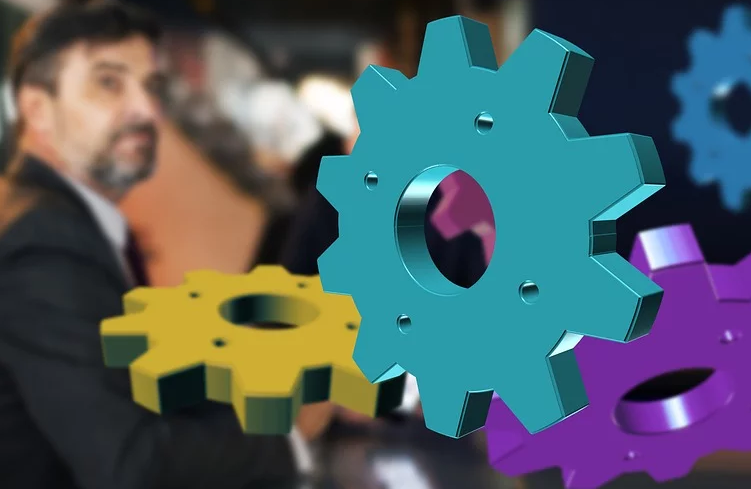 One of the best strategies for achieving strong, sustainable growth is to invest in marketing automation. This can produce high ROI and allow you to invest in other areas. In this article we look at the ways in which marketing automation can deliver higher returns for your business, and why now is the time to invest in this cost-effective, time-saving technology.

Leads Now, Leads In The Future
Using marketing automation appropriately is an excellent way of bringing in new leads, but what do we actually mean by 'marketing automation'? Essentially we're referring to a platform such as HubSpot that organises marketing activities within a central dashboard for better visibility, and saves you time by automating many of the manual and repetitive tasks associated with marketing.
Whether it's sending prospective clients personalised emails or a targeted campaign on the right social media platforms, you can easily draw in qualified leads that you might have struggled to secure without automated methods. Why? Because marketing automation allows faster and more responsive communication with your leads, giving them the information they need to make purchase decisions without the minute-by-minute input of a sales person. A request for price details, for example, could automatically be sent in response to a behavioural trigger – such as filling in a form on your site, or even from viewing a particular page.
But that's only half the story. Among the most attractive features of marketing automation is that it's not a one-time benefit – once a platform is fully implemented and populated with your sales data it can keep working for you into the future. As the platform records all communications in clear and easily searchable records, there is no danger of important information being lost in email inboxes, or valuable enquiries being allowed to go cold. Marketing automation can keep on bringing you leads you can convert into customers.

Why Invest Now?
The days when few businesses understood the power of marketing automation are over. In the past, a company that used HubSpot or another platform could get a real jump on its competitors straight away. That's no longer the case, and you'll probably find that many or even most of your competitors are also starting to use automated marketing techniques. That means it's vital to stay ahead of the pack. Consulting a business development partner such as JDR is an excellent way to do this, since you'll get the benefit of our insight and expertise without expending time and money on extensive training and implementation in-house.

Automation Is Cost-Effective
Although there are initial and ongoing costs associated with all premium marketing automation solutions, the ROI of marketing automation makes it highly attractive for smaller businesses. You'll quickly start recouping your capital in higher conversions and more sales, as well as money saved on data entry, addressing mistakes and undoing duplications. You'll be saving both money and time in the long run, and those resources can be used effectively elsewhere. You or your team can concentrate on closing deals rather than filling out endless spreadsheets and sifting through emails. The saved money can be channelled into other marketing activities (for an even better marketing ROI) and investing more heavily in your business to help it thrive and grow into the future.

Better Targeting
Using marketing automation can help to ensure your campaigns reach the people you want them to reach, without you wasting resources on scattergun advertising that hits people who have little interest in what you have to offer. You'll be able to send information that's both relevant and personalised to your target audience – using one or more buyer personas – helping to build your reputation as an authority in your industry.

Next Steps
Marketing automation is a very good way to get your business noticed by the people who are most likely to become your customers, and to retain a bird's eye, strategic view of your marketing activities. A lot of companies use a platform like HubSpot in house, but the best results come from implementing the system through an agency such as JDR. We can help you implement the most appropriate system in the fastest possible time, and keep track of your investment for optimum returns. Please give us a call today to find out more.
Image source: Pixabay