Do You Want To Increase Sales & Save Valuable Time? Just Hire A Marketing Agency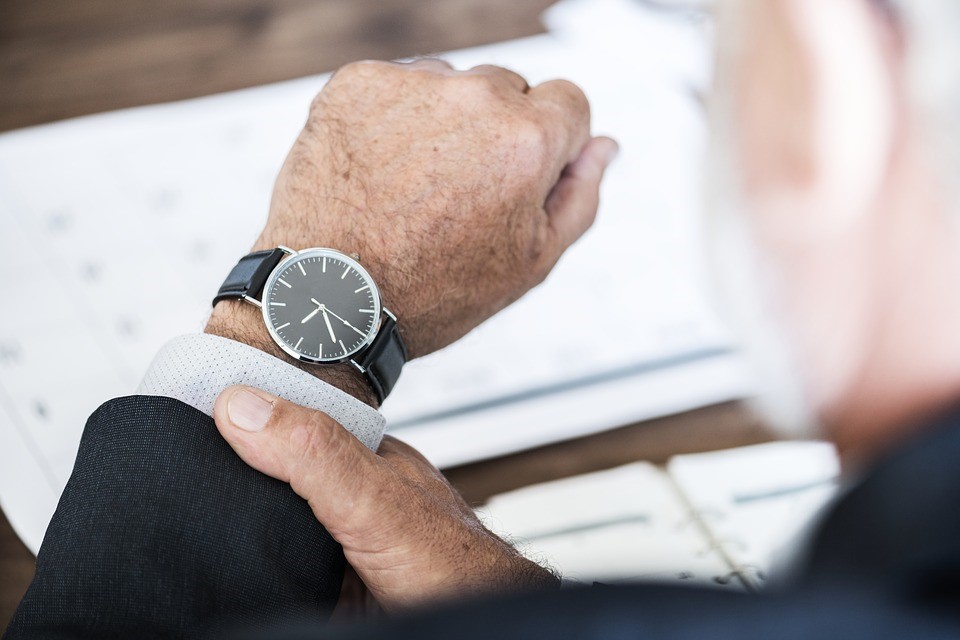 Running a company is a time-consuming business and there's always a host of things that need to be done. However, even if your business is booming, it's crucial to continue marketing it effectively, if you want to maximise your profits and ensure that it's still thriving in years to come. A professional marketing agency can help you to do this while you keep on top of everything else on your 'to do list'. Let's look at why it could be worth hiring one.

Why Do You Need To Maintain Your Marketing Efforts?
When you're drowning in work, it is easy to let your marketing plan fall by the wayside. However, if you do, you could be making a huge mistake. Successful marketing strategies take time to come to fruition and usually result in incremental growth, so you'll need to put regular work into developing and implementing your plan if you want it to yield results.
For example, if you're using content marketing, you'll need to create fresh articles, e-books, white papers or blog posts on a regular basis in order to attract prospective customers and keep them engaged. Paying attention to the data obtained via your website analytics package and adapting your search engine optimisation strategy accordingly is, likewise, a must if you want your website to be visible in the search engine results pages (SERPs).
If you want your business to expand, you'll need to have a marketing plan that delivers sustainable growth in place. However, that strategy could also save you if your circumstances change. Even the busiest of companies can find themselves in trouble if they lose a key client, but if you've been marketing your firm effectively, finding replacement customers could be hassle-free.
How Hiring A Marketing Agency Can Take The Pressure Off
Of course, understanding how important it is to continue marketing your company doesn't change the fact that it can be difficult to find the time to do it, and delivering all the individual components of a well-thought-out marketing strategy may take longer than you think. That's why many business owners employ professional agencies with inbound marketing expertise to help them out.
Hiring an agency can help you save time – and, therefore, money – for a number of reasons:
Your marketing activities will be in safe hands, so you and your key team members can focus on other areas of your business.
You won't need to worry about spending time or money on in-house marketing training, as your agency's staff will have the knowledge and experience you need.
You won't have to keep up to date with the latest inbound marketing trends and industry developments, as your agency will be aware of these.
If you already have an in-house marketing team, you can delegate some of their routine tasks to your agency, freeing your employees to concentrate on more important things.
It won't be necessary for you to hire temporary employees or ask staff from other areas of your business to help out at busy times, as your agency will have a team of experts on hand to assist.
Find Out More
To find out more about how hiring an agency could benefit your company, contact JDR today. As experienced business growth specialists, we've helped many companies to market their businesses in cost-effective ways.
Image source: Pixabay