Is It A Smart Move To Outsource Your Marketing Activities?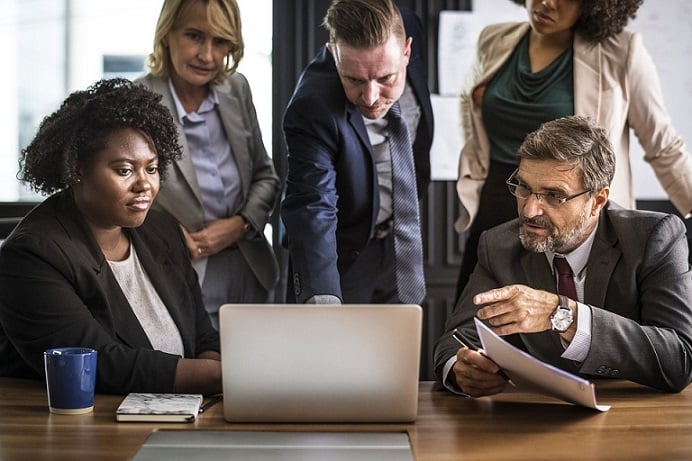 The dilemma of whether or not to outsource the creation and delivery of their marketing plans is one that many business owners face. It can be tempting to attempt to cut costs by carrying out your marketing activities in-house, but is this really likely to be a cost-effective decision? Let's look at the matter in more detail.

Overcoming Common Misconceptions About Outsourcing Marketing
Some business owners are nervous about outsourcing their marketing activities to agencies. However, while using one or more in-house marketers might initially seem to be a more attractive solution, you need to take your return on investment into account.
Asking a colleague who doesn't have extensive marketing experience to create and deliver an effective marketing system is unlikely to give you the kind of results that hiring a team of experts will. Additionally, training staff members to become marketers could take years and turn out to be a costly move. Even if you take on an experienced marketer, it's unlikely they'll have the wealth of knowledge and the wide range of specialist skills that you'll find within an agency team – and that could make all the difference when it comes to increasing your leads and sales.
You may be worried that agency staff won't be as committed to your company or understand it as well as staff on your payroll, but that's simply not the case. When you employ an agency, they'll want your business to succeed and will take the time to learn about your company, its products or services, the message that you want to send out and your potential customers' needs.

What A Professional Marketing Agency Could Do For You
The most important thing that an agency will bring to the mix is marketing experience. If you own a business, you already know what it takes to become an expert in your field and how long that process can take. When you utilise an agency, you'll be harnessing the knowledge of a team of professionals with an array of different specialisms. They'll be able to consider your strategy and goals objectively, and use their industry experience to advise you about what is and isn't likely to work for you. As they'll be up to speed with the latest inbound marketing techniques, search engine algorithm changes, and marketing technology.
Thanks to the diverse skill sets of the people working within them, good full-service digital marketing agencies can take a holistic approach and bring the different strands of your company's marketing plan together. They'll also be able to monitor the progress of your campaigns and spot significant patterns and trends in order to help you to improve your strategy. Here at JDR, for example, we have regular team meetings where we look at specific accounts in depth and come up with creative ideas that will achieve exceptional results.
Agency staff can also take on the mundane tasks associated with delivering your plan and analysing the results, leaving your staff members free to focus on other things. What's more, you won't have to provide them with on-site desks or equipment, making this a practical solution for cost-conscious companies who are short of office space.

Find Out More
JDR can help you with your inbound marketing activities and your wider business growth strategy. Contact us today to discover what we can do.
Image source: Pixabay