Should You Work With An Inbound Marketing Agency in 2016?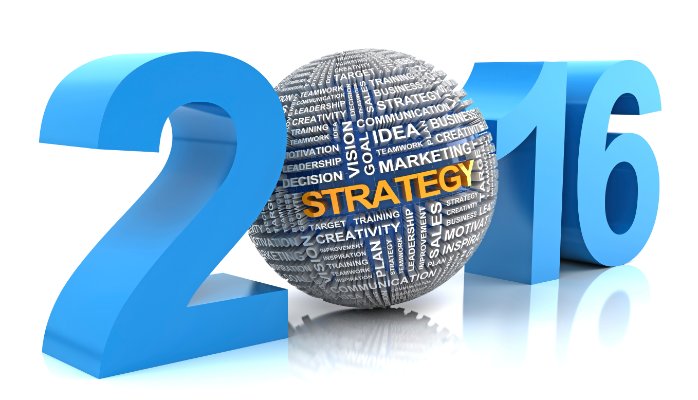 With 2015 drawing to a close, for many businesses now is the time to decide where to allocate their marketing budget for the next year. If this includes you, you may be wondering what methods to use to get the best return on investment in 2016. Are your current sales and marketing strategies delivering the results you need, or are you looking to try something a bit different?
We would like you to consider choosing a partnership with JDR in 2016. Inbound marketing is a successful marketing strategy and we are confident you will see visibly increased results within 12 months.
What is inbound marketing?
Inbound marketing is a strategic investment in growing your business through increasing traffic to your website and then converting your visitors into customers. It is different from outbound marketing in that the method you use encourage your customers to come to you, rather than going to them. Inbound marketing is the most popular and most successful means of using the internet to develop your business and is used by tens of thousands of companies around the world, probably including your competitors.
The process can be broken down into seven steps:
1) Create a marketing plan that meets your goals, identifies your ideal customers and defines messages help them meet the challenges of their industry.
2) Design and maintain a dynamic website that is easy to use, is mobile friendly and can readily be updated with lots of new content.
3) Increase the traffic to your website through blogging, videos, social media, search marketing (SEO) and pay per click adverts (PPC)
4) Transform your web visitors into leads with a series of landing pages that address your ideal customer's specific needs. Make sure your website has plenty of CTAs throughout the content.
5) Turn your leads into sales through an intelligent nurturing programme, identifying a progressive customer journey and sending your leads targeted content through email and CRM integration.
6) Measure and analyse your results, including your conversion rate from visitors to leads and then leads to customers – as well as the cost involved the customer and per customer.
7) Learn from your results, calculate your ROI, then rinse and repeat from step one.
Work with an inbound marketing agency
To find out more about working with an inbound marketing agency, you can read our marketing case studies, and watch our webinar 3 ways JDR can help your business grow.