How JDR Can Track & Measure Your Sales & Marketing Effectiveness With HubSpot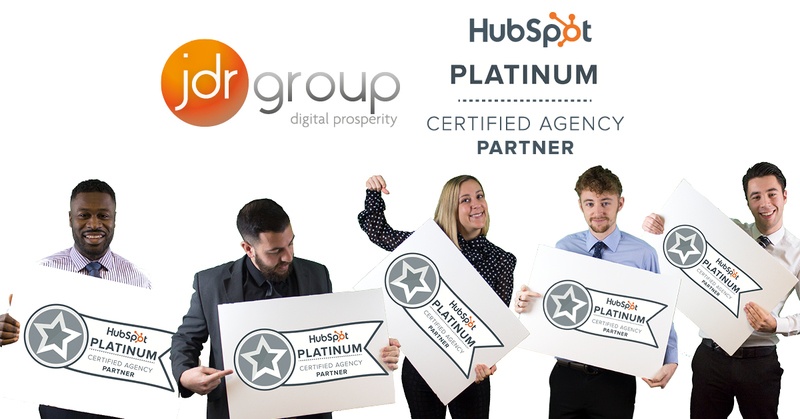 HubSpot is the marketing leading sales and marketing software platform for small businesses. While not the ideal fit in every single case, for the majority of business owners we work with it is the platform we'll recommend.
Why HubSpot?
Well firstly, it has lots of tools that make sales and marketing faster, easier and more effective - but secondly, it allows us to measure every aspect of a business's sales and marketing.
Using HubSpot we can track visitors to your website, track the performance of individual campaigns or marketing channels, see how effectively new leads and enquiries are being converted into sales, and see how much revenue is being raised as a result of your marketing and sales activity.
Aside: The problem most business owners have with HubSpot is having a marketing team with the time, skills and knowledge to use the platform - that's where JDR comes in! We provide an all-in-one solution for small and medium sized businesses, who don't have a marketing department - we can effectively become your outsourced marketing department.
Are You On Track For Your Goals?
There are three key numbers we look at with all of our clients:
1) Traffic - how many people are visiting the website, blog and/or landing pages?
2) Leads/Enquiries - how many new contacts are being generated by the marketing?
3) Sales - how many are converting into sales, and what revenue is that driving?
One of the reasons we love HubSpot is that the FIRST SCREEN you open up when you log in shows you these three numbers, and you can see quickly if you are up or down against last month/quarter/year, and if you are up or down against your goals/targets:

Which Marketing Activities Are Working For You?
HubSpot has a sources report which you can use to evaluate individual campaigns or activities (for example events, pay per click campaigns, email campaigns). For each campaign, and for each different marketing channel you can see how many visitors came to your website, how many leads/contacts/enquiries you gained and how many converted into customers.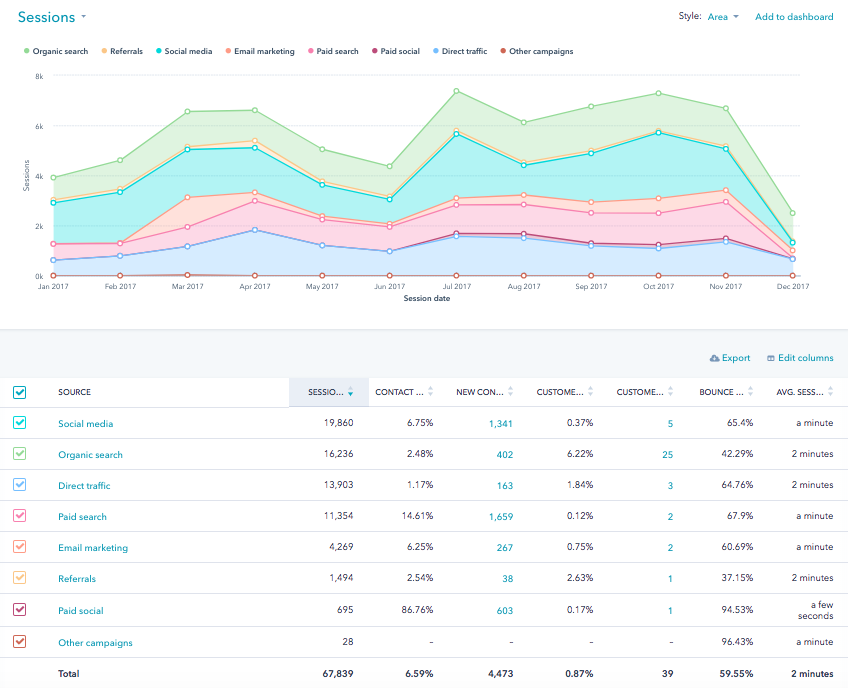 How Well Is Your Sales Process Working?
When working with clients we help develop their sales process, and map it to opportunity/deal stages in HubSpot's CRM system. This allows us to measure the conversion rates at each stage and see where a sales process is falling down.
We can also see which sales people are performing better than others.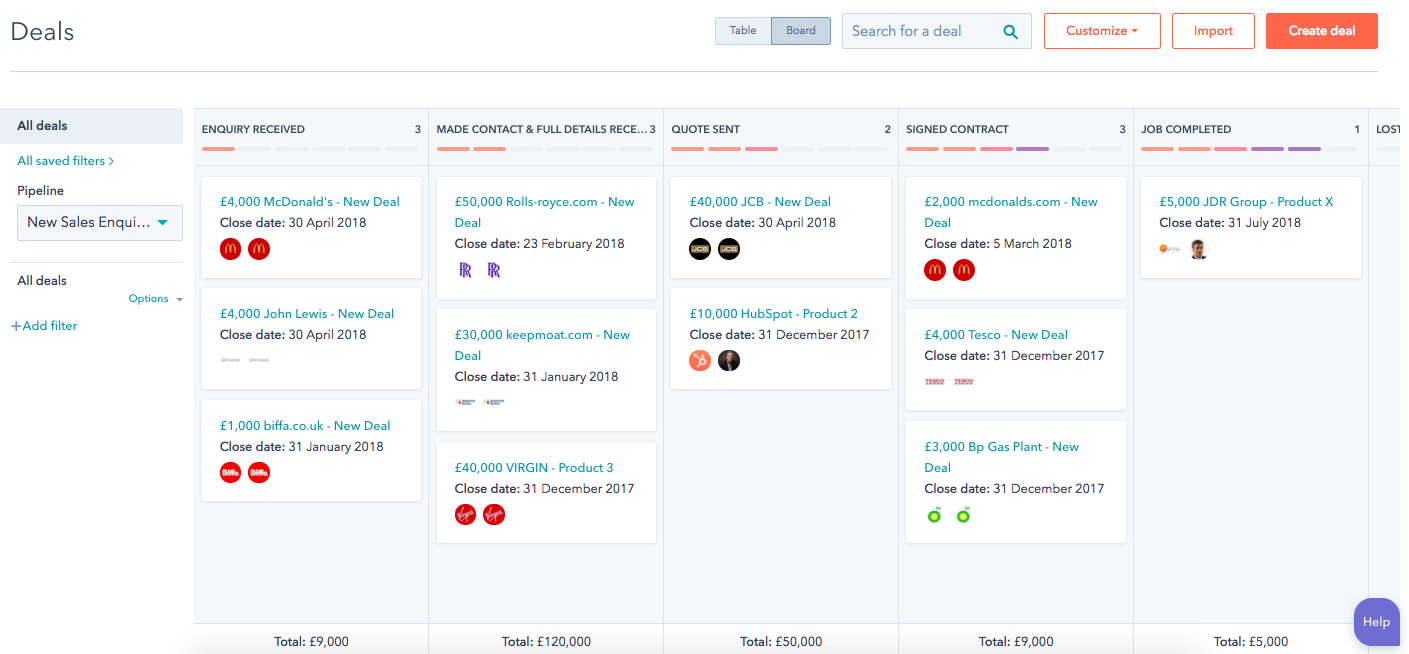 Are You Ahead Of Your Competitors?
Keeping an eye on competition is invaluable - and HubSpot has a 'Competitors' report which lets us track a number of your competitors. We can track their MozRank, Marketing Grade, Traffic Rank and much more - telling us if we are getting and staying ahead or if our competitors are growing.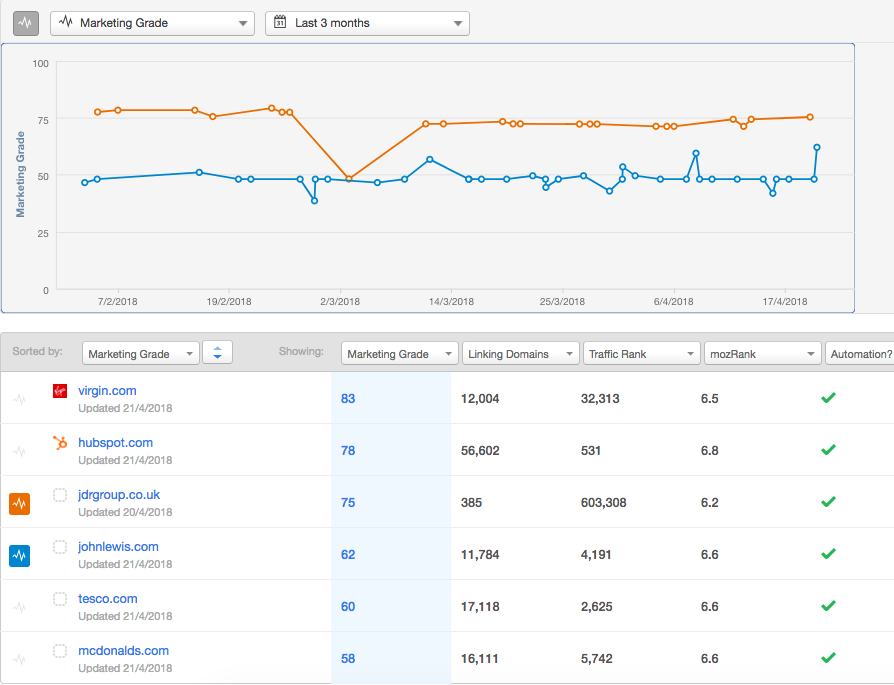 Can You Identify New Sales Prospects?
From a sales perspective, HubSpot has some fantastic tools - you can get trigger alerts from Twitter to find out (for example) when target customers/accounts hire a new director or announce new investment. You can identify companies who have been visiting your website but not yet enquired. You can also get alerts and notifications from past prospects re-opening proposal emails or re-visiting your website.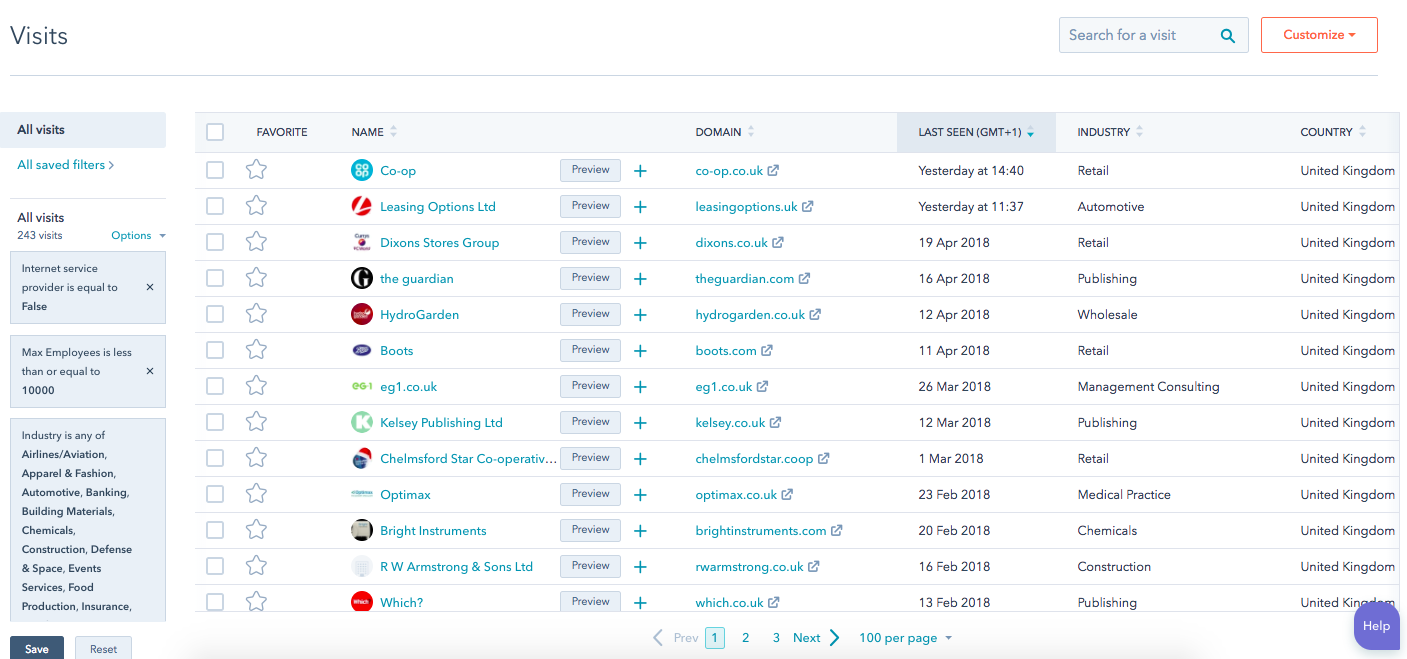 Which Content Is Working For You?
We write articles, white papers, guides and ebooks for our clients, and we always want to know what is, and what isn't working. HubSpot has a blog analytics tool to help us measure the views and click through rates for each article, an email analytics tool to see which email campaigns have had the best results, and social media reporting to help us identify the content which is working well. They also have a content strategy tool which helps us plan new content initiatives.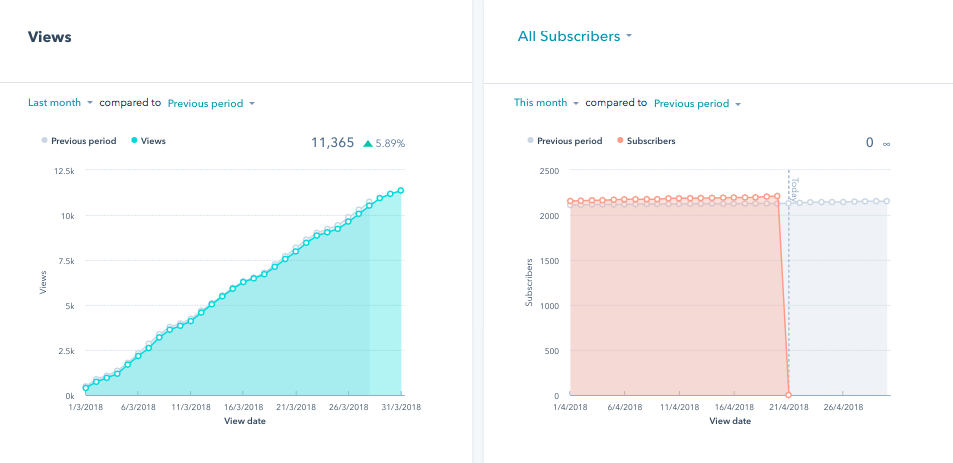 How Well Is Your Website Working?
Is your website doing a good job for you? Which pages are and aren't working? Are the offers/calls to action on the website effective? HubSpot has tools to measure each of these elements.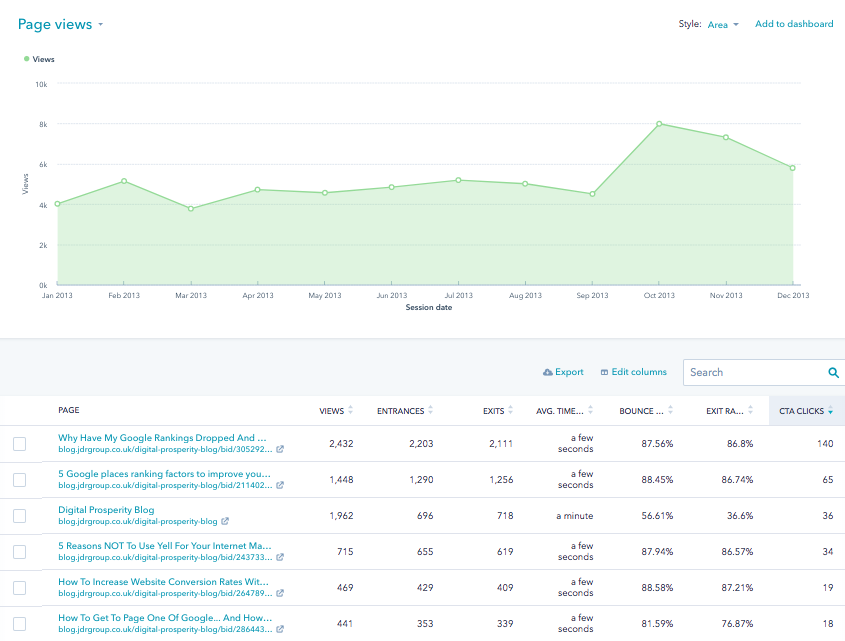 Work With JDR Group
HubSpot are a certified HubSpot partner agency, and one of only a handful of Platinum HubSpot partners in the UK. To find out more about how we can help, request a FREE marketing audit - your chance to have your website and online marketing reviewed by an expert.
Alternatively you can find out about the marketing system we use by downloading our FREE guide: How To get Customers Coming To You.