Google AdWords Display Network Explained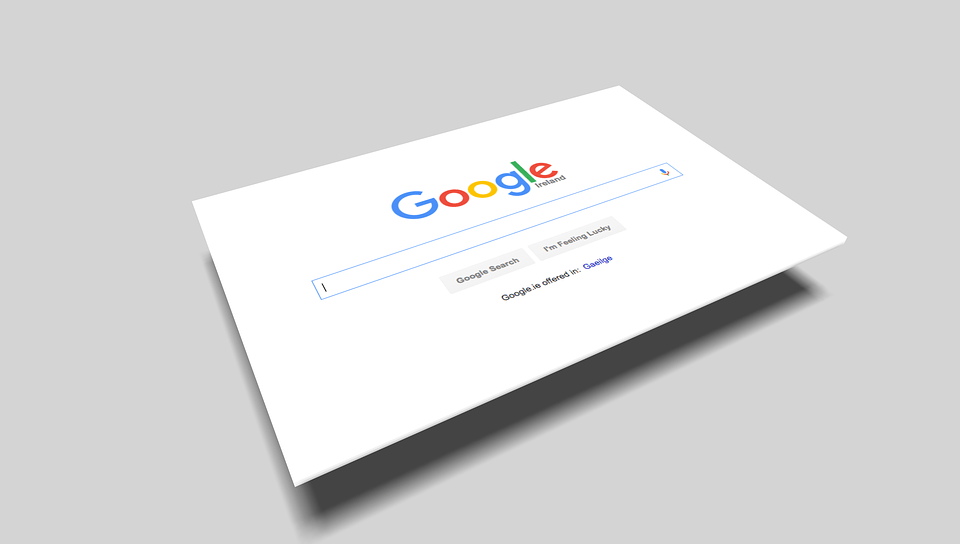 Have you heard of Google AdWords Display Network? Don't worry if you haven't, you're not alone. Chances are you're already using Google AdWords to market your B2B business, but you could make your online advertising work even harder by harnessing the power of the Google AdWords Display Network. But what exactly is it? and what benefits could it have for your B2B business?
What is Google AdWords Display Network?
Display Network lets you create different types of ads, so you're not restricted to boring text adverts that sit at the top of search results. Instead, you can create a video, image, text and interactive adverts, which can be placed on websites that are relevant to your products and services. Similar to AdWords, your adverts will be displayed to potential customers who are likely to be interested in your products or services. You can manage and track your campaigns and budget, in the same way as you do for AdWords. Learn more tips on Google Display Network here - 6 Ways To Get More Targeted, Qualified Leads Using Google Display Network.
What's in it for Your Business?
Rather than creating text ads which simply show up in Google search results, Google AdWords Display Network lets you get your adverts in front of users who are already interested in the types of products you're selling or the services your business offers. You can create video and image adverts from scratch using your own imagery, or choose from a range of pre-made adverts.
A study by the Online Publisher's Association in 2009 revealed that when exposed to display adverts, 1 in 5 consumers perform a related search and 1 in 3 will visit the business's website.
You can use geographic targeting, allowing you to show adverts to people based on their location – great if you're a B2B business that has a local appeal of if you want to grow your network of customers in the local area. You can also increase customer loyalty by targeting your ads to those who have visited your website before – known as remarketing. Reminding interested B2B customers of your business at a crucial stage of the buying process means they're more likely to think of you when the time comes to make that final purchasing decision.
How does Display Network Benefit B2B Companies?
Well, Display Network is not just for B2C. In general, B2B buyers spend more time researching purchases online. In fact, according to a report by Demand Gen, 55% of B2B buyers spend more time carrying out online research before making a purchase. Google Display Network (GDN) is the perfect way to target these potential customers as it means you can place adverts alongside relevant content that's related to your product nor services. B2B sales usually require more research and take longer than B2C sales. Many B2B buyers aren't yet in purchasing mode, they're just researching their options. So using 'softer' conversion marketing such as free demos, case studies and whitepapers works well when advertising on the GDN.
Building Brand Awareness
The GDN can drive leads and help you to build brand awareness too. The Remarketing option lets you deliver content to potential customers who visited your site in the past but didn't make a purchase. Keeping your business fresh in their minds as they go through the B2B purchase process is one way to ensure you'll be the business that gets the sale at the end of the process. Here is another great article about brand awareness - Learn The Importance of Creating a Strong Online Brand And How To Implement it.
A Word of Warning
A word of warning, however, if you haven't already started using Google AdWords, it's important to focus on one thing at a time. Focusing on establishing Google AdWords campaigns which generate a positive ROI first means your GDN campaigns will be more likely to be successful. Each tool requires a different skillset, so concentrate on establishing your AdWords first before moving on to another stream of marketing with GDN.
The Take-Away
It can take a while to see results from AdWords and GDN, and it's important not to start using both tools at once. But used in the right way, Google Display Network is a great way to target customers using a softer form of marketing, informing them during the research process and keeping your products and services fresh in their mind. It's a great marketing tool for any B2B company.