Want To Have A Record-Breaking 2014? Review Your Marketing Now…. And Get A Very Special Offer!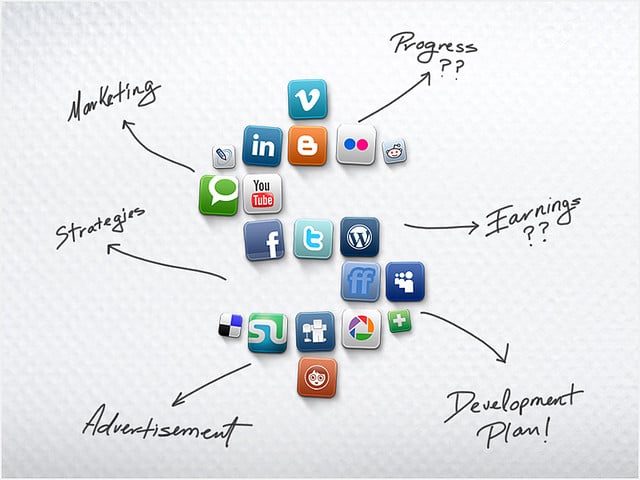 With Christmas rapidly approaching now is the time to make sure next year you have a fantastic year. The internet will have an even bigger impact on businesses next year which makes reviewing your online marketing strategies crucial now, ready for the start of 2014. Getting your marketing plan in place before the end of 2013 will ensure you have a prosperous and successful 2014 – and at JDR we're giving you the chance to take advantage of a very special offer if you move fast…
Want to find out which marketing strategies you should be implementing for 2014?
We provide a range of specialist marketing programmes to help increase your digital marketing success. You may want your business to have a greater impact through the internet and online search engines, or to increase your number of website views and website conversions. Here we can help you through our Search Engine Optimisation (SEO) programmes.
Not only this, you can attract extra enquiries and sales in a fast and measurable way through our Google Ads (Pay-Per-Click) advertising programmes.
Finally, however you drive traffic to your website, your website has to convert – so you may need to redesign or redevelop your website.
The starting point is to have one of our online marketing experts review your current marketing in a FREE Digital Marketing Audit.
We will then review your website, your organic rankings, your online advertising opportunities, your social media and video marketing, and look at your mobile strategy (or lack of). We will then give you a free consultation to run through our findings with you – you'll pick up some great tips, and find out how we can help you, all at no cost and with no obligation to take things any further.
Booking your Free Digital Marketing Audit with us now will boost your Marketing success at the start of 2014.
If you decide you'd like to work with us, we also have a very special offer for all marketing programmes that start before Christmas…
We are offering you a FREE copy of our "Facebook Marketing Made Easy" Training Course worth £197 +VAT with every marketing campaign.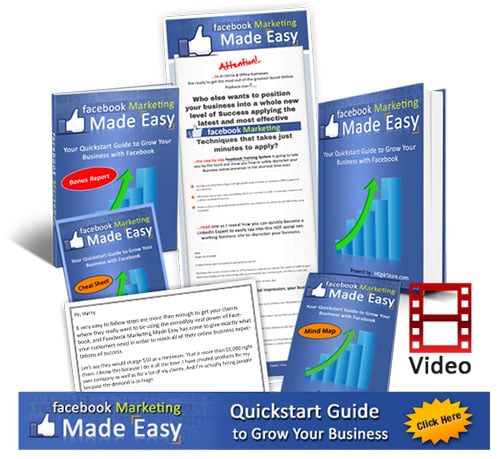 Facebook is developing at an amazing rate; with over 1 billion users and counting. In fact, 5 new Facebook profiles are set up every second! This means we're hearing more and more about Facebook in our daily lives, including how to make money from it.
What will my Facebook Training Package include?
You'll get a series of 10 highly effective, instructional videos which will tell you:
What is a Facebook page?
8 steps to Facebook marketing success
How to set it up
How to use Facebook tabs
What to post
How to make your posts work
How to get Facebook likes
You'll also get 5 downloadable training documents – you can find out more about the "Facebook Marketing Made Easy" training course here.
So if you truly want to gain a competitive advantage and start off the New Year with a forward thinking strategy, our Digital Marketing Programmes and Facebook Made Easy Training Package are the way forward for you.
To get started, register for your Free Digital Marketing Audit.
photo credit: Rosaura Ochoa via photopin cc