5 Principles Of Smart Marketing Budgeting For Small Business Owners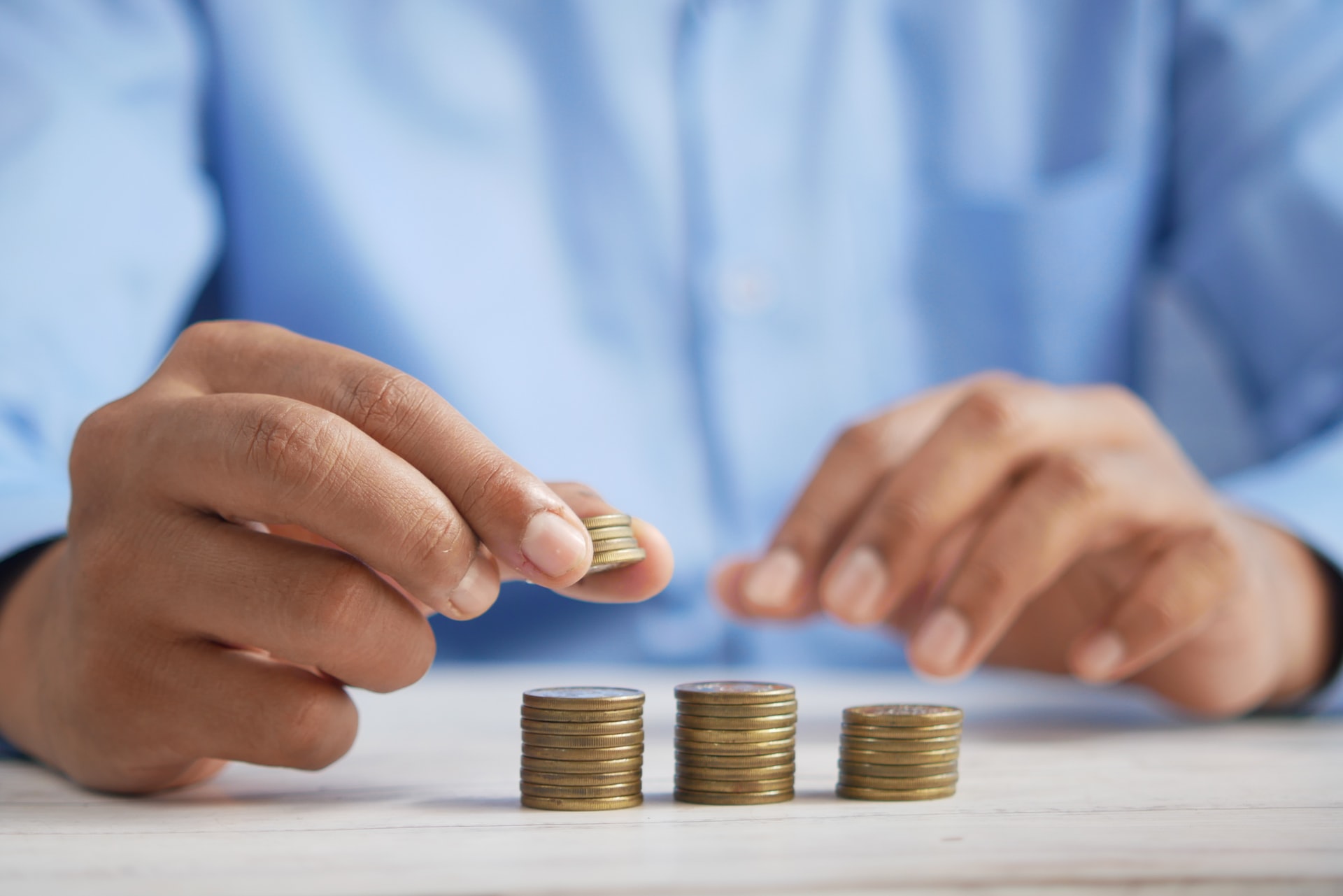 To get the best outcome from any business function, marketing included, it helps to have a budget set aside. This ensures there is enough money to invest in marketing activities in a sustained way, maximising the impact of your efforts and building your online sales. Having a budget also makes it easier to measure your success, and to adapt your strategy to focus on the most cost-effective and productive methods. But what is a reasonable marketing budget and how do you go about setting one?
A smart marketing budget is one that is optimised for the maximum ROI from every pound spent. In this article, we discuss how to set a smart marketing budget to help grow your business, even when cash is tight.
1) Define and understand your goals
Your marketing budget is simply another tool for achieving your objectives. Some people recommend you set your budget first, almost arbitrarily, and then see what you can afford within it. As we see it, this is the wrong way around. We recommend that you first clearly define your business goals and what you want to achieve from your marketing strategy. This puts you in a stronger position to determine a realistic budget for achieving these objectives. Most businesses renew their marketing budget every year, but when defining your goals, include long-term objectives for the next 2 to 5 years, as well as outcomes for the coming 12 months.
2) Understand your current operational expenses and available income
Although a marketing budget should be goal-driven, what you can spend is limited by what you have available. Determine this by defining the total amount of capital available for investment over the coming year, minus operational expenses and liabilities. This gives you a 'pot' you can potentially spend on marketing. How much to spend is up to you, but we recommend benchmarking your proposed marketing budget against standards for your industry, given as a percentage of your turnover.
For new and growing businesses this may be 10 to 20% of gross revenues, while established businesses and those just looking to maintain their market share could allocate 6 to 12% of their revenues to marketing.
3) Understand your current marketing expenses
Most businesses spend some money on advertising and marketing here and there, even if this is unorganised, so when defining your budget, make a detailed breakdown of everything you currently spend, including:
Online and off-line adverts
In-house marketing staff
Contractors and agencies
Your digital assets, including your website, content creation, social media etc
Marketing collateral – e.g., trade show stands, direct mail, brochures, promotional signage
Sponsorship and branding
By knowing what you are currently spending, you can decide how you would like this to fit in with your budget, which expenditures you would like to continue, and how your money could be better spent.
4) Spend your money on the right activities
One of the difficulties of setting a marketing budget is narrowing down what to spend your money on, and there are certainly plenty of contenders for your expenditure when planning a marketing strategy.
The main marketing channels you may want to assign budget to are:
Email marketing
Social media
Content marketing
Pay per click advertising, or 'paid search'
Search engine optimisation (SEO), or 'organic search'
Marketing tools – e.g. HubSpot
Third-party costs
How much budget you assign to each activity, and which to pass over altogether, is an open question. There may not be money available to focus equally on each of these activities, and there's usually no need to do so. The key considerations are risk management and optimising your ROI.
70 to 80% of your budget should be assigned to proven and reliable activities, with weight being given to the most successful methods.
This leaves 10 to 20% available to spread across effective but less certain channels, and up to 10% to use either as a buffer, or to invest in new and untested activities.
5) Monitor your ROI from marketing
The best gauge of the value and effectiveness of marketing expenditure is your ROI (return on investment), both from marketing as a whole and from individual activities. Regularly assessing your ROI is a good practice not just when implementing a marketing budget, but also on an ongoing basis. Benchmark your actual ROI against averages for email marketing, Facebook adverts, Google Ads, and other methods to reveal where you are doing well and areas for improvement.
If you haven't implemented a data monitoring and analytics strategy into your marketing so far, it may be difficult to determine an accurate ROI. A key part of effective budgeting is to keep track of important marketing metrics – such as the number of leads, website traffic, conversion rates, or sales revenues – and tie these in with strategic KPIs for each channel. These can be monitored and analysed on a monthly or quarterly basis, showing you how effectively your budget is being used and allowing you to make adjustments within the year to optimise your spend.
Small business marketing services from JDR
At JDR, we offer a range of tailored marketing services to help small businesses get the best value and returns from their marketing budget. This includes personalised consultancy and budgeting support to help you set the right level of expenditure for your business, and active support deploying your budget through the right channels to maximise your sales. To find out more, please call 01332 215152 today.
Image source: Unsplash