4 Ways To Significantly Boost Lead Generation For IT Companies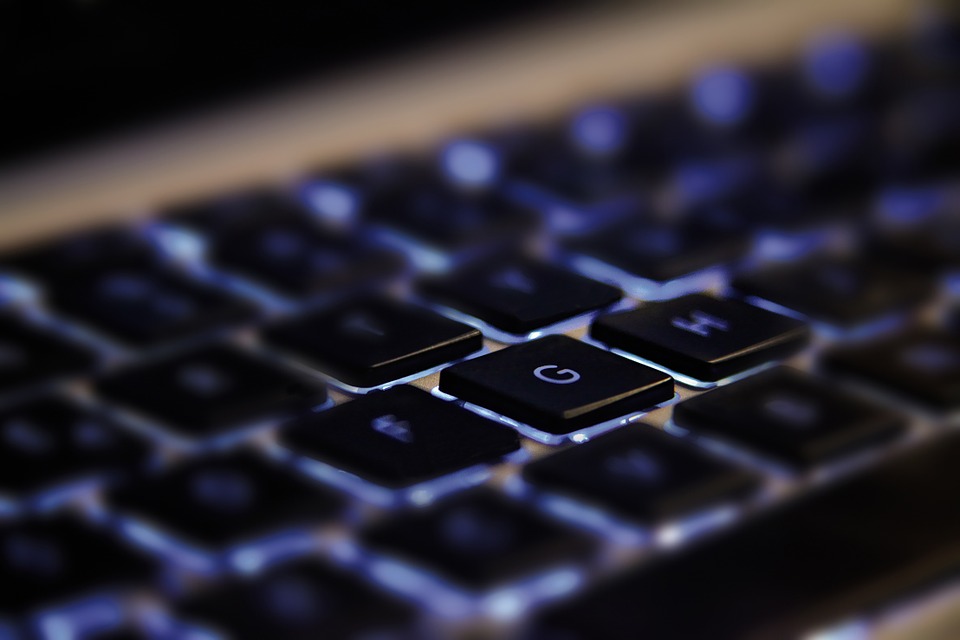 Whether your business sells IT products or services, IT lead generation requires a slightly different approach to other market sectors. You don't have to rewrite the rulebook, but knowing what works and what doesn't will give you an advantage when looking to boost your lead generation strategy. Because the IT industry is more tech savvy than other sectors and your prospects are likely to have a high level of technical knowledge, digital, inbound marketing techniques are perfect for lead generation for IT companies.
Inbound methods such as email marketing, marketing automation and SEO are far more cost-effective for IT businesses than traditional outbound techniques – tradeshows, direct mail, cold calls etc.
Here are four lead generation tips that we have found work well for IT service companies:
1) Stop Wasting Traffic
If you have a shortage of leads, the first response is often to seek more web traffic. This is great, but before you do so make sure your sales and marketing funnel is optimised to receive your new guests. There is a standard buyer journey outlining the steps a person takes as they progress from complete stranger to paying customer, but this should be customised to your business and include a clear plan of the steps required to progress a lead from one stage to the next. There is no one size fits all approach to marketing, and IT service businesses may need to understand how specific services like product demos and free trials fit into the marketing funnel.
Another way to optimise the traffic you are already receiving is to spring clean your landing pages. If you use Google AdWords make sure the content is relevant to your keywords. You should also review your contact forms to ensure they are secure, simple and quick to load. IT professionals are security conscious and have little tolerance for poor programming, so you may experience a high bounce rate if your landing pages don't offer a great UI.
2) Focus On The Right Channels
Assign proportionately more resources to the marketing channels that work best for the IT industry. In-person events, research reports and micro-sites are arguably less effective for IT services than they are in other industries. Email marketing, on the other hand, is still going from strength to strength, with approximately 90% of IT marketing professionals successfully using the medium to generate leads. The four most popular and highest performing marketing channels are currently…
Email marketing
Landing pages (with online signup option)
Social media marketing
Content marketing (blogs, videos and infographics.)
3) Develop A Value Proposition
There is a temptation for IT marketers to describe their products and services in a very technical way, the assumption being that prospects are mostly interested in what a product or service does. This isn't always the case. Prospects are busy people and don't always have time to take a detailed view. Alongside your technical literature, develop a short value proposition that explains how your service addresses the problems your prospects face. To get this right you need to have a thorough understanding of your target market.
4) Understand Your Customers
When researching prospects it is common to create a profile of your target business; their industry, turnover, number of staff and so on. This is only half the story because businesses don't buy products, people do. An important element of boosting lead generation is therefore to create one or more buyer personas. These personas describe the type of person your marketing and sales people will be dealing with, and who will ultimately make a purchase decision. To understand what motivates them to buy, it is helpful to create a demographic profile of typical gender, age, temperament and interests, as well as their job profile and the difficulties they face at work. All this will affect the solutions you offer them and the way in which you communicate.
In the IT services industry, the more personalised you can make your solutions for your customers, the greater success you will have in generating leads and closing deals. Following these four strategies will optimise your lead gen programme and ensure it is working efficiently. For expert advice on how to generate more leads for your business, please have a chat with one of our marketing specialists and we will come up with a custom plan that works for you.