Why Use Landing Pages?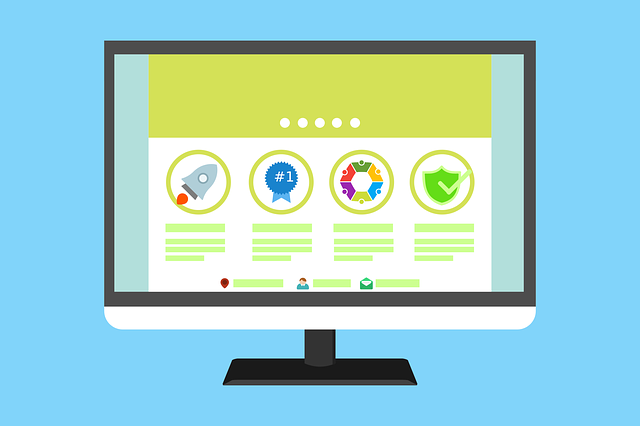 With so many different digital marketing methods available, why use landing pages as part of your business development strategy? To answer this, we will first explain briefly what landing pages are and then describe how they work.
What Are Landing Pages?
Landing pages differ from other pages of your website in that they are targeted to a specific product, promotion or search term. They seek to draw in website visitors with a very specific need, and encourage them to convert with a strong, straightforward call to action. Compared with other webpages, a landing page is usually quite simple, its purpose being to capture lead data, or in the case of e-commerce businesses, to encourage a visitor to respond to a promotion.
Landing pages are designed as the endpoint for visitors taking certain actions, sometimes linked to online advertising. For example, you can build a landing page for visitors who…
Organically search for a keyword on Google, e.g. dog groomers Burton on Trent.
Click on a paid Google AdWords link.
Click on a link in a promotional email.
Follow a link on a banner advert or remarketing link.
Respond to a print or TV advert.
Follow a link in an organic or paid social media post.
Landing Page Content & Messages
With these sources in mind it should be clear why landing page content should be really focused. People visit your general website to browse and get basic information. People visit a landing page to respond to a specific offer.
A strong landing page title and description text on the advert or search result will encourage people to click through to the page itself. For example, tempt people in with a special offer or free incentive:
"Claim your FREE SEO website audit, worth £50."
"30% off all multivitamin supplements. FREE UK postage."
"The Ultimate Guide to Dog Grooming: download our new free e-book."
When people click on this link and come through to the landing page they will need to be greeted by content specific to the offer, not a general page of your website. If a visitor clicked on your link expecting to download a free guide to dog grooming, but was instead simply taken to your homepage, then the chances of them going away disappointed are quite high. You have raised expectations with the advert, but failed to deliver by not providing specific information.
Remember that website visitors don't have time to sift through lots of content to find the offer they need. If your content is not arranged in a user-friendly manner then you are unlikely to get many leads.
This is why we recommend you create bespoke landing pages for each online advert, and it goes to the heart of why businesses use landing pages in the first place.
They Increase The Chance of Conversions
Let's say one of your target audience taps in a Google search for Best Leicester SEO agency and finds your AdWords link offering them a free website audit. They click through and it takes them to a simple landing page that explains everything they need to do to claim their incentive and provides a convenient contact form. They fill in their name and details, click 'go' and… voilà… you have a new lead.
Landing Pages as Part of A Marketing Strategy
Landing pages are not a stand-alone item in a menu of digital marketing tactics. It isn't a matter of either/or landing pages or social media, or landing pages or PPC. When used properly, landing pages complement all your other inbound marketing activities and increase your conversion rate so you generate more leads. This, ultimately, is what marketing is all about, and is why you should make use of landing pages.
Find out more about the benefits of inbound marketing. Please get in touch with one of our marketing specialists for an informal chat.